Power 400 Watt Class-ad 4-Channel Amplifier T400X4ad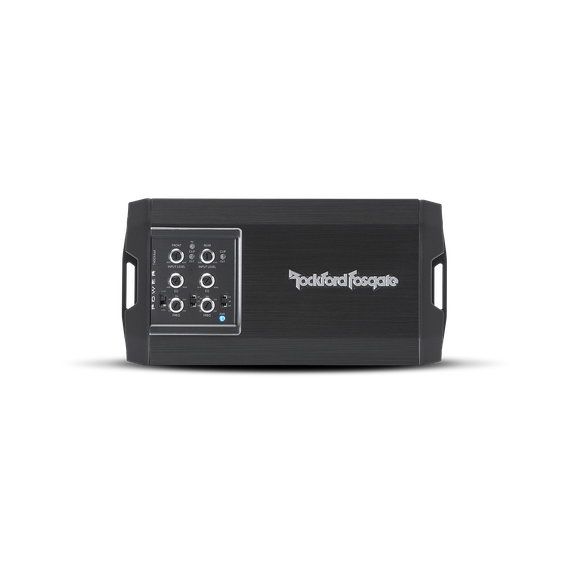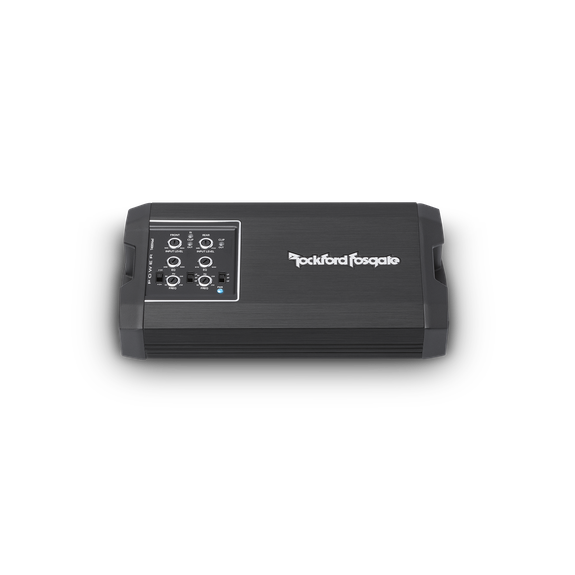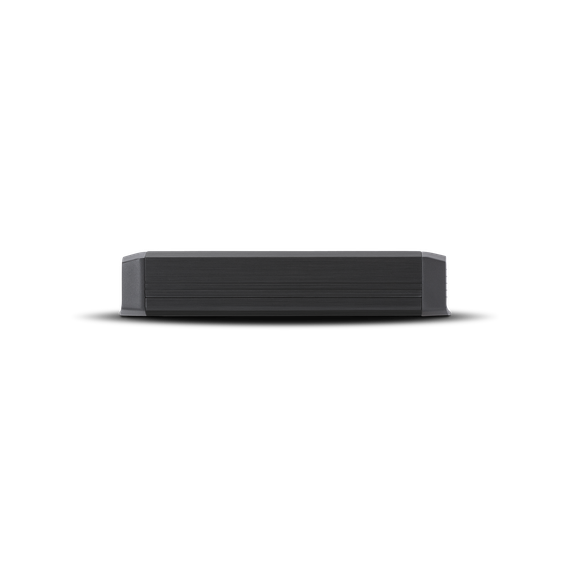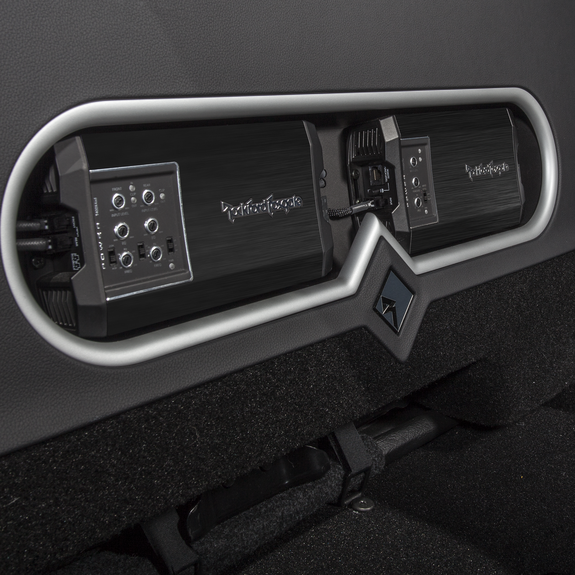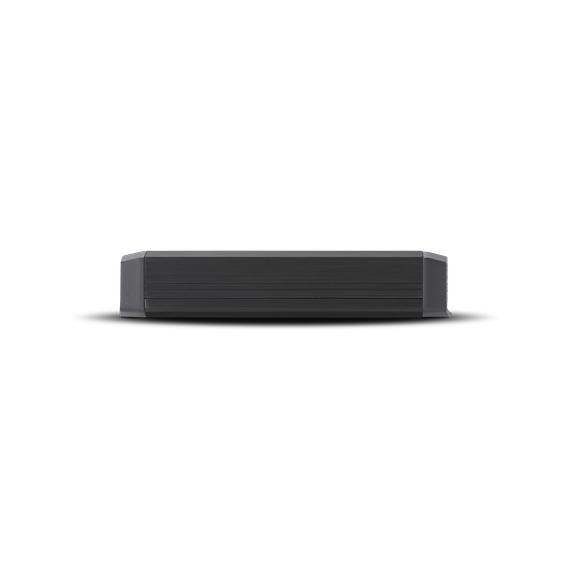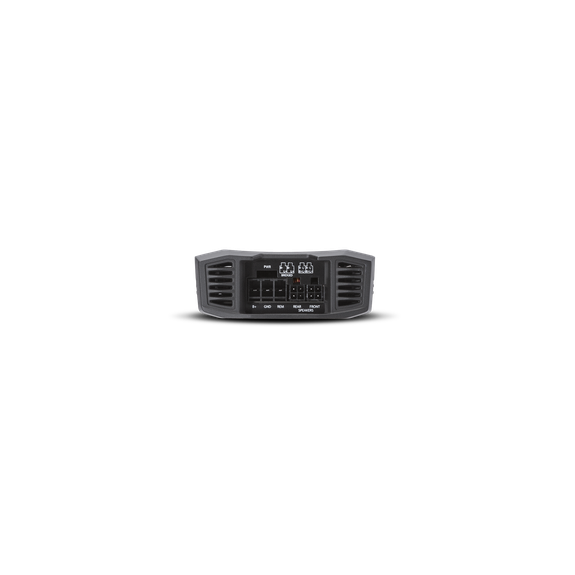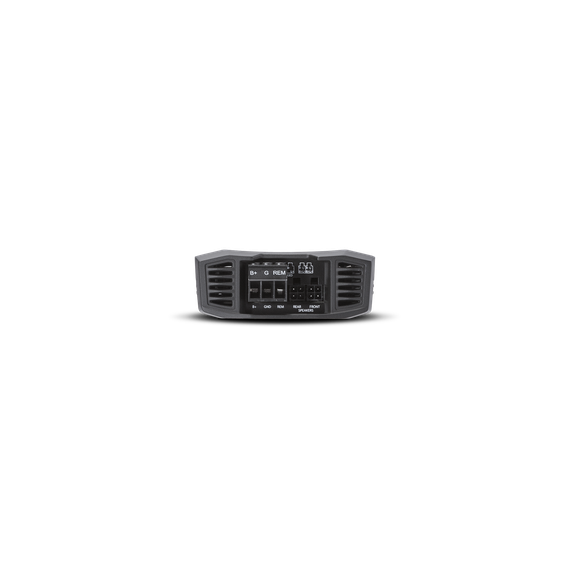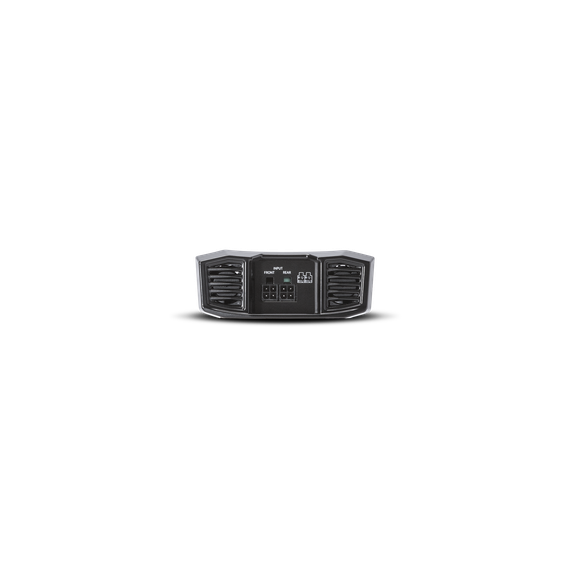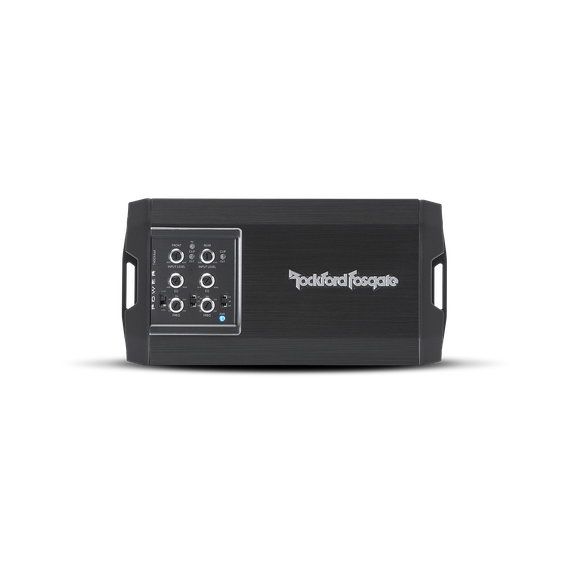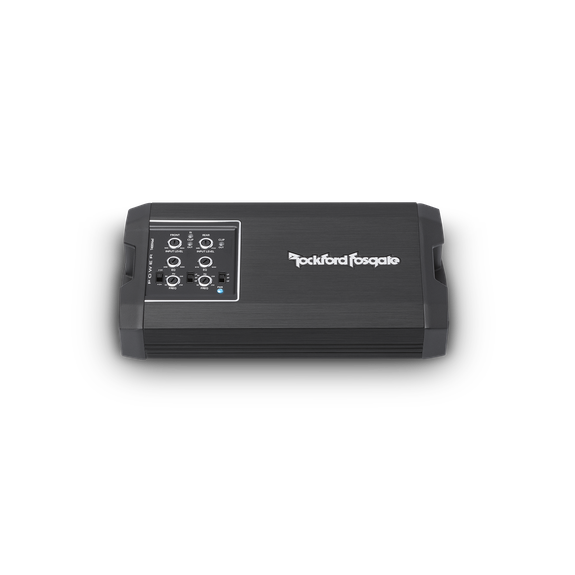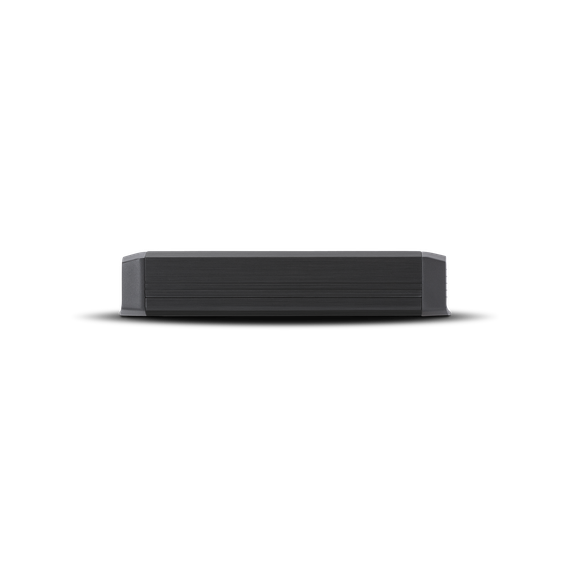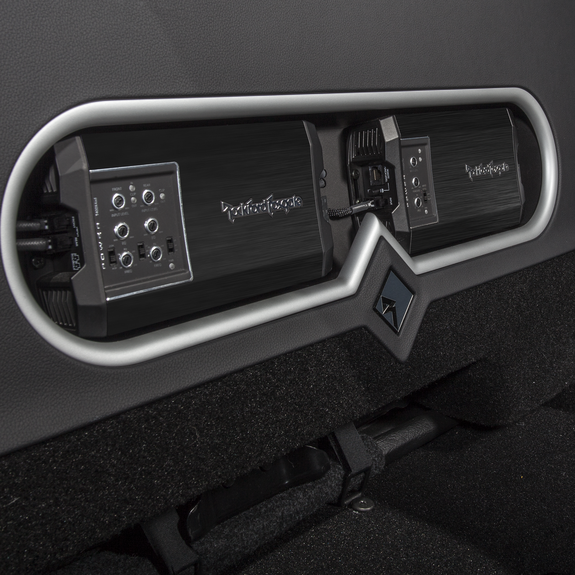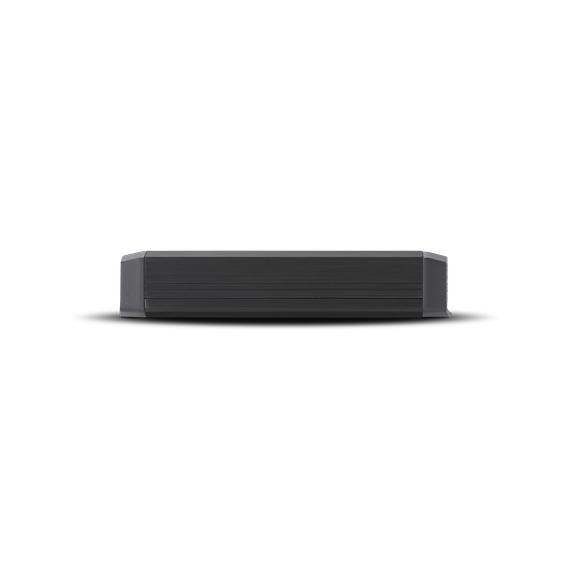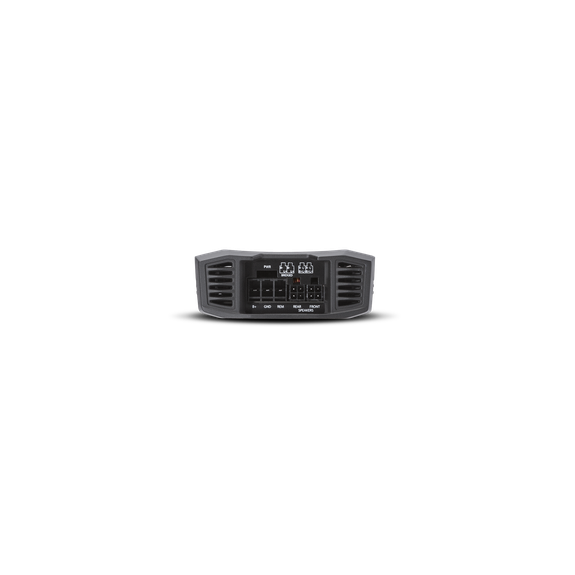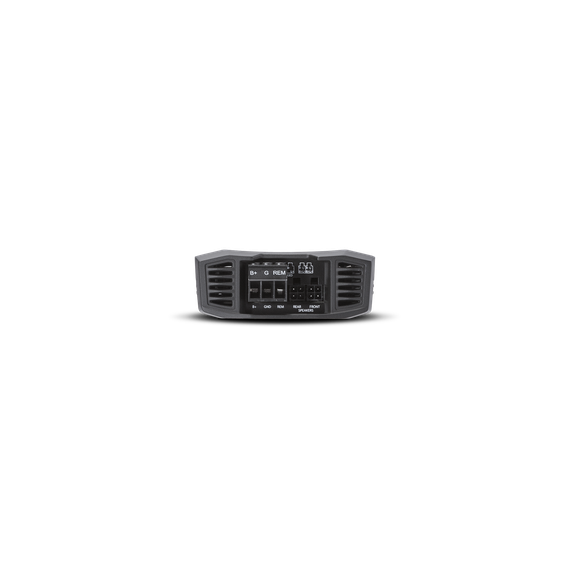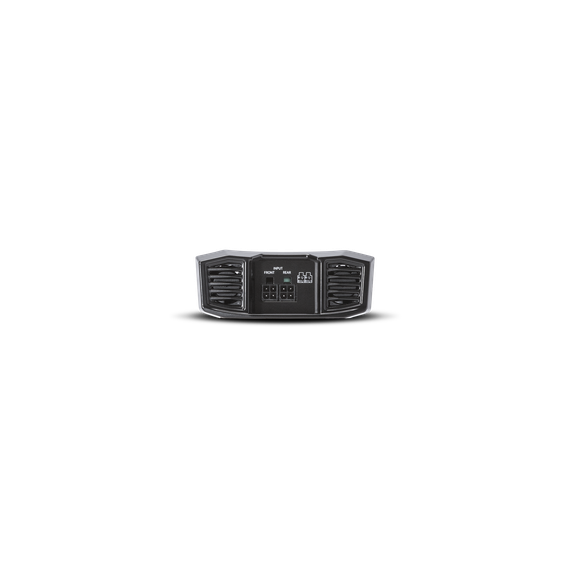 Power 400 Watt Class-ad 4-Channel Amplifier T400X4ad
The Power T400X4ad is an ultra-compact, high efficiency 400 Watt 4-channel amplifier. Features multi-impedance Constant Power, input/output clip detection, top mounted controls and dual fan forced induction cooling. Perfect for hybrid, electric, small cars, trucks, motorcycles, and side-by-side UTVs.
Read More
Checking product inventory...
Notify Me When Back In Stock:
Reviews
Best Amp Ever!!
I upgraded from a P400X4 to my new T400X4ad and I am THRILLED with the sound quality, output, and overall performance.
Syck
I have 2 of these bad boys on my Harley and they are destroying everything that I hook up to them.... I LOVE THESE!
Amazing Amp!
I have my T400X4ad powering 2 pairs of 2652-S in my 2009 Honda Fit. The amp was small enough to fit under the passenger seat, and the performance is UNREAL. The setup is very simple and easy to do, and the sound quality surpasses many other amps I have had, including previous Rockfords. It was PERFECT for my application!
Good quality
I have this T400X4ad powering 4 Focal speakers and tweeters. Man, my truck is a concert on wheels with the sound quality crisp clean. Love how it has the built-in clipping indicator.
Be first to hear about the latest products.
Sign up for product updates.