Mobile
Marine
Motorsports
Motorcycle
Audio for every experience
Explore Our Categories Below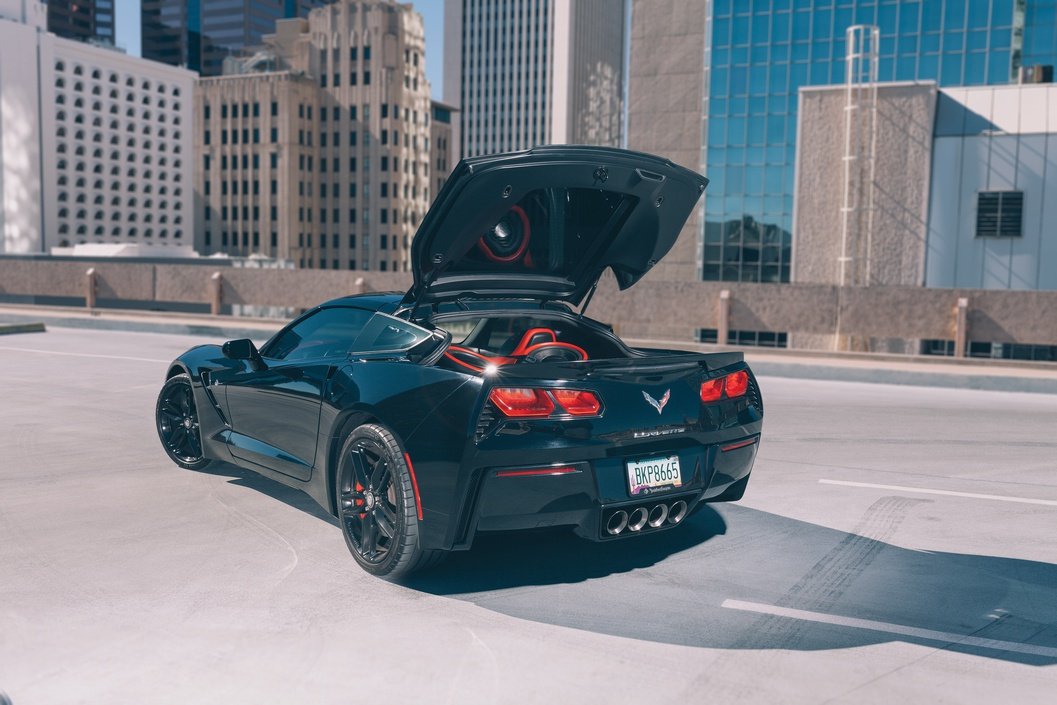 Driven by Performance
Looking for performance driven audio? Explore our mobile audio line up and let us tune your ride.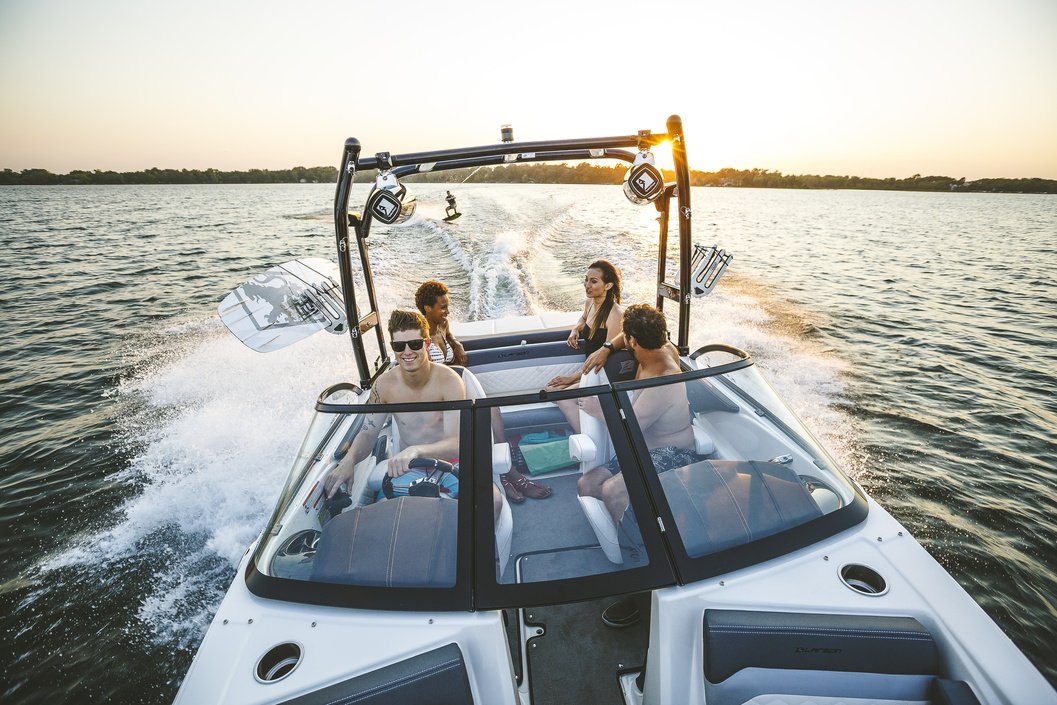 Make Waves
Be the loudest on the water. No watered-down sounds here.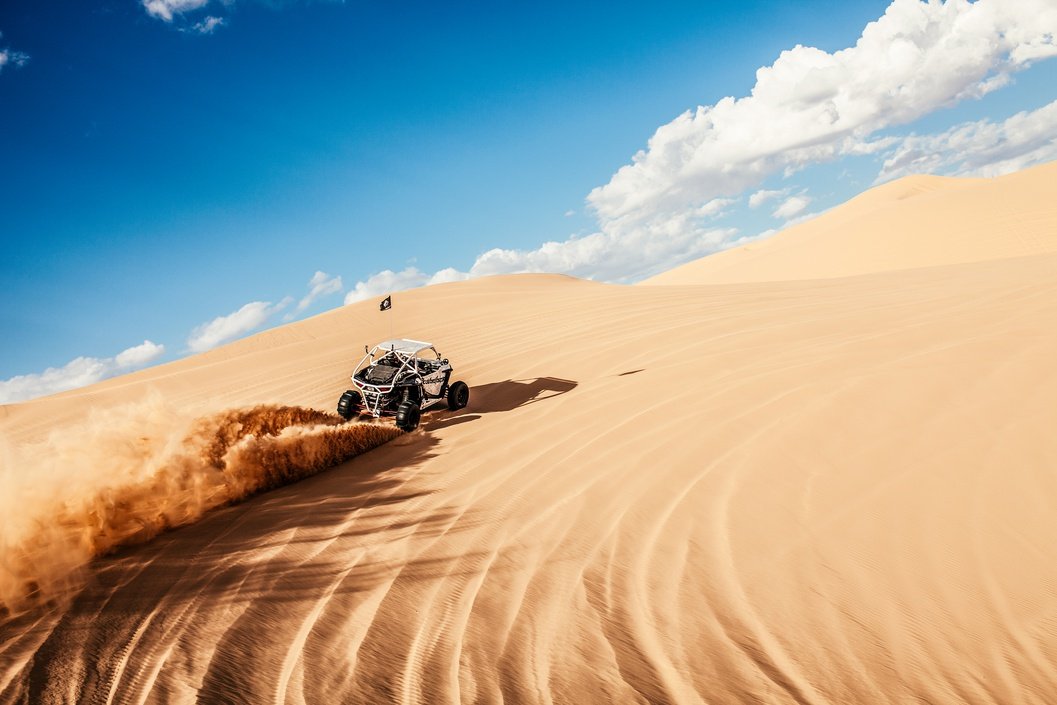 Soundtrack for Adventure
No matter the terrain, reach the peak of audio performance when you ride with us.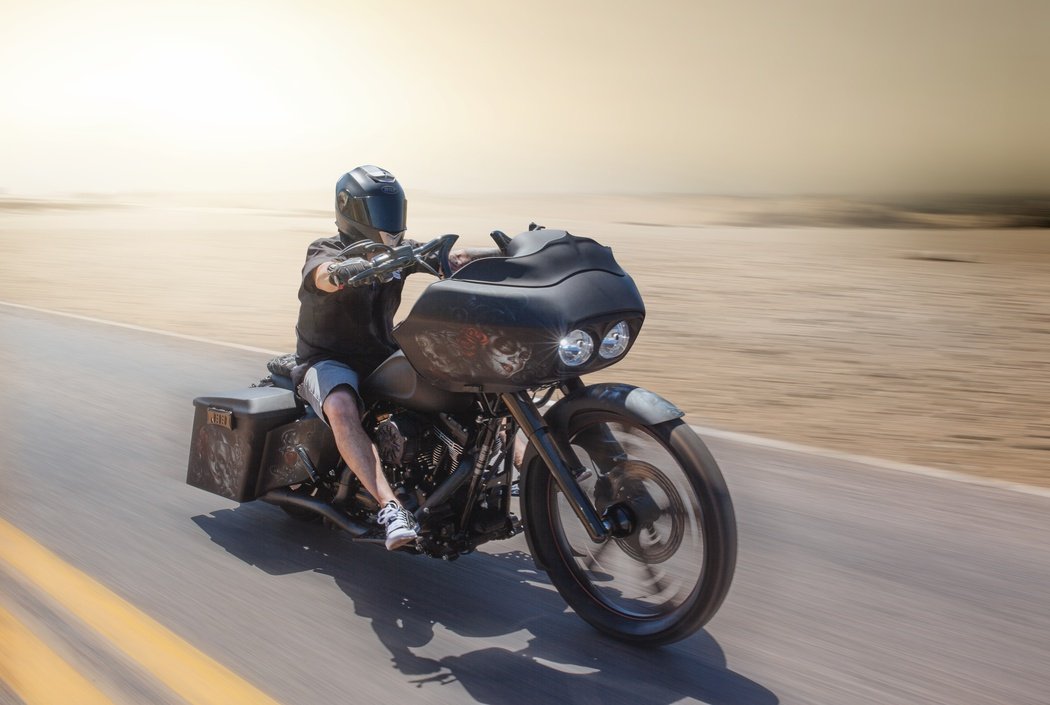 Crank'd Up
Clear Sound
Equal parts power and attitude, everyone will hear you loud and clear when you rip by.

ROCKFORD
FOSGATE


WHERE DO YOU NEED SOUND?
Select the category you're looking to equip with Rockford Fosgate.