DSR1
8-Channel Interactive Signal Processor w/ Integrated iDatalink Maestro Module DSR1
Co-developed with iDatalink Maestro, the DSR1 combines a full-featured 3Sixty digital signal processor with a flashable Maestro integration module. The DSR1 can be used out-of-the-box with high or low level input, or with a quick flash download to add vehicle specific firmware to enable integration without the loss of factory equipped controls and features. Once connected, complete control of the sound profile can be adjusted using the proprietary Rockford Fosgate PerfectTune™ software.

Download PerfectTune™ to control the DSR1:

Read More
Overview
The DSR1 is the first real solution for replacing the factory amplifier and speakers in Ford and Chrysler vehicles, as the DSR1 uses the full-range, flat audio signal from the factory source unit.

After the built-in Maestro interface is flashed with the vehicle-specific firmware, the factory source unit CANbus messages are used to control the internal signal routing of the DSR1. The DSR1 still utilizes the power processor found in our patented 3Sixty.3, but adds an easy to use app for tuning from Apple and Android devices.
Digital Signal Processing with Integrated Maestro CAN Interface
Four Channel Balanced Differential RCA Inputs
Four Channel High Level Inputs with Signal Sense Turn On
18 Pin Analog Input Harness
16 Pin Analog Output Harness
Micro USB Setup/Update Port
Designed for use with Select Maestro Vehicle T-Harnesses
Auxiliary RCA and SPDIF Coaxial Inputs
Optional PLC2 Level Controller with Assignable Functions
245 Bands of Equalization for Aftermarket Tuning
Adjustable crossovers with selectable slope
Up 10msec of delay on each channel for Time Alignment
Bluetooth 4.0 Connectivity for convenient setup
Interactive Tuning Interface Controlled via Android/ iOS APP
CE and FCC Compliant
1 Year Warranty
Technologies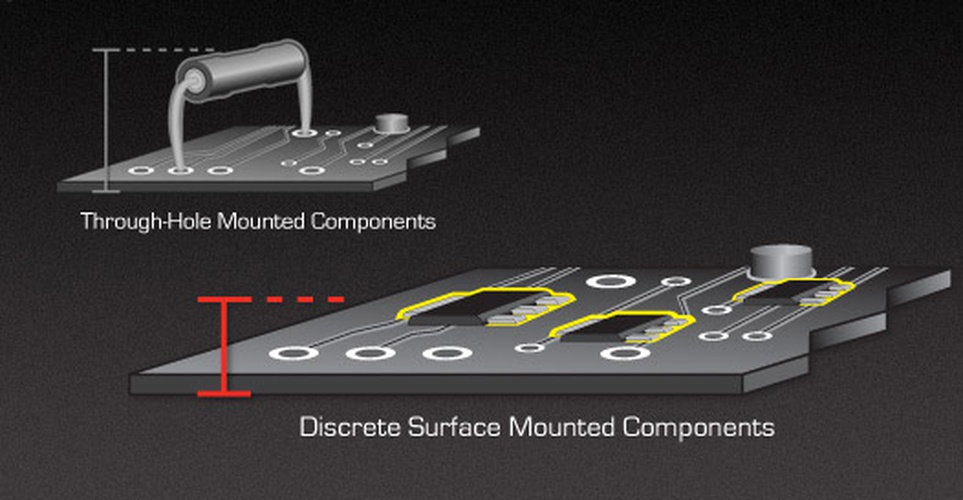 DSM
DSM utilize 1% tight-tolerances improving efficiency of the circuit, decreases cross-talk from other discrete components and ...
Learn more
x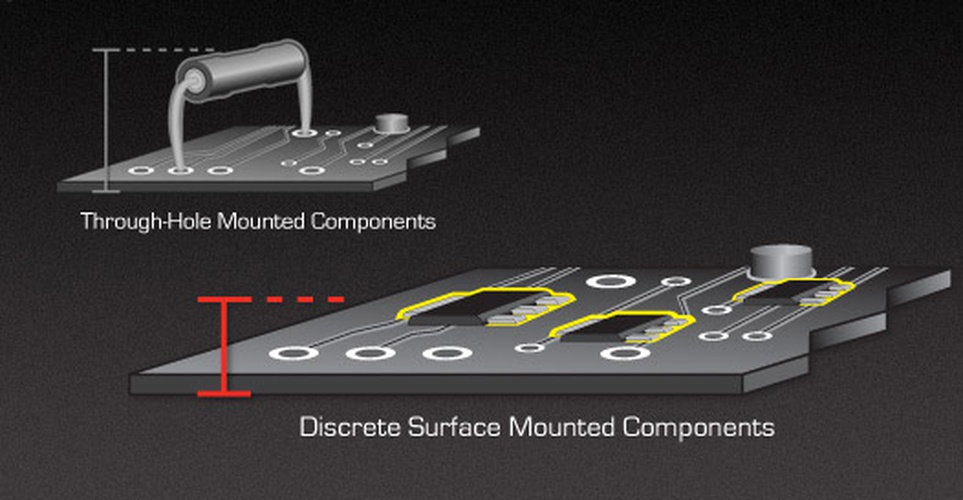 DSM
DSM utilize 1% tight-tolerances improving efficiency of the circuit, decreases cross-talk from other discrete components and lowers operating temperature.
Specifications
Processor Type
Digital Processor
Signal Input
4 Balanced Differential RCA Inputs
4 High-Level Inputs w/ Signal Sense
2 AUX RCA Inputs
SPDIF Coaxial Input
Output Impedance
200 Ohms
Operating Voltage
9 - 16 VDC
Frequency Response
20Hz - 20kHz +/- 0.5dB
Signal Output
8 RCA Outputs
Input Voltage
Low Level (RCA): up to 4V
High Level: up to 12.5V
High Level Turn-On: 4V - 16V
AUX: up to 2V
Output Voltage
up to 4V RMS
Signal-to-Noise
RCA: >100 dBA (A-weighted)
AUX: >100 dBA (A-weighted)
Digital Signal Processing (DSP)
Speed: 147 MIPS
Precision: 32-BIt
Accumulators: 72-bit
Digital to Analog (DAC)
Precision: 24-Bit
Dynamic Range: 108 dB
THD+N: -98 dB
Analog to Digital (ADC)
Precision: 24-Bit
Dynamic Range: 105 dB
THD+N: -98 dB
Crossover Type
High-Pass
Low-Pass
Band-Pass
All-Pass
Fixed Linkwitz-Riley
Crossover Frequency
Variable: 20 Hz to 10 kHz
Crossover Slope
Selectable Slope:
6/12/18/24/30/36/48 dB/Octave
EQ Frequency Centers
Channels: Front/Spare/Rear/Sub
Frequency Bands: 31 per channel
EQ Frequency Controls
Selectable Q: 0.01 to 10.0
Smartphone Compatibility
APPLE: iOS 10.0 or later
(iPhone, iPad, iPod touch)
ANDROID: Marshmallow 6.0 or later
(optimized for 5-inch screen or larger)
Shipping Weight
0.5 Lbs. (0.22 Kg)
Dimensions (H x W x D)
1.26" x 4.04" x 5.12"
(32 mm x 102.5 mm x 130 mm)
Compatibility
Support
Knowledge Base Articles
Return Authorization
Contact the Authorized Rockford Fosgate Dealer you purchased this product from. If you need further assistance, call 1-800-669-9899 for Rockford Customer Service. You must obtain an RA# (Return Authorization number) to return any product to Rockford Fosgate. You are responsible for shipment of product to Rockford.
Accessories
Reviews
Great product!
Compact, ligth, free install, perfect!
Total control & convenience for little cost.
I have used the DSR1 for several months and have absolutely the best experience with it. I've used other, more expensive DSP's that required connection to a laptop to adjust the setting. With the DSR1 I can easily adjust it with my iPad or iPhone. 31-bands of parametric EQ per channel is ridiculous!
A Great Solution for Harley
I have a 2016 Streetglide and needed away to run my after market amp and speakers and This DSR1 is the best product out! It does what it supposed to. After the shop tuned my DSR1 the bike sounds amazing!!
You no longer have to have the motorcycle flashed by a Harley dealer.
My hats off the Rockford fosgate for this DSR1 product!
Absolutely Amazing !
This product is one of the best add-ons i could have ever done for my stereo. I can adjust each volume level of each speaker, set the crossovers and set the EQ all in one app! Definitely recommend this product to anybody looking to really up their game!
Awesome
Great Product, Amazing Price, 2 months in everything works flawless! just purchased my 2nd one for my other car!
Be first to hear about the latest products.
Sign up for product updates.