Punch Bass EQ (2000-2003) WP-3218F
Punch Bass EQ (2000-2003) WP-3218F
Wired remote bass knob and cable for select 2000-2003 Punch, Power, and Type RF amplifiers.
Read More
Overview
Punch Bass remote EQ with 0dB to +18dB bass boost at 45Hz. Cable and mounting hardware included. For use with 2000-2003 PUNCH, POWER, and TYPE RF amplifiers.
FEATURES AT A GLANCE
Remote wired bass boost
0dB to +18dB bass boost @ 45 Hz
Conveniently mount under dash, inside center console or glovebox
Includes bass knob, cable, mounting clip, mounting screws
Technologies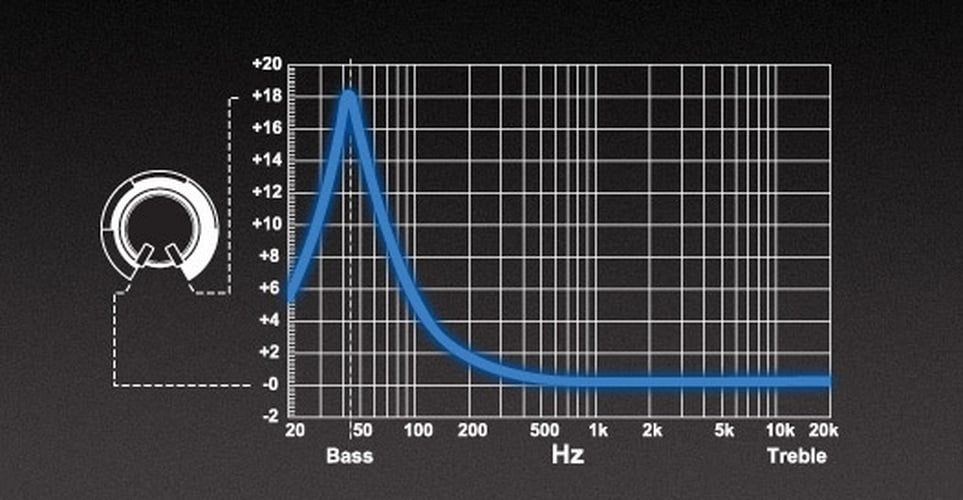 Punch Bass EQ
Onboard equalizer with up to +18dB @ 45Hz.
Learn more
x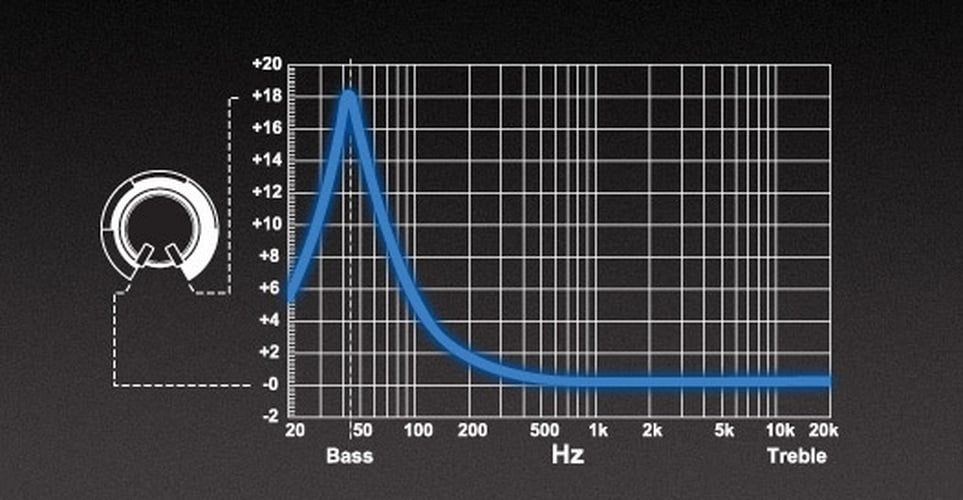 Punch Bass EQ
Onboard equalizer with up to +18dB @ 45Hz.
Specifications
Compatible Models
2003
Punch 301S
Punch 401S
Punch 501S
Punch 601S
Punch 801S

Power 351M
Power 351S
Power 451S
Power 551S
Power 551X
Power 851S
Power 851X
Power 1051S
Power 501BD
Power 1001BD
Power 1501BD

Type RF XC1
Type RF XA1
Type RF XC2
Type RF XA2
Type RF XC3
Type RF XA3
Type RF XC4
Type RF XA4
Type RF XC5
Type RF XA5
Type RF XC6
Type RF XA6
Type RF XC7
Type RF XA7

2002
Punch 300S
Punch 400S
Punch 500S
Punch 700S

Power 250M
Power 350S
Power 450S
Power 550S
Power 750S
Power 550X
Power 750X
Power 1050S

Type RF X5
Type RF X6
Type RF X7

2001
Punch 160.2
Punch 250.2
Punch 360.2
Punch 500.2
Punch 800.2
Punch 400.4
Punch 600.4
Punch 600.5
Punch 800.4

Power 150.1
Power 200.1
Power 200.4
Power 250.2
Power 360.2
Power 400.4
Power 500.2
Power 600.5
Power 800.2
Power 800.4
Power 1000.2
Power bd500.1
Power bd1000.1
Power bd1500.1

2000
Power 360a2
Power 400a4
Power 500a2
Power 500a2C
Power 800a2
Power 800a2C
Power 800a4
Power 800a4C
Power 1000a2
Power 1000a2C
Power bd1000a1
Connector Type
6-conductor non-flipped
Compatibility
Support
Return Authorization
Contact the Authorized Rockford Fosgate Dealer you purchased this product from. If you need further assistance, call 1-800-669-9899 for Rockford Customer Service. You must obtain an RA# (Return Authorization number) to return any product to Rockford Fosgate. You are responsible for shipment of product to Rockford.
Reviews
Be the first to review this product.
Be first to hear about the latest products.
Sign up for product updates.