Power Marine 400 Watt Class-ad 4-Channel Amplifier TM400X4ad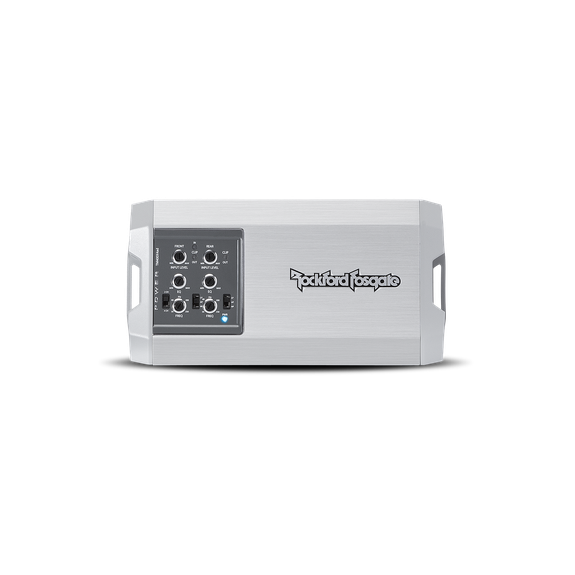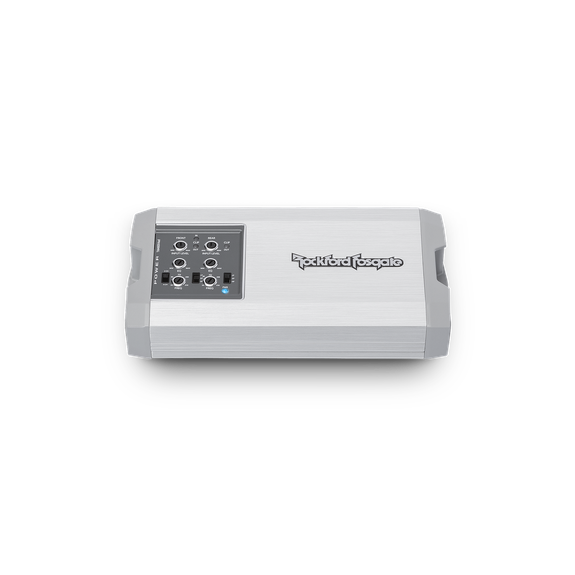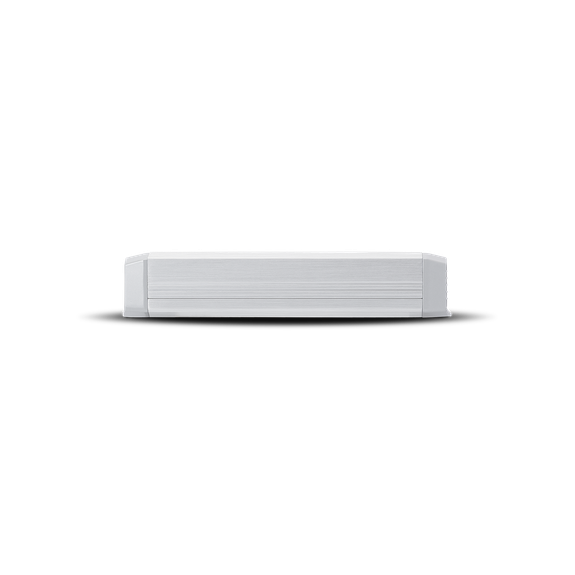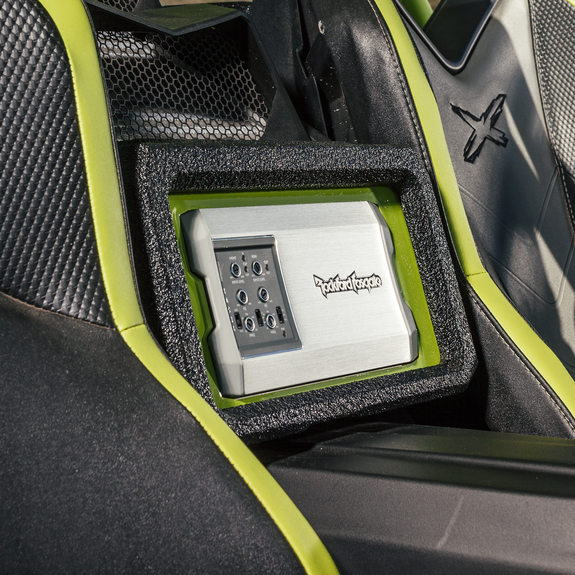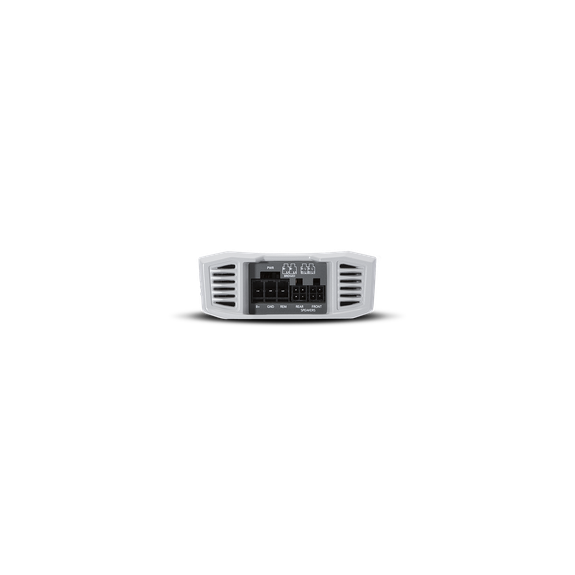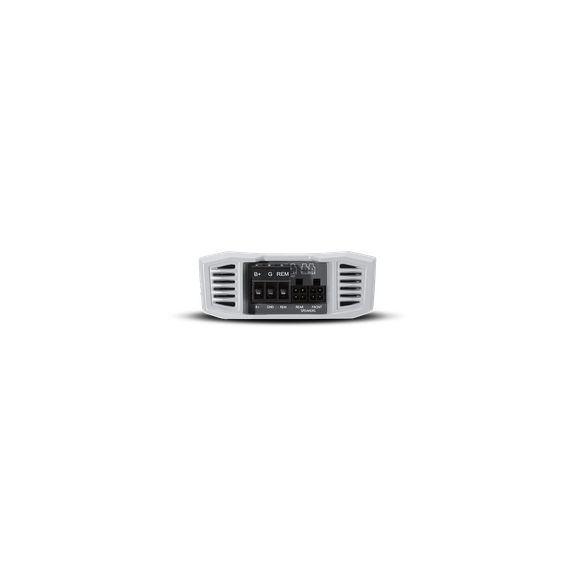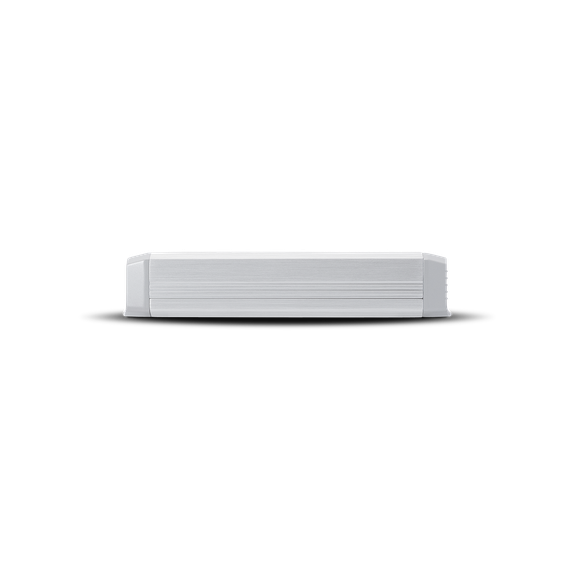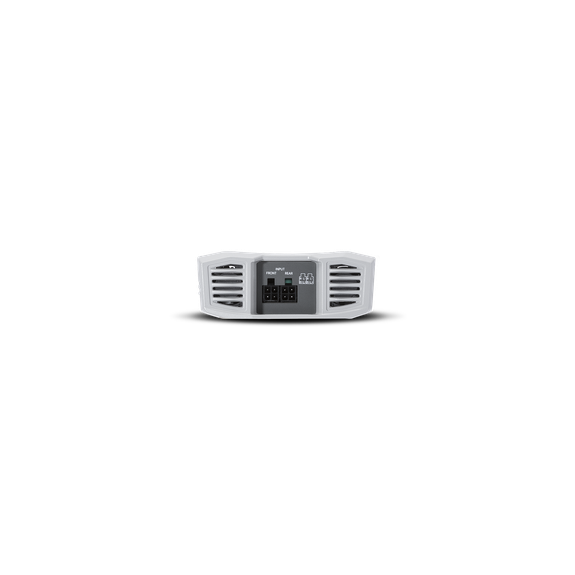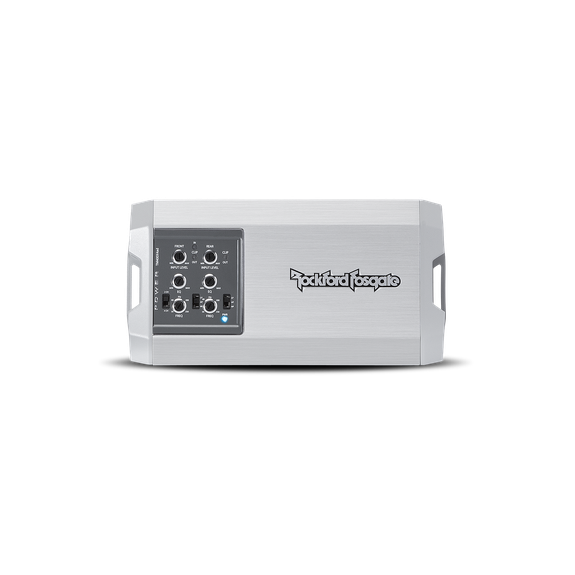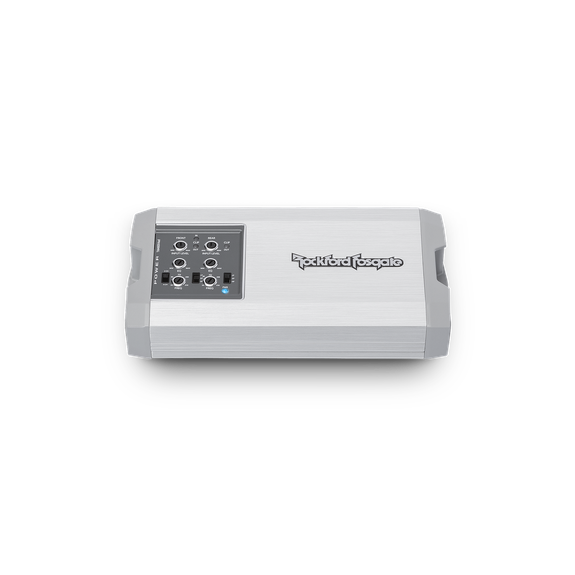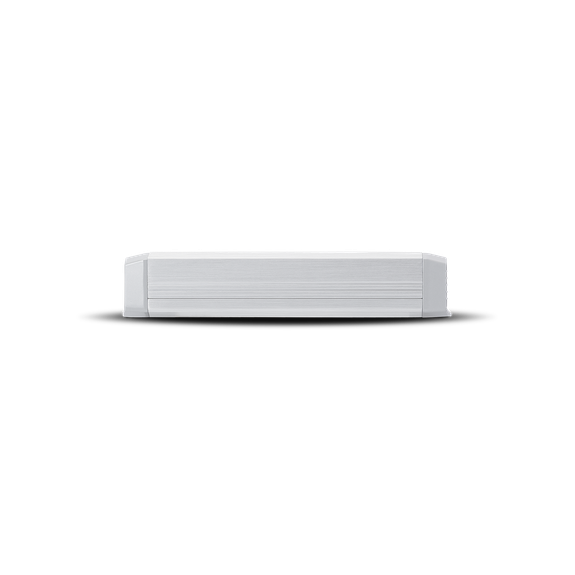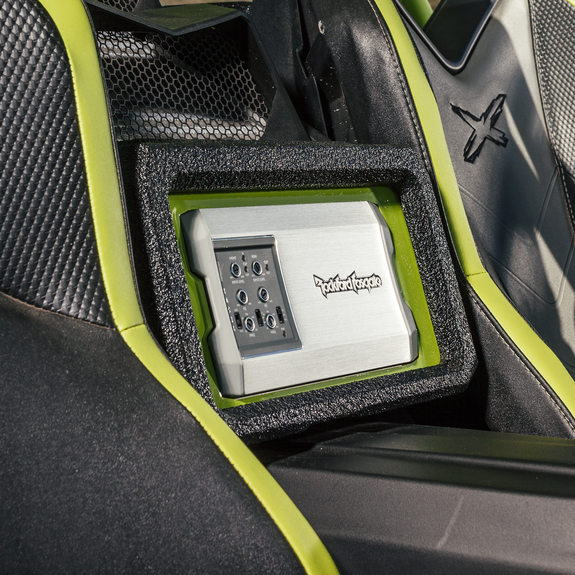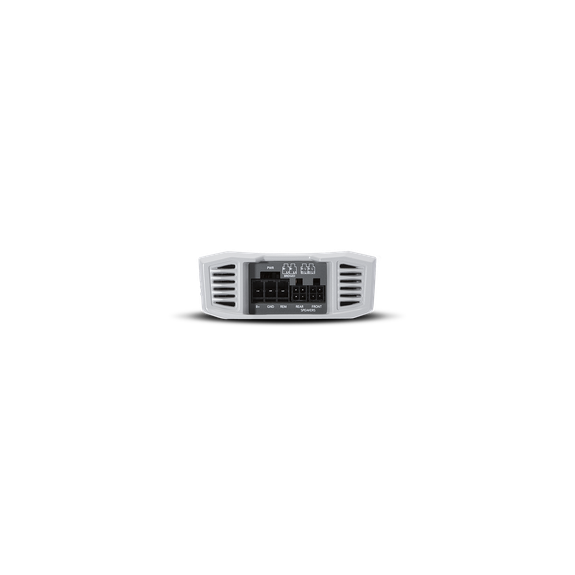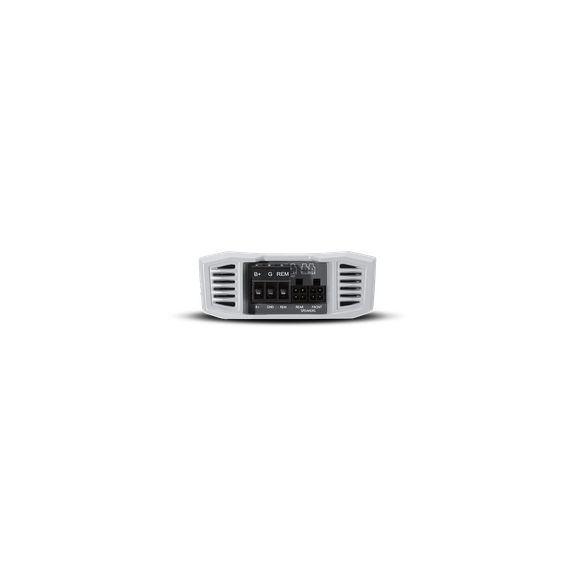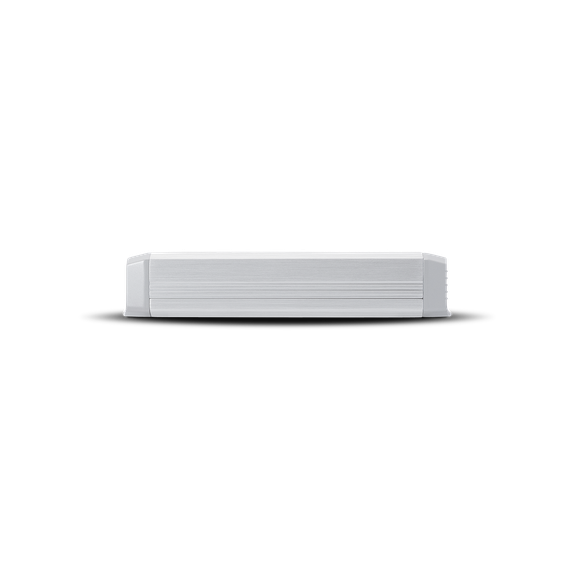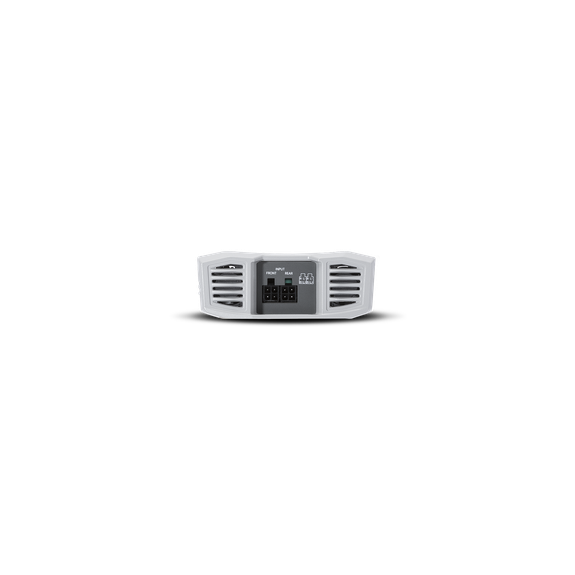 Power Marine 400 Watt Class-ad 4-Channel Amplifier TM400X4ad
The TM400X4ad is a 400 Watt 4-channel amplifier with high efficiency Class-ad technology and a conformal coated pc board designed for motorsport and marine applications.
Read More
Checking product inventory...
Notify Me When Back In Stock:
Reviews
Purpose Built
No introduction needed. As small as a smartphone and powerful enough to run a smart car!
Just installed
I just installed this on my 2011 Street Glide weekend and the improvement in the sound quality is great. I have noticed a big difference in the level of the volume between the radio, Bluetooth streaming from my phone, the thumb drive, and satellite radio. The radio and satellite radio sound is too loud on volume level 18-20. When I stream from my phone or play a thumb drive I have to turn up the volume level up to 30 -40 to match the volume of the radio. Also, I am a little worried that the amplifier gets very hot to the touch and the fan has not turned on. I will let you know if this becomes an issue. Very easy to install. They recommend using 8 gauge wire for the hot and ground wire. It's a little difficult to work with if you use "True" 8 gauge OFC wire. especially try to connect the hot and ground to the adapter that fits into the amplifier.
Be first to hear about the latest products.
Sign up for product updates.