800 Watt 2-Channel Amplifier T8002
800 Watt 2-Channel Amplifier T8002
Overview
The T8002 offers power, style and performance in one great package. Well matched to very high-power component speakers, one 4-ohm DVC subwoofer, or a pair of 2-ohm DVC subwoofers. A large capacitor is recommended.
FEATURES AT A GLANCE
1/0 Gauge power/ground connectors with ANL fusing
2/4 channel input switch
Best in class 4 oz. copper traces
Stealth Connections
12dB or 24dB/octave selectable crossover
Audiophile grade speaker connections
MasterSync - allows 1 amplifier to control an array of amplifiers
PowerSync - allows 2 amplifiers to be "strapped" together
2-Year Warranty
Technologies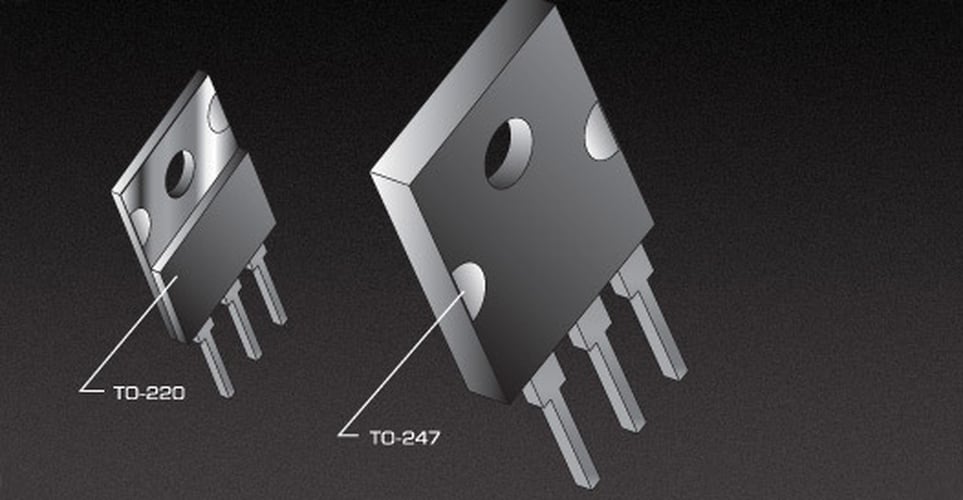 TO-247 MOSFETs
(left-OLD | right-NEW)
Rockford Fosgate amps use custom TO-247 MOSFETs. These have 60% more ...
Learn more
x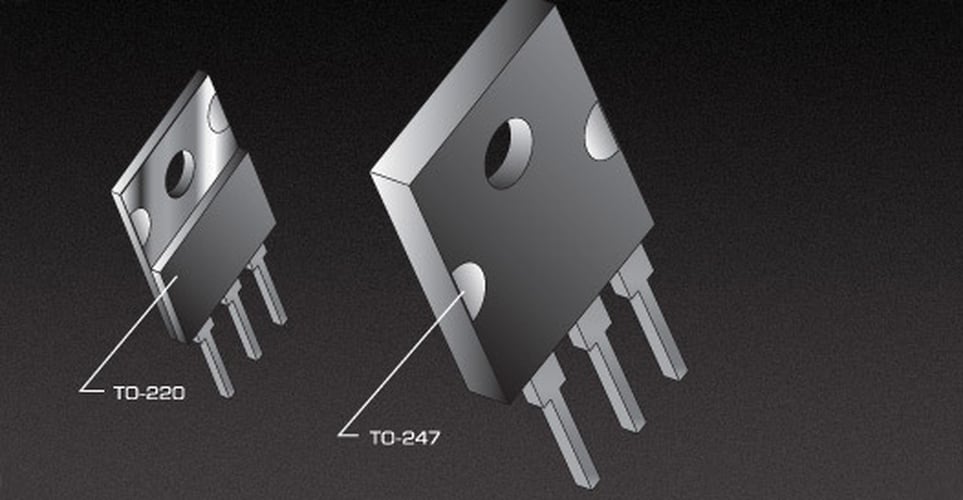 TO-247 MOSFETs
(left-OLD | right-NEW)
Rockford Fosgate amps use custom TO-247 MOSFETs. These have 60% more metal tab area for more power capacity, lower impedance and improved heat dissipation over traditional TO-220 MOSFETs found in competitor amps.
Specifications
Total Power
(Sum of Rated Power)
800 Watts RMS
Rated Power
(RMS Continuous Power)
125 Watts x 2 @ 4-Ohm
250 Watts x 2 @ 2-Ohm
400 Watts x 2 @ 1-Ohm
400 Watts x 1 @ 4-Ohm Bridged
800 Watts x 1 @ 2-Ohm Bridged
Dynamic Power
(Pvc/Powercube®)
Frequency Response
20Hz to 20kHz +/- 0.5 dB
Circuit Topology Class
Class A/B
Total Harmonic Distortion (Thd+Noise)
Signal Input
Low level: 1 RCA pair
Signal Output
Low level: 1 RCA pair
Preamp Output Crossover: HP/AP/LP 12db/Octave Butterworth
Tone Controls
Bass: 0dB to +18dB @ 35-70Hz
Crossover Controls
High-Pass (HP): 40-4kHz 12dB or 24db/Octave Linkwitz-Riley
Low-Pass (LP): 40-4kHz 12dB or 24db/Octave Linkwitz-Riley
Infrasonic filer: 27Hz 12db/Octave
Remote Controls
ParaPunch Bass EQ (included with cable)
Visual Indicators
Power On
Thermal Status
Speaker Protection
Power Input Connector
Block
Speaker Wire Gauge
8 AWG to 18 AWG
Speaker Output Connector
Screw terminal barrier strip
Recommended Fuse
(Not Included)
Average Current Draw (13.8V Music)
Max. Current Draw (13.8V Sinewave)
Dimensions (H x W x D)
2.6 x 12.8 x 23 (in)
6.6 x 32.5 x 58.4 (cm)
Shipping Weight
25 Lbs.
(11.3 Kg.)
Compatibility
Support
Return Authorization
Contact the Authorized Rockford Fosgate Dealer you purchased this product from. If you need further assistance, call 1-800-669-9899 for Rockford Customer Service. You must obtain an RA# (Return Authorization number) to return any product to Rockford Fosgate. You are responsible for shipment of product to Rockford.
Accessories
Wiring Wizard
Reviews
800 watts my ass!
I got one of these from a friend who was in need of money I already had a Memphis 1000 watt reference amplifier running 4 12s and it was knocking hard but being a car audio enthusiast I wanted to see how this oversized 800 watt amp would compare so I installed it. And then my friends all hell broke loose I turned that sucker up and all I gots to say is 800 watts my ass this thing put me into a whole new class must put out at least 1400 watts I haven't clamped it yet but it blew the more powerful(supposedly) Memphis out the water kind of like comparing a formula 1 race car to a ford pinto and to top it off. I got this thing running(now that I changed from 4 subs to 1) at .75 ohms all day long it doesn't distort or get hot or shutdown this is probably the finest cleanest sounding powefullest 800 watt amp ever produced (in my opinion)and I rather starve to death than get rid of what I consider to be my most prized possession. ( And quiet as kept my friend will goto his grave wishing he never got rid of the masterpiece known as t8002) I can't wait to come across another one of these same year power series amplifiers to add to the system .thanks R.F. you guys know what the hell you are doing. And stop lying to us R.F. you know what these amps are capable of "800 watts my ass!)
Be first to hear about the latest products.
Sign up for product updates.