Power 400 Watt Class-AD 2-Channel Amplifier T400X2ad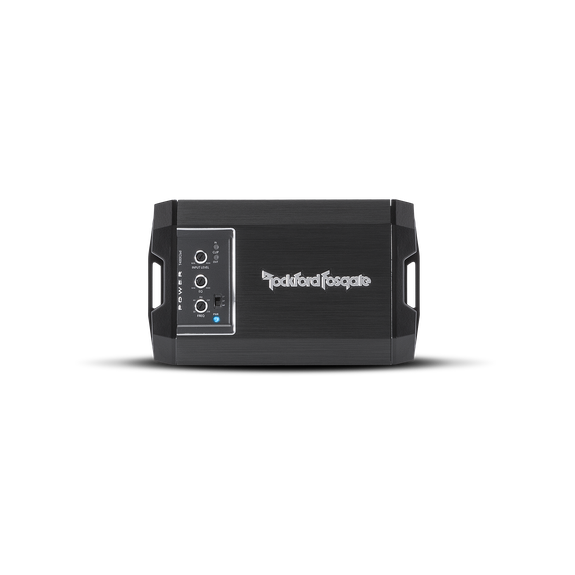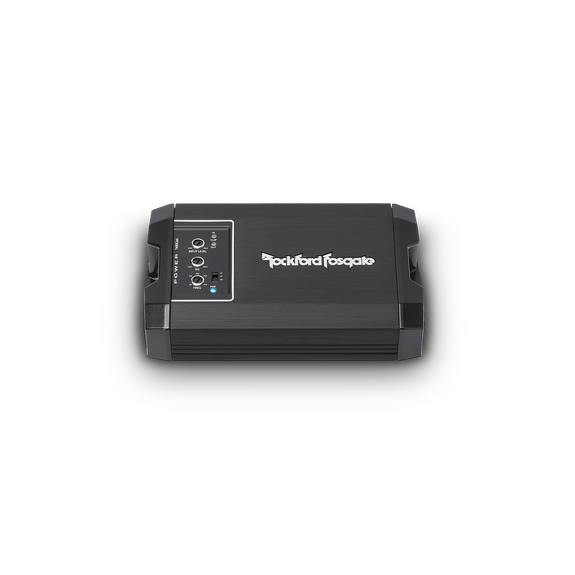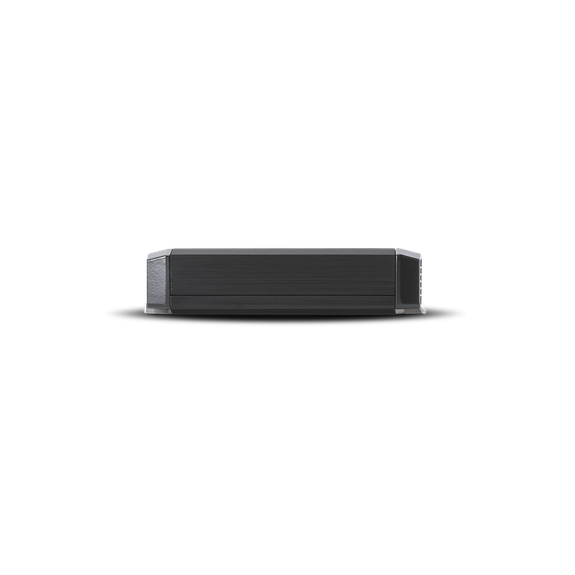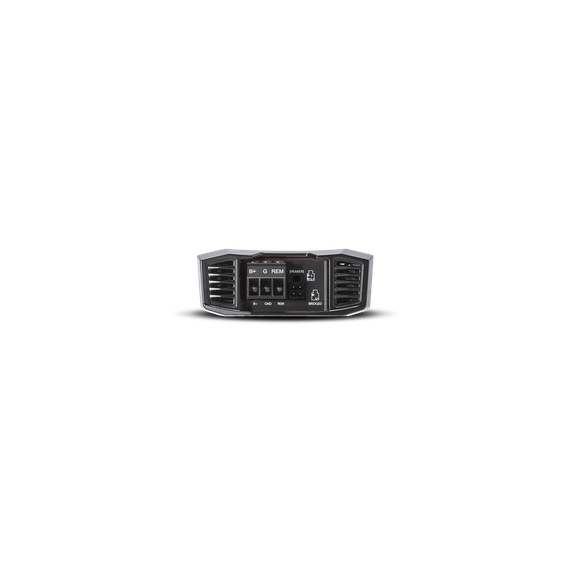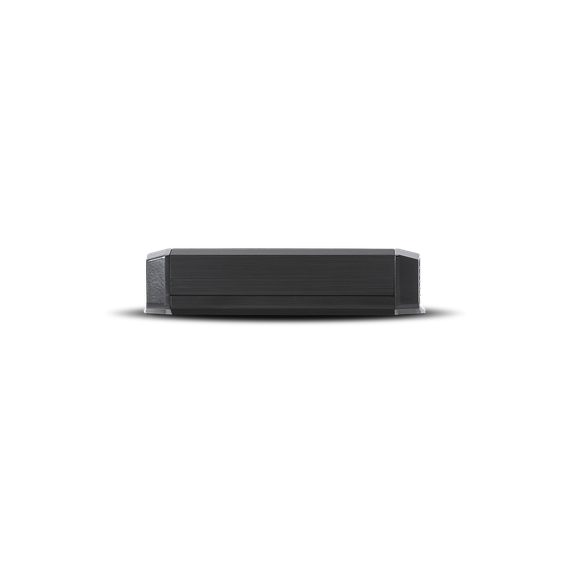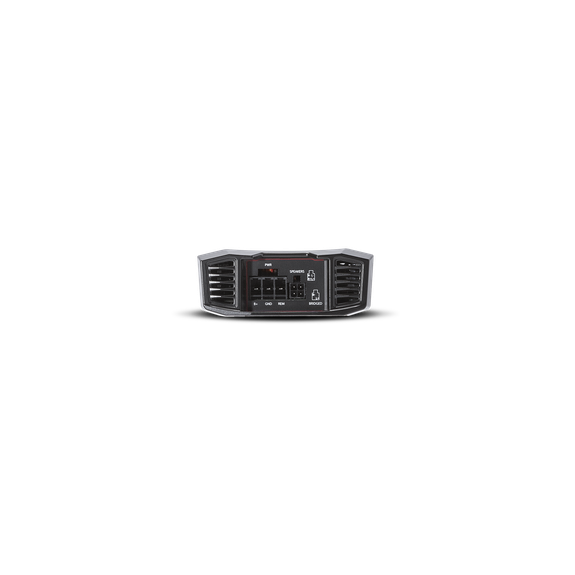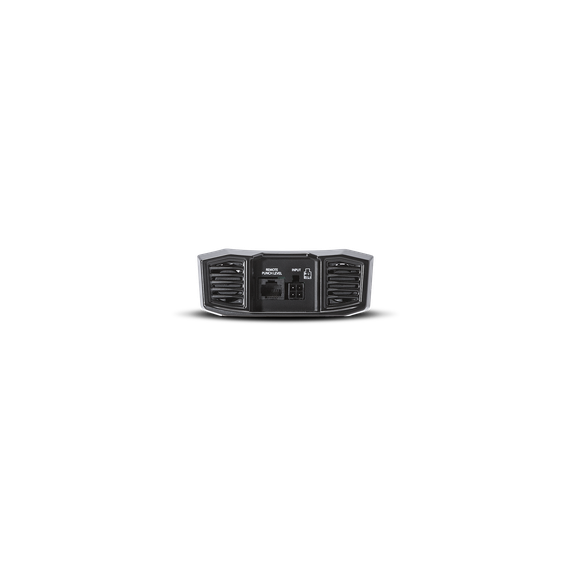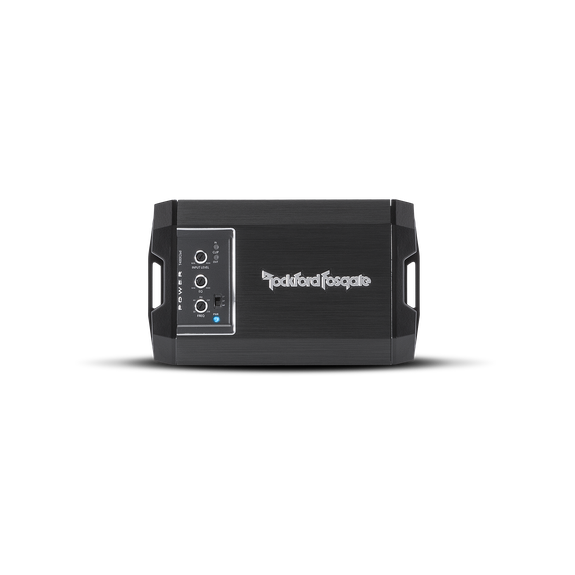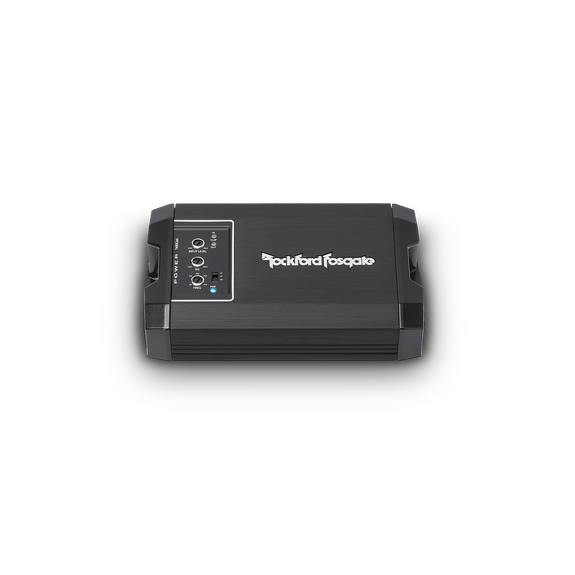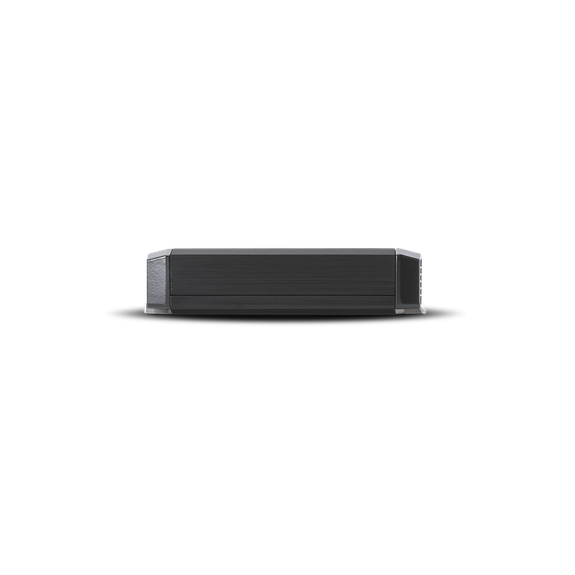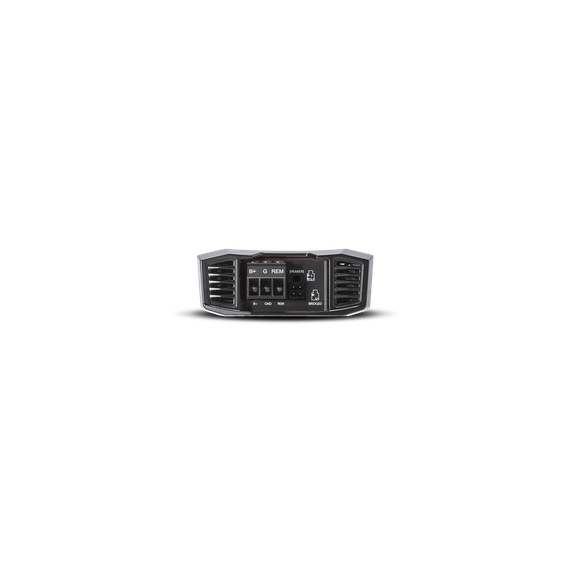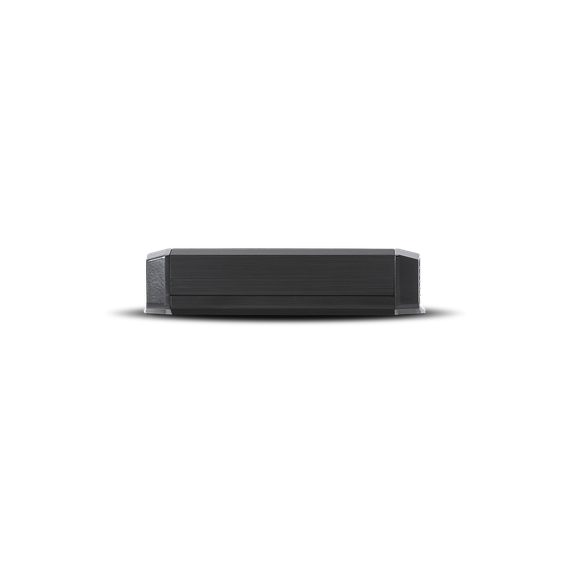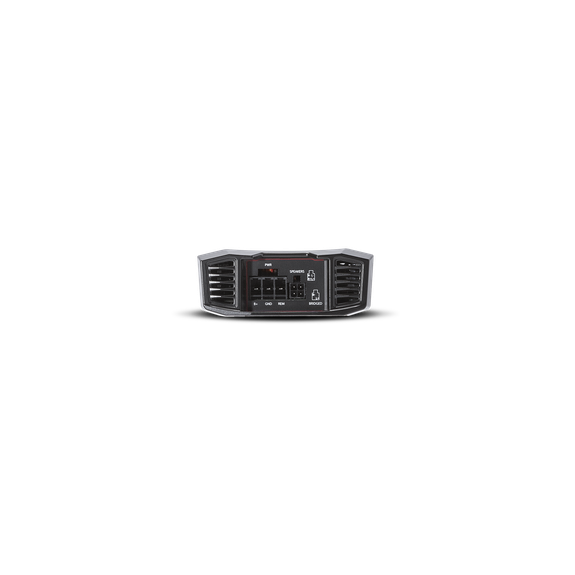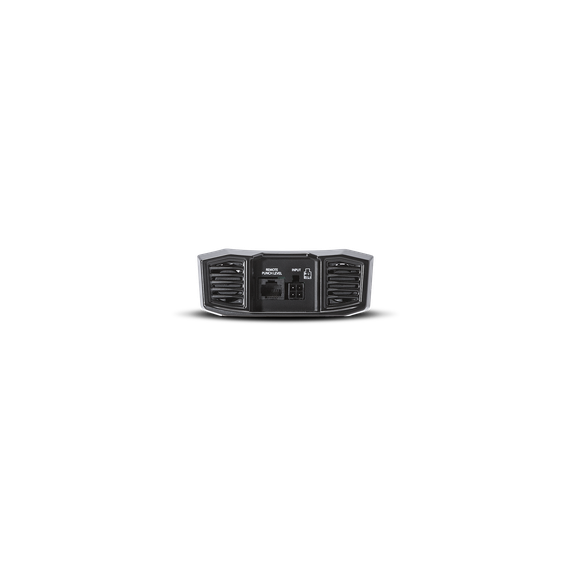 Power 400 Watt Class-AD 2-Channel Amplifier T400X2ad
The Power T400X2ad is an ultra-compact, high efficiency 400 Watt stereo amplifier. Features multi-impedance Constant Power, input/output clip detection, top mounted controls and dual fan forced induction cooling. Perfect for hybrid, electric, small cars, trucks, motorcycles, and side-by-side UTVs.
Read More
Checking product inventory...
Notify Me When Back In Stock:
Overview
The Power T400X2ad 400 Watt 2-channel ultra-compact amplifier is built on Rockford Fosgate's proprietary Class-AD technology, featuring Constant Power to produce the same output at both 4-Ohm and 2-Ohm impedances. Flexible vehicle integration enabled through low-level and high-level inputs with auto turn-on. Top mounted controls allow easy access to built-in crossover and C.L.E.A.N. input/output clip detection circuits. The 3-stage thermal lock extrusion with dual fan forced induction keeps everything cool while real-time thermal/protection schemes safeguard the amplifier.
FEATURES AT A GLANCE
Rockford Fosgate proprietary Class AD technology
Remote-Out feature when using high level inputs
8 AWG power/ground connector w/ upgraded RCA connectors
4/2 Ohm muti-impedance Constant Power
Differential inputs with high level auto turn-on feature
4 Ohm bridged capable
Top mounted controls
2013 PLC2 remote ready
C.L.E.A.N. input/output clip detection and indicator LEDs
Dual fan cooled
Real time thermal sensing
Dual extruded heat sinks
Discrete surface mount technology
2-Year Warranty
Technologies
Specifications
Total Power
(Sum of Rated Power)
400 Watts
Rated Power
(RMS Continuous Power)
200 Watts x 2 @ 4-Ohm
200 Watts x 2 @ 2-Ohm
400 Watts x 1 @ 4-Ohm Bridged
Dynamic Power
(PVC/PowerCube®)
223 Watts x 2 @ 4-Ohm
248 Watts x 2 @ 2-Ohm
449 Watts x 1 @ 4-Ohm Bridged
Bridgeable
Yes
Terminals: Left (+) Right (-)
Frequency Response
20Hz - 20kHz +/-1dB
Input Sensitivity
150 mV - 12 V
Circuit Topology Class
Class AD
Efficiency (average)
>75%
Total Harmonic Distortion (THD+Noise)
4-Ohm: <1.0%
2-Ohm: <1.0%
Signal Input
High/Low Level Input: 4-Pin harness
Tone Controls
Treble: 0 to +14 dB @ 12.5 kHz
Bass: 0 to +18 dB @ 45 Hz
Crossover Controls
High-Pass: 50Hz - 250Hz @ 12dB/Octave Butterworth
Low-Pass: 50Hz - 250Hz @ 12dB/Octave Butterworth
All-Pass: Yes
Remote Controls
Optional PLC2 provides Punch Level Control
Visual Indicators
Power: Blue LED
Protect: Red LED
Input Clip: Red LED3
Output Clip: Blue/Violet/Red LED1,2,3

LED Color Legend:
1BLUE: <0.5% THD
2VIOLET: 1% THD
3RED: 10%+ THD
Power Input Connector
Detachable Compression Terminal
Speaker Wire Gauge
16 AWG
Speaker Output Connector
4-Pin Harness
Operating Voltage
9 - 16 VDC
Recommended Fuse
(not included)
60 A
Average Current Draw (13.8V Music)
23 A
Max. Current Draw (13.8V Sinewave)
45 A
Suggested Alternator
75 A
Dimensions (H x W x D)
1.6 x 4.3 x 7 (in.)
4.1 x 10.8 x 17.8 (cm)
Shipping Weight
2.9 Lbs. (1.31 Kg.)
Compatibility
Support
Return Authorization
Contact the Authorized Rockford Fosgate Dealer you purchased this product from. If you need further assistance, call 1-800-669-9899 for Rockford Customer Service. You must obtain an RA# (Return Authorization number) to return any product to Rockford Fosgate. You are responsible for shipment of product to Rockford.
Accessories
Wiring Wizard
Wiring Kits
ARE YOU ENGINEERED TO ROCK?
Get a 1-Year extended amplifier warranty when using a matching Rockford Fosgate installation kit.
We want you to get the maximum performance and reliability from your Rockford Fosgate amplifier. We're so certain using the right cables make a difference, we'll give you and additional 1-Year amplifier warranty when using a matching installation kit!
1

Purchase a Rockford Fosgate Punch or Power amplifier.

2

Add the correct amplifier installation kit.

3

Get an additional 1 year amplifier warranty FREE!
Reviews
Be the first to review this product.
Be first to hear about the latest products.
Sign up for product updates.