Power 2500 Watt Class-bd Constant Power Amplifier T2500-1bdCP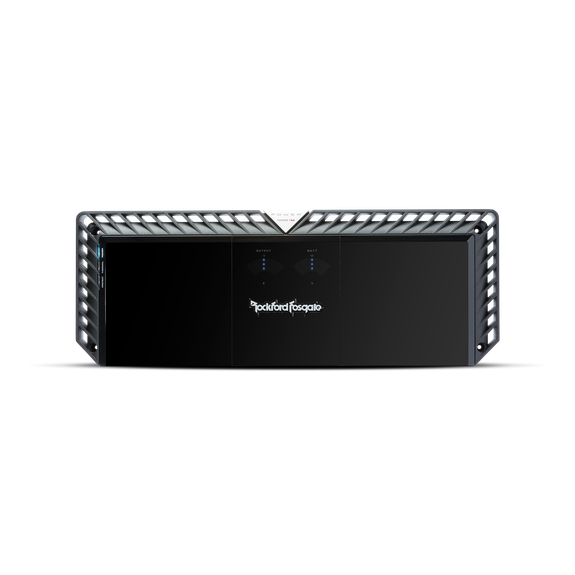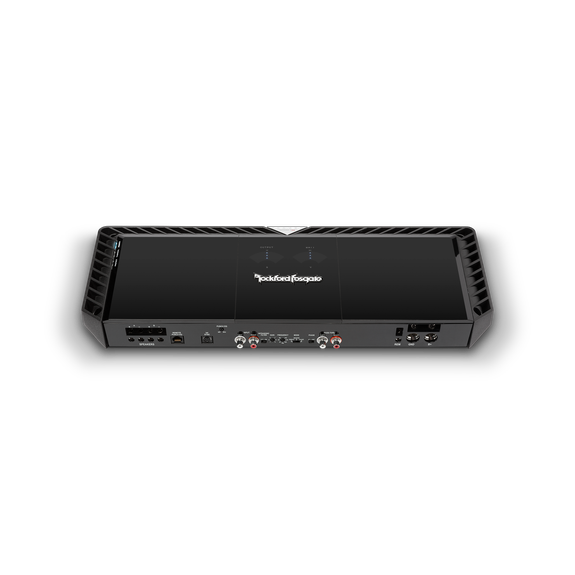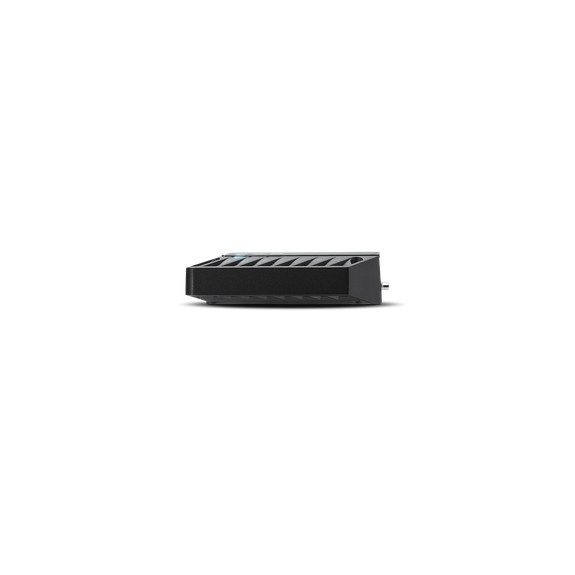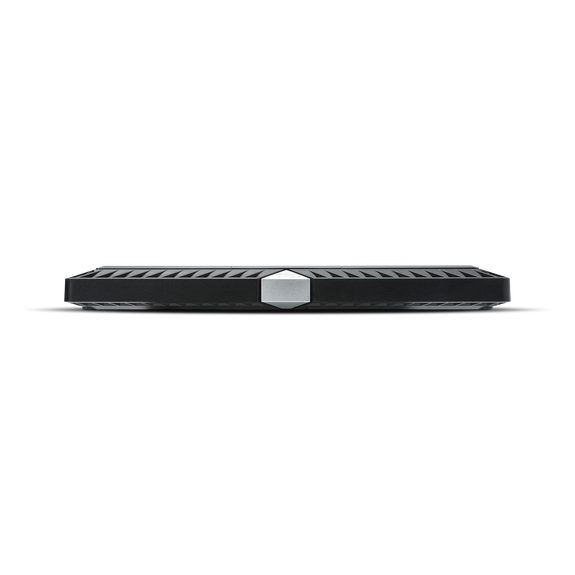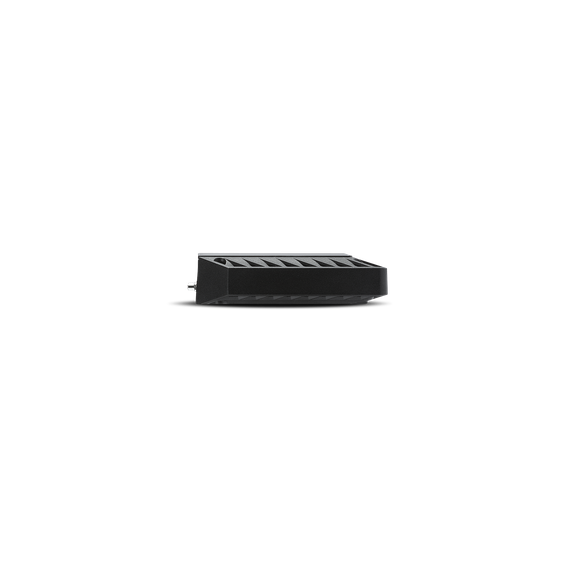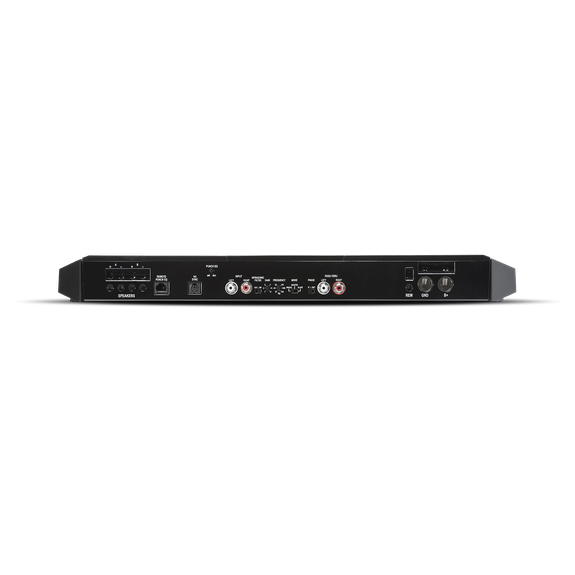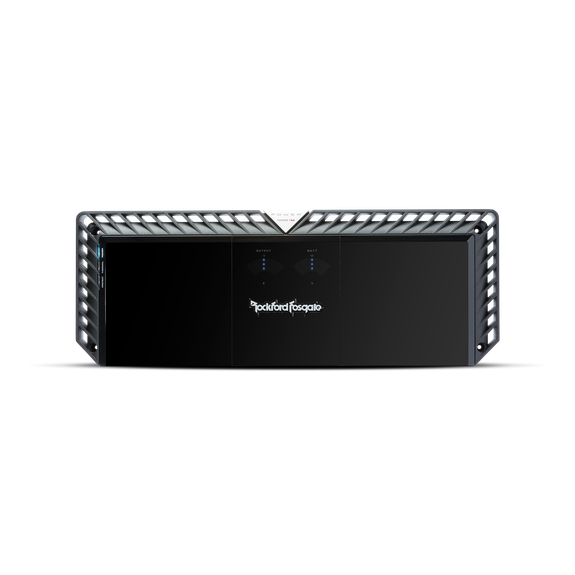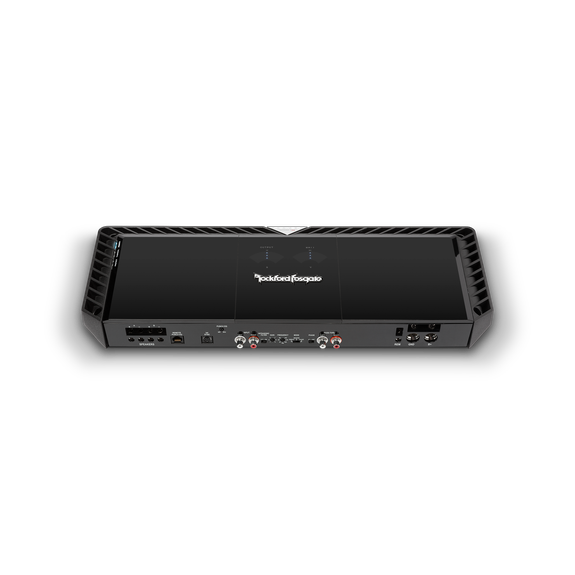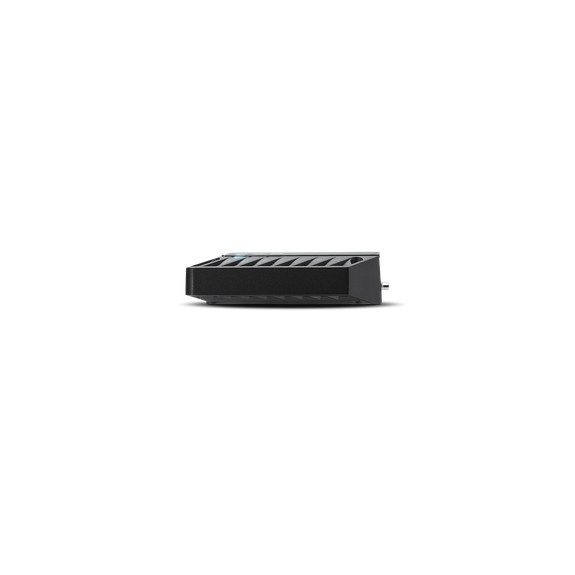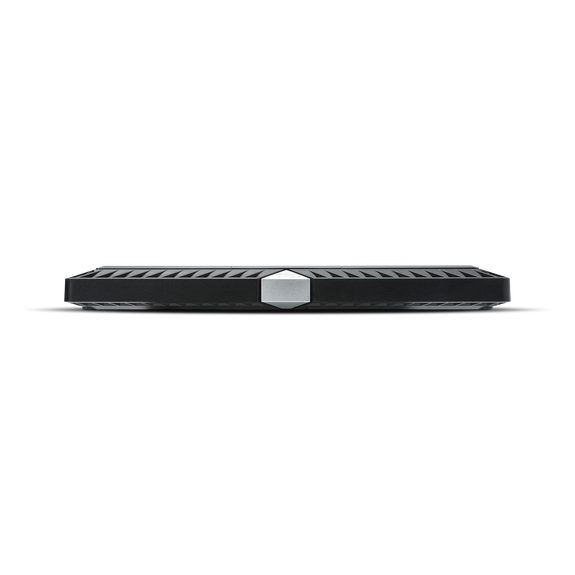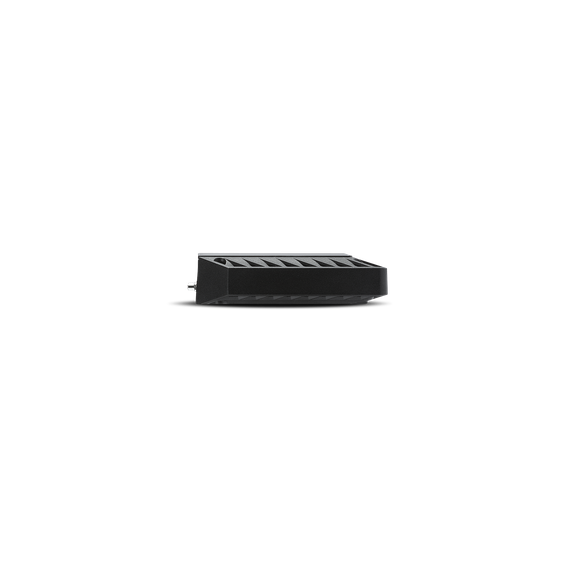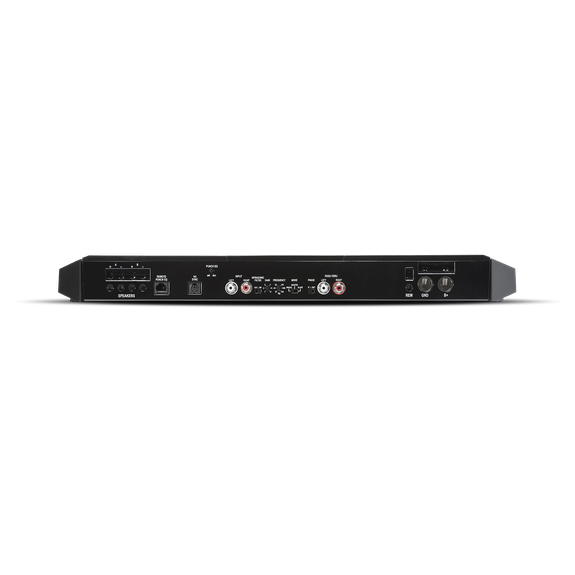 Power 2500 Watt Class-bd Constant Power Amplifier T2500-1bdCP
The Power T2500-1bdCP is a 2,500 Watt mono amplifier featuring Constant Power. The T2500-1bdCP is so flexible and powerful you can use a pair in bdSYNC mode to create one massive amplifier that can deliver a whopping 5 Kilowatts.
Read More
Checking product inventory...
Notify Me When Back In Stock:
Overview
The T2500-1bdCP is based on the legendary T2500-1bd amplifier design with a proprietary "Constant Power" configuration that delivers up to 25% more power (Watts) across all impedance loads. The result is a listening experience cleaner, louder and more impressive than ever before. This T2500-1bdCP amplifier pumps out 2,500 watts, easily driving any array of woofers wired to a 1-ohm load. Use two amps in Power-Sync mode for a whopping 5,000 watt power horse!
FEATURES AT A GLANCE
MOSFET power supply
Audiophile grade speaker connections
24dB/octave crossover
1/0 AWG power/ground connectors
RCA pass-thru outputs
Infrasonic filter
MOSFET output stage
PowerSync - allows 2 amplifiers to be "strapped" together
0°/180° Phase Switch
Blue L.E.D. Simulated VU Signal/Power Meters
MasterSync - allows 1 amplifier to control an array of amplifiers
2-Year Warranty
Technologies
Specifications
Total Power
(Sum of Rated Power)
2500 Watts RMS
Rated Power
(RMS Continuous Power)
1500 Watts x 1 @ 4-Ohm
2500 Watts x 1 @ 2-Ohm
2500 Watts x 1 @ 1-Ohm

Two amplifiers in bdSYNC:
5000 Watts x 1 @ 2-Ohm
Dynamic Power
(PVC/PowerCube®)
1823 Watts x 1 @ 4-Ohm
2940 Watts x 1 @ 2-Ohm
2980 Watts x 1 @ 1-Ohm
Bridgeable
Yes
(two amps can be "strapped" together using bd-Sync2 cable to create one monster amplifier)
Frequency Response
20Hz to 250Hz +/-0.5dB
Input Sensitivity
150 mV to 4 V
Circuit Topology Class
Class BD
Efficiency (average)
81.9% @ 4-Ohm
77.7% @ 2-Ohm
64.5% @ 1-Ohm
Total Harmonic Distortion (THD+Noise)
4-Ohm: <1.0%
2-Ohm: <1.0%
1-Ohm: <1.0%
Tone Controls
Bass: 0dB to +18dB @ 45Hz
Crossover Controls
Low-Pass (LP): 35Hz-250Hz @ 24dB/octave Butterworth
Infrasonic: 12dB/octave Butterworth, -3dB @ 28Hz
Remote Controls
Optional Remote PEQ
(overrides built-in Punch Bass)
Visual Indicators
Power (Blue LED)
Thermal (Red LED)
Protect (Yellow LED)
Output -00dB to +2dB @ 11 steps (Blue LEDs)
Battery 9VDC to 16VDC @ 11 steps (Blue LEDs)
Power Input Connector
Block
Speaker Wire Gauge
8 AWG to 16 AWG
Speaker Output Connector
Block
Operating Voltage
9 - 16 VDC
Recommended Fuse
(not included)
300 A
Average Current Draw (13.8V Music)
175 A
Max. Current Draw (13.8V Sinewave)
350 A
Suggested Alternator
200 A
Dimensions (H x W x D)
2.14 x 8.14 x 21.875 (in)
5.44 x 20.68 x 55.66 (cm)
Shipping Weight
21.7 Lbs. (9.84 Kg.)
Compatibility
Support
Return Authorization
Contact the Authorized Rockford Fosgate Dealer you purchased this product from. If you need further assistance, call 1-800-669-9899 for Rockford Customer Service. You must obtain an RA# (Return Authorization number) to return any product to Rockford Fosgate. You are responsible for shipment of product to Rockford.
Accessories
Wiring Wizard
Wiring Kits
ARE YOU ENGINEERED TO ROCK?
Get a 1-Year extended amplifier warranty when using a matching Rockford Fosgate installation kit.
We want you to get the maximum performance and reliability from your Rockford Fosgate amplifier. We're so certain using the right cables make a difference, we'll give you and additional 1-Year amplifier warranty when using a matching installation kit!
1

Purchase a Rockford Fosgate Punch or Power amplifier.

2

Add the correct amplifier installation kit.

3

Get an additional 1 year amplifier warranty FREE!
Reviews
Best amp I ever had
ai have been using Rockford fosgate for the past 20 years I am pleased with the quality and sound.Iam about to purchase my 5th T2500.1
Be first to hear about the latest products.
Sign up for product updates.