2500 Watt Class-bd Mono Amplifier T2500-1bd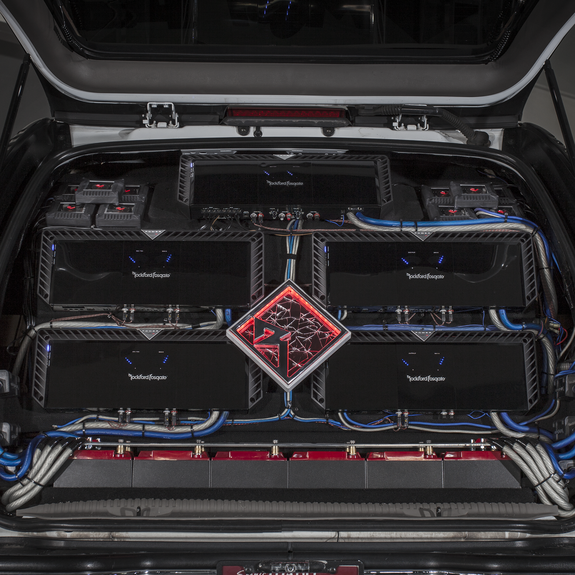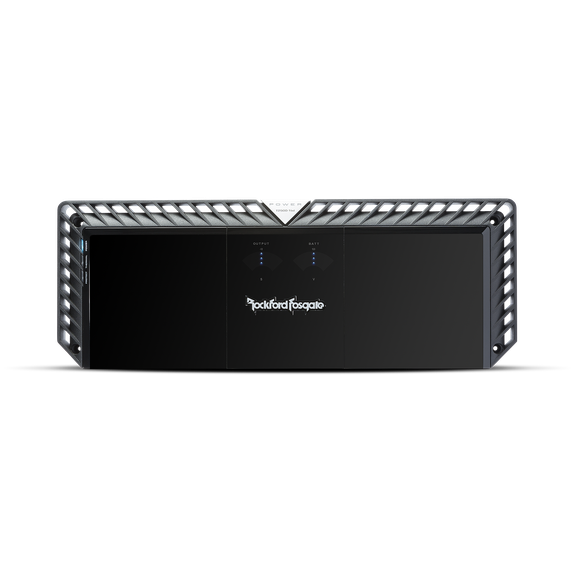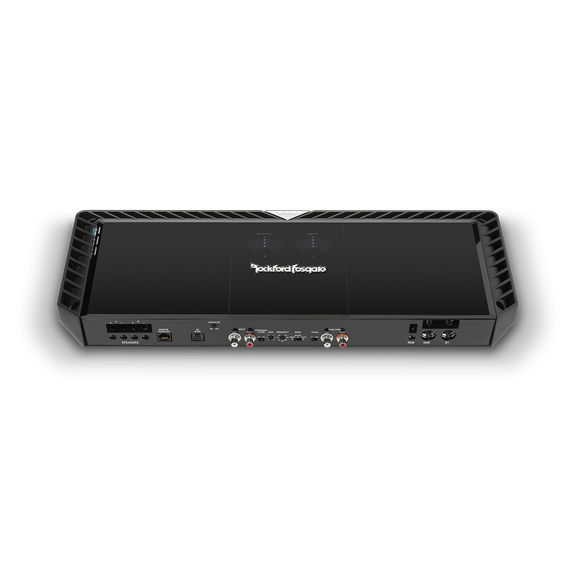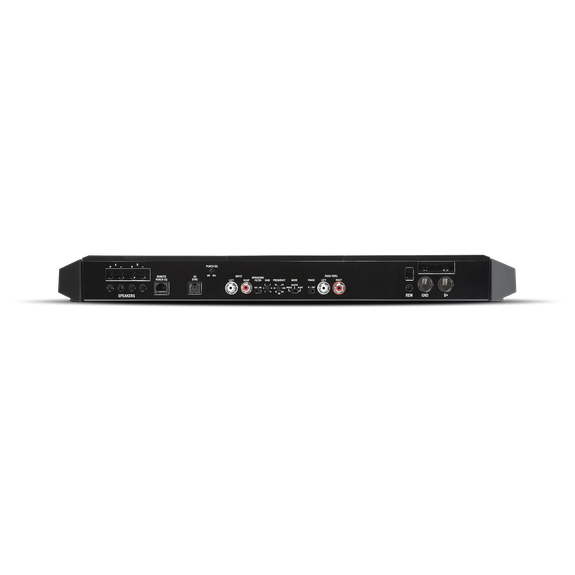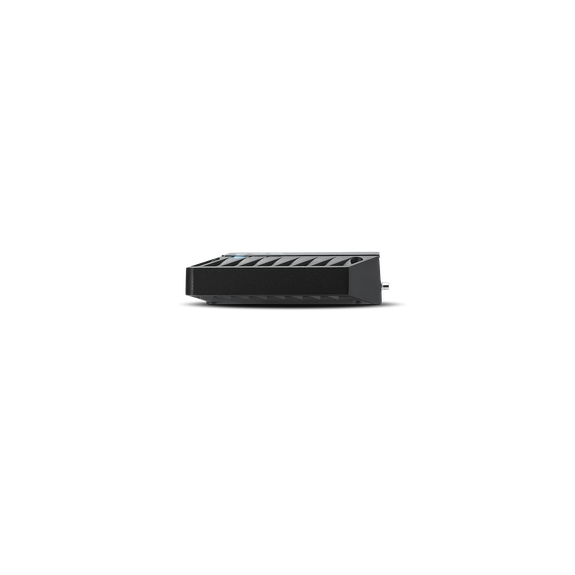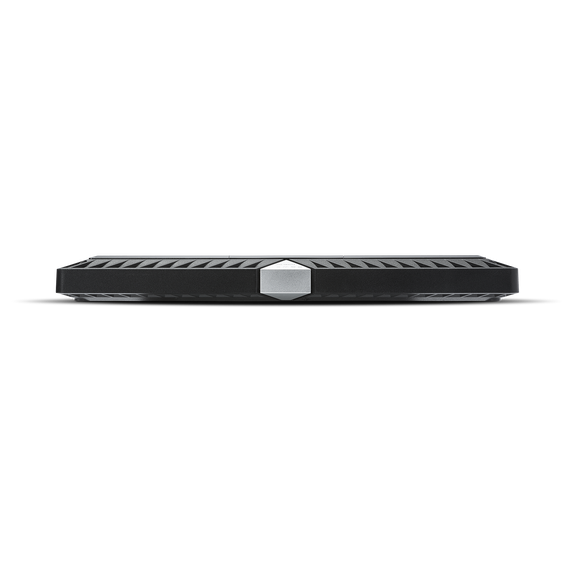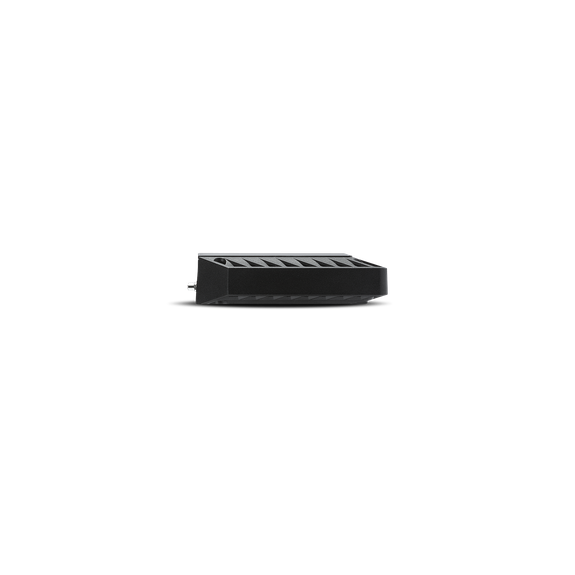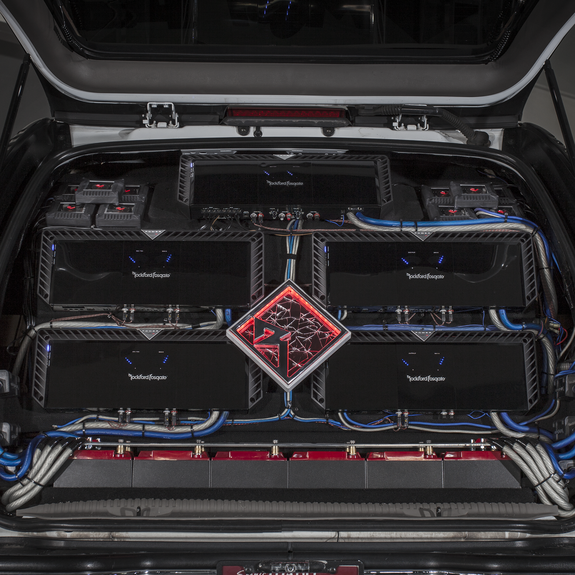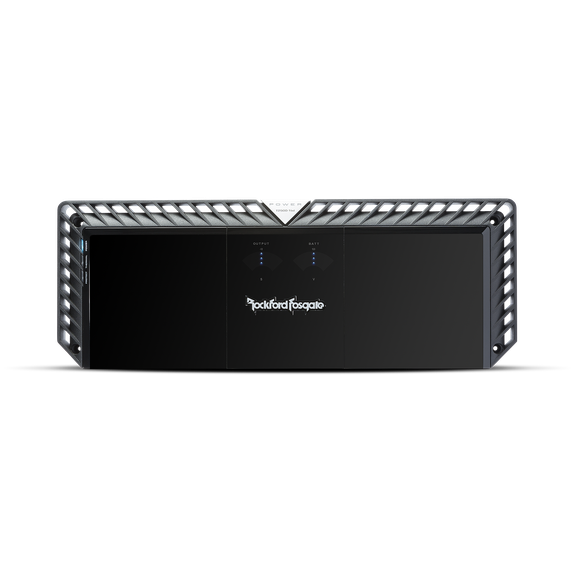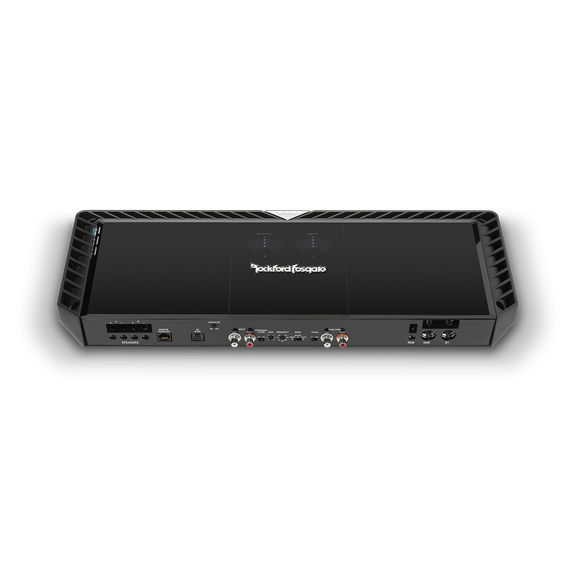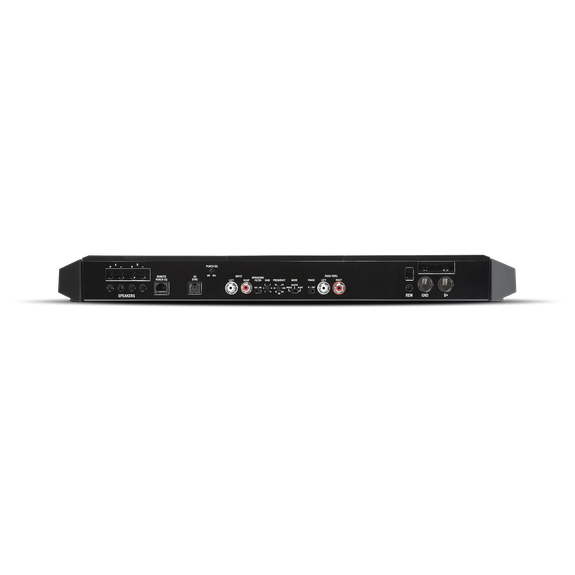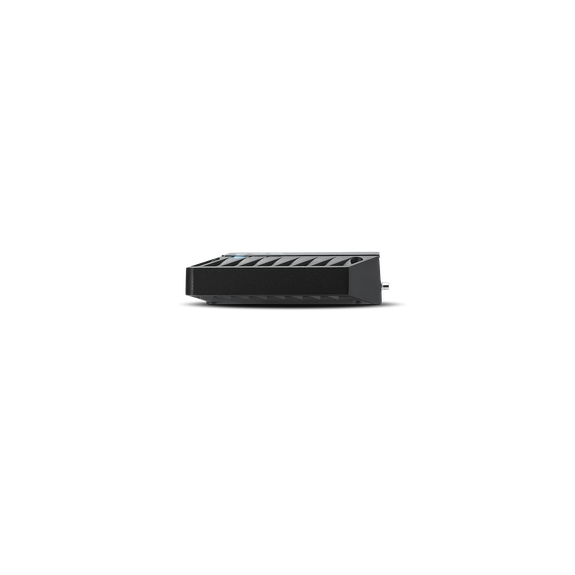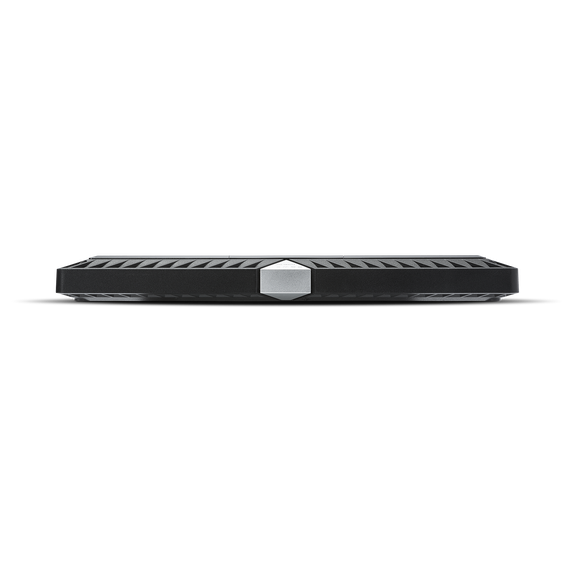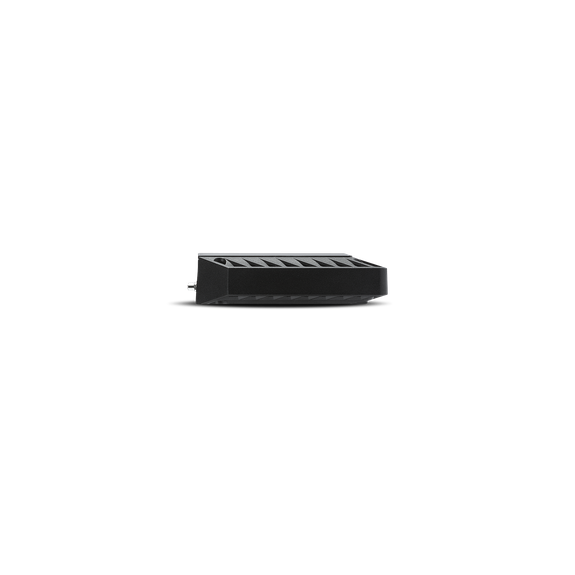 2500 Watt Class-bd Mono Amplifier T2500-1bd
Overview
This class-bd mono low-frequency amplifier pumps out 2,500 watts. It can easily drive four 2-ohm DVC woofers without breaking a sweat or any array of woofers wired to create a 1-ohm amplifier load. Use two amps in Power-Sync mode for a whopping 5,000 watt power horse!
FEATURES AT A GLANCE
1/0 AWG power/ground connectors
MOSFET power supply
Audiophile grade speaker connections
MOSFET output stage
Infrasonic filter
24dB/octave crossover
RCA pass-thru outputs
MasterSync - allows 1 amplifier to control an array of amplifiers
PowerSync - allows 2 amplifiers to be "strapped" together
0°/180° Phase Switch
Blue L.E.D. Simulated VU Signal/Power Meters
2-Year Warranty
Technologies
Specifications
Total Power
(Sum of Rated Power)
2500 Watts RMS
Rated Power
(RMS Continuous Power)
1000 Watts x 1 @ 4-Ohm
1800 Watts x 1 @ 2-Ohm
2500 Watts x 1 @ 1-Ohm

Two amplifiers in bdSYNC configuration:
5000 Watts x 1 @ 2-Ohm
Dynamic Power
(PVC/PowerCube®)
1255 Watts x 1 @ 4-Ohm
2169 Watts x 1 @ 2-Ohm
3425 Watts x 1 @ 1-Ohm

Two amplifiers in bdSYNC configuration:
6447 Watts x 1 @ 2-Ohm
Bridgeable
Yes (two amps "strapped" using bd-Sync2 creates one monster amplifier)
Frequency Response
20Hz to 250Hz +/-0.5dB
Input Sensitivity
150 mV to 4 V
Circuit Topology Class
Class BD
Efficiency (average)
87% @ 4-Ohm
86% @ 2-Ohm
75% @ 1-Ohm
Total Harmonic Distortion (THD+Noise)
<1.0%
Tone Controls
Bass: 0dB to +18dB @ 45Hz
Crossover Controls
Low-Pass (LP): 35Hz-250Hz @ 24dB/octave Butterworth
Infrasonic: 12dB/octave Butterworth, -3dB @ 28Hz
Remote Controls
Optional Remote PEQ
(overrides built-in Punch Bass)
Visual Indicators
Power (Blue LED)
Thermal (Red LED)
Protect (Yellow LED)
Output -00dB to +2dB @ 11 steps (Blue LEDs)
Battery 9VDC to 16VDC @ 11 steps (Blue LEDs)
Power Input Connector
Block
Speaker Wire Gauge
8 AWG to 16 AWG
Speaker Output Connector
Block
Operating Voltage
9 - 16 VDC
Recommended Fuse
(not included)
300 A
Average Current Draw (13.8V Music)
150 A
Max. Current Draw (13.8V Sinewave)
300 A
Suggested Alternator
200 A
Dimensions (H x W x D)
2.14 x 8.14 x 21.875 (in)
5.44 x 20.68 x 55.66 (cm)
Shipping Weight
20.4 Lbs. (9.25 Kg.)
Compatibility
Support
Return Authorization
Contact the Authorized Rockford Fosgate Dealer you purchased this product from. If you need further assistance, call 1-800-669-9899 for Rockford Customer Service. You must obtain an RA# (Return Authorization number) to return any product to Rockford Fosgate. You are responsible for shipment of product to Rockford.
Accessories
Wiring Wizard
Reviews
Be the first to review this product.
Be first to hear about the latest products.
Sign up for product updates.