15,000 Watt 4-Ch. Hybrid SQ/SPL Amp T15kW
15,000 Watt 4-Ch. Hybrid SQ/SPL Amp T15kW
Power Series 15,000 watt ultra-capacitor 4-channel amplifier designed to operate down to a 0.5Ω load. Inspired by the life-saving defibrillator that packs so much power into a compact unit, successfully applied to amplifier technology! Rated to produce the most ideal "Power Cube" by Audio Graph.
Read More
Overview
Energy can neither be created nor destroyed. It is stored in the form of potential. As the potential energy increases your heart surges, adrenaline rushes and your body braces in anticipation. The energy demands to be released. When you choose to release the potential, is now up to you.
FEATURES AT A GLANCE
1/0 Gauge power/ground connectors with ANL fusing
2/4 channel input switch
Best in class 4 oz. copper traces
Stealth Connections
12dB or 24dB/octave selectable crossover
Audiophile grade speaker connections
MasterSync - allows 1 amplifier to control an array of amplifiers
PowerSync - allows 2 amplifiers to be "strapped" together
2-Year Warranty
Technologies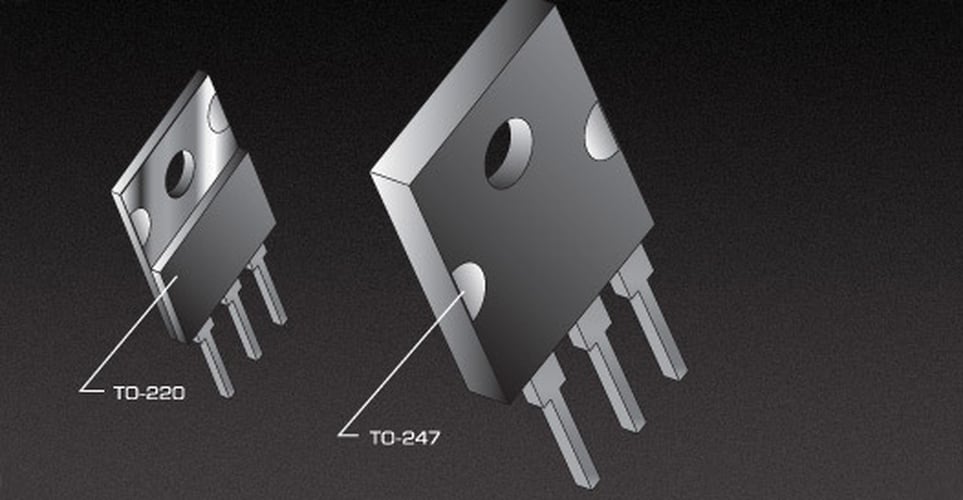 TO-247 MOSFETs
(left-OLD | right-NEW)
Rockford Fosgate amps use custom TO-247 MOSFETs. These have 60% more ...
Learn more
x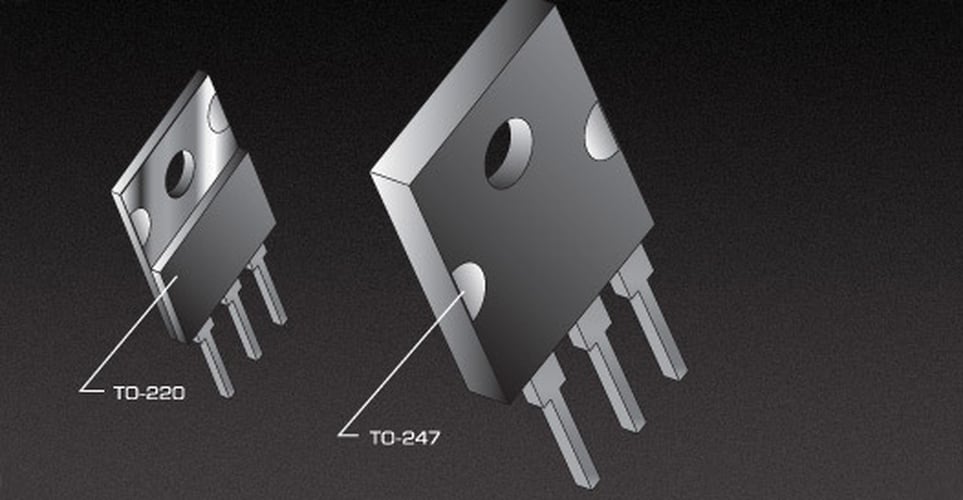 TO-247 MOSFETs
(left-OLD | right-NEW)
Rockford Fosgate amps use custom TO-247 MOSFETs. These have 60% more metal tab area for more power capacity, lower impedance and improved heat dissipation over traditional TO-220 MOSFETs found in competitor amps.
Specifications
Total Power
(Sum of Rated Power)
15000 Watts RMS
Rated Power
(RMS Continuous Power)
500 Watts x 4 @ 4-Ohm
1000 Watts x 4 @ 2-Ohm
2000 Watts x 4 @ 1-Ohm
3750 Watts x 4 @ 0.5-Ohm
2000 Watts x 2 @ 4-Ohm Bridged
4000 Watts x 2 @ 2-Ohm Bridged
7500 Watts x 2 @ 1-Ohm Bridged
Dynamic Power
(PVC/PowerCube®)
584 Watts x 4 @ 4-Ohms 0° Res
1122 Watts x 4 @ 2-Ohms 0° Res
2145 Watts x 4 @ 1-Ohm 0° Res
Frequency Response
10Hz to 40kHz +/- 0.5 dB
Circuit Topology Class
Class A/B + Hybrid Technology (HT)
Total Harmonic Distortion (Thd+Noise)
Signal Input
Low level: 2 RCA pair
Input switch: 2/4 ch.
Crossover Controls
High-Pass (HP): 32-300Hz 12db/Octave Butterworth
Low-Pass (LP): 32-300Hz 12db/Octave Butterworth
Infrasonic filter: -6db @ 20Hz 24db/Octave
Visual Indicators
Crossover Frequency
Gain
Available Power
Output Level
Amplifier Temperature
Power Input Connector
Block
Speaker Wire Gauge
4 AWG to 12 AWG
Speaker Output Connector
Block
Recommended Fuse
(Not Included)
Average Current Draw (13.8V Music)
Max. Current Draw (13.8V Sinewave)
Dimensions (H x W x D)
37.5 x 22 x 10 (in)
95.3 x 55.9 x 25.4 (cm)
Shipping Weight
180 Lbs.
(81.8 Kg.)
Compatibility
Support
Return Authorization
Contact the Authorized Rockford Fosgate Dealer you purchased this product from. If you need further assistance, call 1-800-669-9899 for Rockford Customer Service. You must obtain an RA# (Return Authorization number) to return any product to Rockford Fosgate. You are responsible for shipment of product to Rockford.
Wiring Wizard
Reviews
Be the first to review this product.
Be first to hear about the latest products.
Sign up for product updates.