Power 1,000 Watt Class-bd Constant Power Amplifier T1000-1bdCP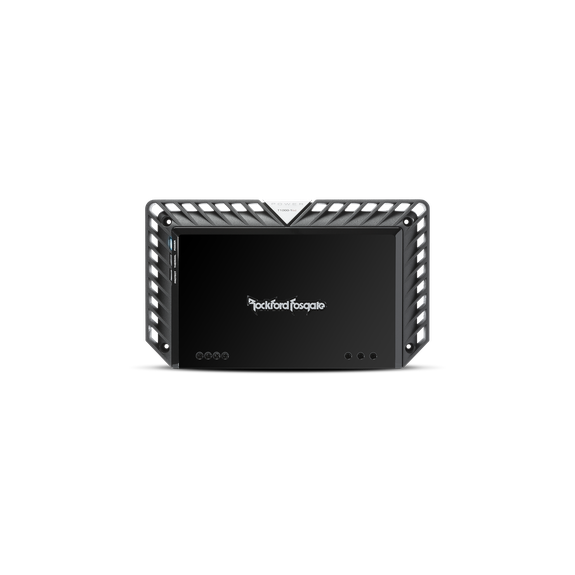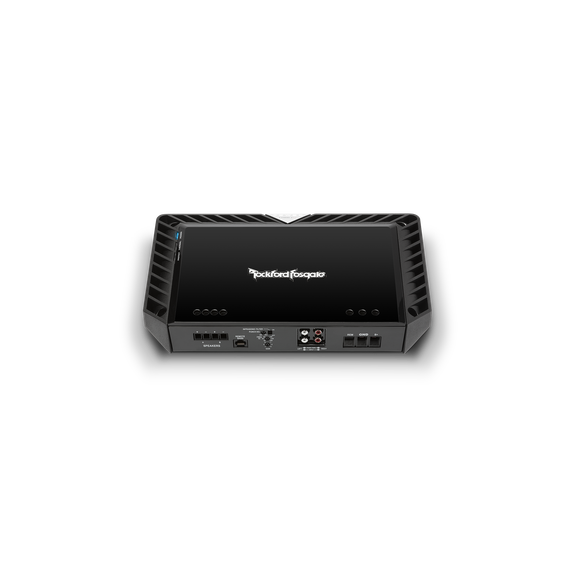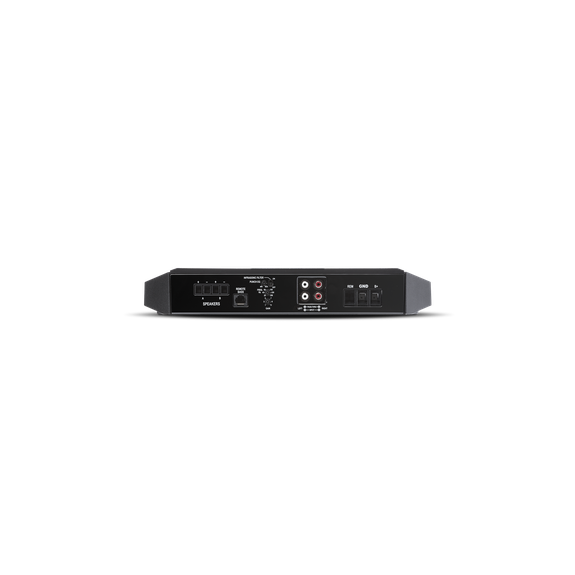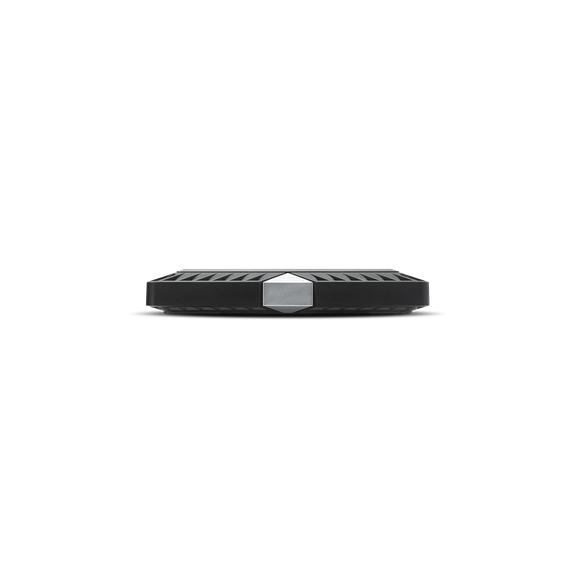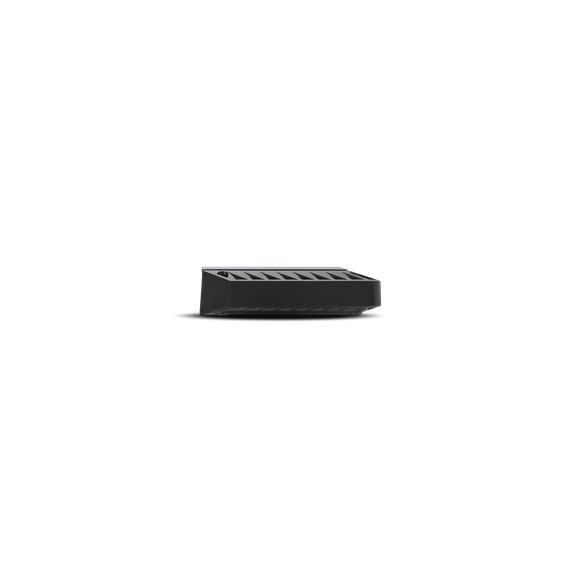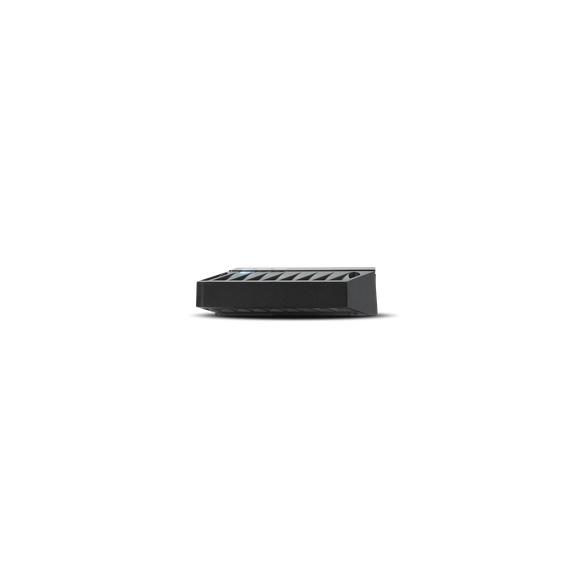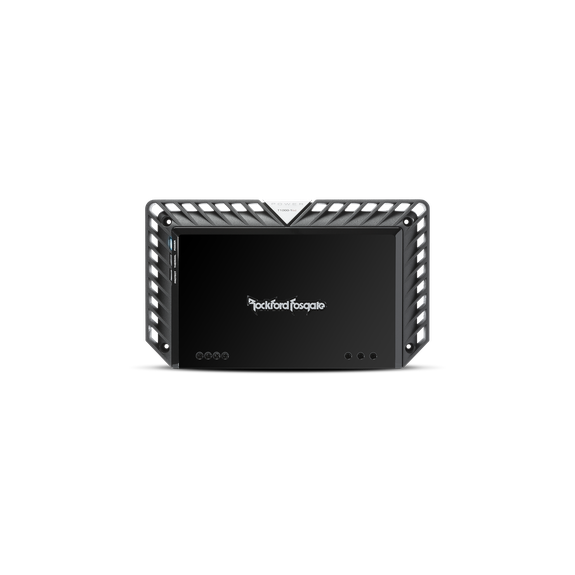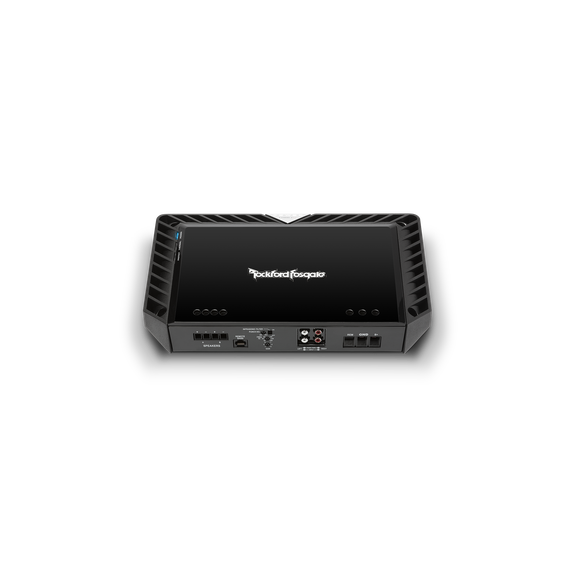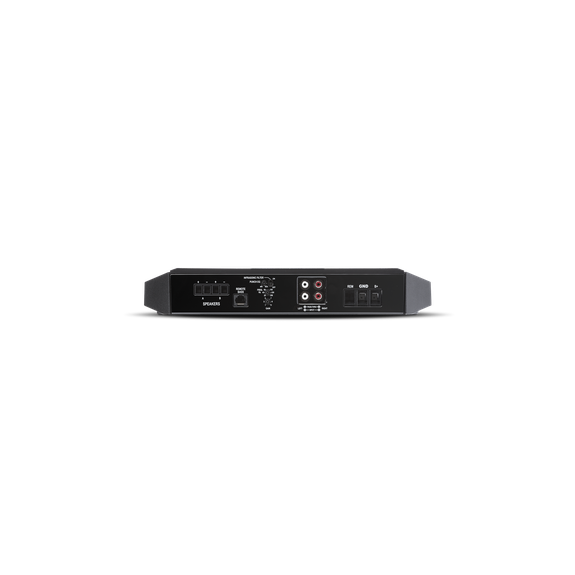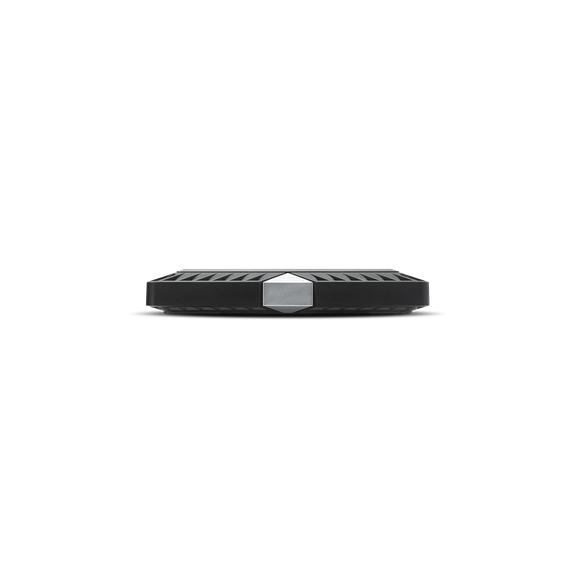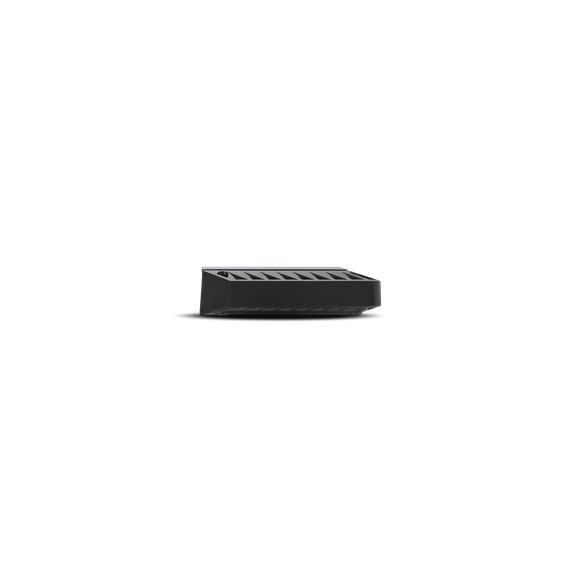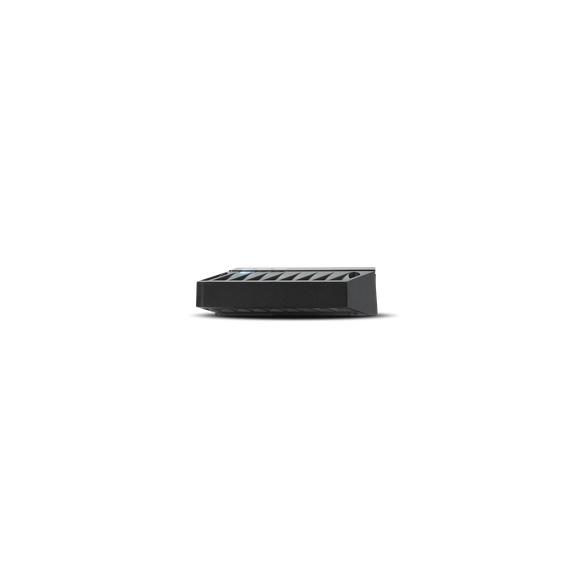 Power 1,000 Watt Class-bd Constant Power Amplifier T1000-1bdCP
The Power T1000-1bdCP is a 1,000 Watt mono amplifier featuring Constant Power delivering up to 25% more power across all impedance loads. The frequency response of the T1000-1bdCP is optimized exclusively for use with subwoofers.
Read More
Checking product inventory...
Notify Me When Back In Stock:
Overview
The new Constant Power amplifiers are the most powerful amplifiers on the market PERIOD! The T1000-1bdCP is based on the legendary T1000-1bd amplifier design with a proprietary "Constant Power" configuration delivering up to 25% more power (Watts) across all impedance loads. The listening experience is cleaner, louder and more impressive than ever before. The T1000-1bdCP, pumps out a heart-stopping Kilowatt, enough power for any reasonably sane subwoofer system.
FEATURES AT A GLANCE
MOSFET output stage
Audiophile grade speaker connections
4 Gauge power/ground connectors
24dB/octave crossover
Infrasonic filter
MOSFET power supply
RCA pass-thru outputs
2-Year Warranty
Technologies
Specifications
Total Power
(Sum of Rated Power)
1000 Watts RMS
Rated Power
(RMS Continuous Power)
700 Watts x 1 @ 4-Ohm
1000 Watts x 1 @ 2-Ohm
1000 Watts x 1 @ 1-Ohm
Dynamic Power
(PVC/PowerCube®)
772 Watts x 1 @ 4-Ohms
1299 Watts x 1 @ 2-Ohms
1395 Watts x 1 @ 1-Ohm
Frequency Response
20Hz to 250Hz +/-0.5dB
Input Sensitivity
150 mV to 4 V
Circuit Topology Class
Class BD
Efficiency (average)
85.6% @ 4-Ohm
82.1% @ 2-Ohm
70% @ 1-Ohm
Total Harmonic Distortion (THD+Noise)
4-Ohm: <1.0%
2-Ohm: <1.0%
1-Ohm: <1.0%
Tone Controls
Bass: 0dB to +18dB @ 45Hz
Crossover Controls
Low-Pass (LP): 35Hz-250Hz @ 24dB/octave Butterworth
Infrasonic: 12dB/octave Butterworth, -3dB @ 28Hz
Remote Controls
Optional Remote PEQ
(overrides built-in Punch Bass)
Visual Indicators
Power (Blue LED)
Thermal (Red LED)
Protect (Yellow LED)
Power Input Connector
Block
Speaker Wire Gauge
8 AWG to 18 AWG
Speaker Output Connector
Block
Operating Voltage
9 - 16 VDC
Recommended Fuse
(not included)
150 A
Average Current Draw (13.8V Music)
70 A
Max. Current Draw (13.8V Sinewave)
140 A
Suggested Alternator
100 A
Dimensions (H x W x D)
2.14 x 8.14 x 13.66 (in)
5.44 x 20.68 x 34.69 (cm)
Shipping Weight
12.2 Lbs. (5.53 Kg.)
Compatibility
Support
Return Authorization
Contact the Authorized Rockford Fosgate Dealer you purchased this product from. If you need further assistance, call 1-800-669-9899 for Rockford Customer Service. You must obtain an RA# (Return Authorization number) to return any product to Rockford Fosgate. You are responsible for shipment of product to Rockford.
Accessories
Wiring Wizard
Wiring Kits
ARE YOU ENGINEERED TO ROCK?
Get a 1-Year extended amplifier warranty when using a matching Rockford Fosgate installation kit.
We want you to get the maximum performance and reliability from your Rockford Fosgate amplifier. We're so certain using the right cables make a difference, we'll give you and additional 1-Year amplifier warranty when using a matching installation kit!
1

Purchase a Rockford Fosgate Punch or Power amplifier.

2

Add the correct amplifier installation kit.

3

Get an additional 1 year amplifier warranty FREE!
Reviews
Good amplifier
Use it to power 2 P3 subs. The Sound is great value for money.
Very happy
Bought this a year ago to replace a stolen Pioneer amp (and later an Orion amp that had a high noise floor). I haven't been disappointed since I installed it. It's powering a CT sounds Strato 15" sub and never heats up and just keeps delivering the bass. Rockfords are a lot pricier than other options but it's excellent, clean, power and that's what you want. Birthsheet on my amp read 1700 RMS so I definitely got more than I bargained for.
Excellent!
Used with P2 DVC 12". Ported. Clean and sustained sound and power at full bass range 20-200Hz
One of the Best...Period!
As I posted earlier, a RF fan for over 30 years and own over 20 power and punch amps; even going back to Power 650 and 300s! I recently installed a T2d215 while my T2s1-16 enclosure is being built. I'm running this amp to the 15....and let me tell you.....WOW! Again, IMO, for this 15 you need AT LEAST 1k watts. This BDCP brings it and then some....even on stock electrical. Impressive. No distortion, really good really clean really pure POWER! You won't regret it.....good luck! JMc from Big D!
Buy it! Don't think twice
Buy this amp! This amp is the best amp I have ever owned. The best part it how low and smooth it hits and having constant power on low notes it's really amazing . But wait there is more ! This amp runs super cool about twice as cool as my prime amp.
Constant Power
Install this amp as recommended and it is the best amp on the market in this power class. My birthsheet is over 1500 watts total power. Once you experience these CP amps you will never shop for anything else.
Be first to hear about the latest products.
Sign up for product updates.