Prime 750 Watt Class-D Mono Amplifier R750-1D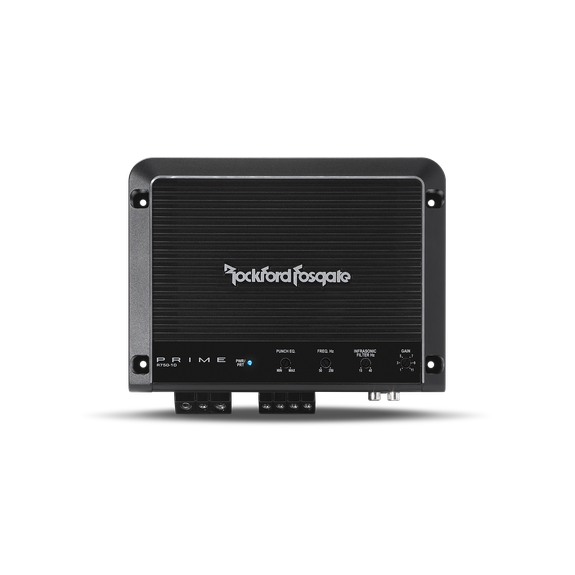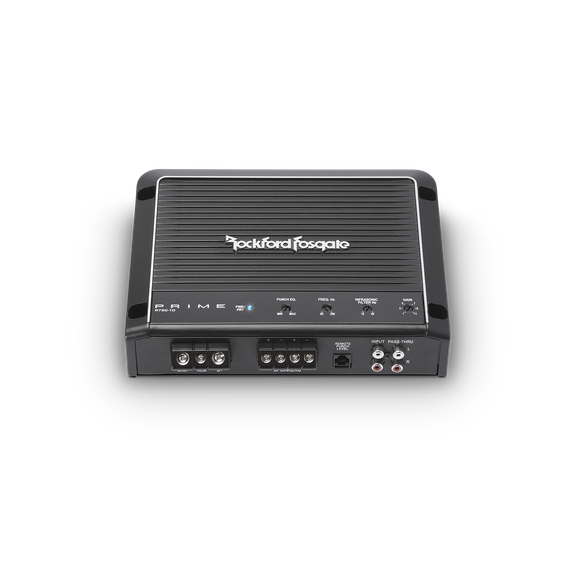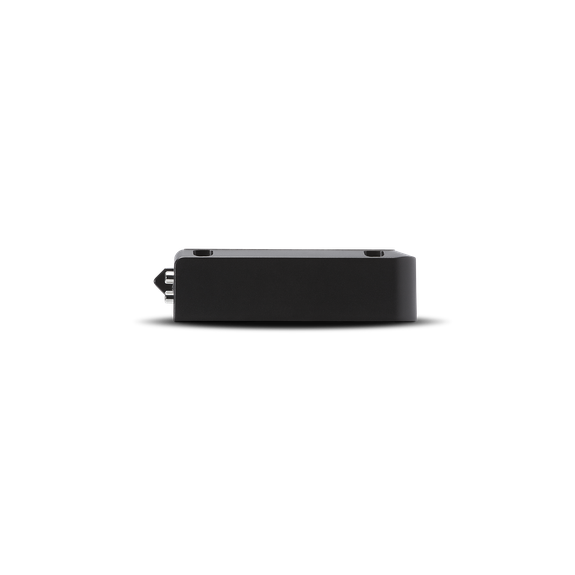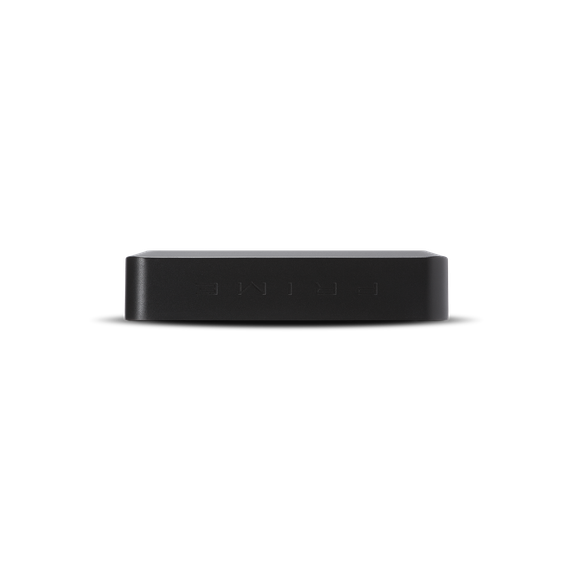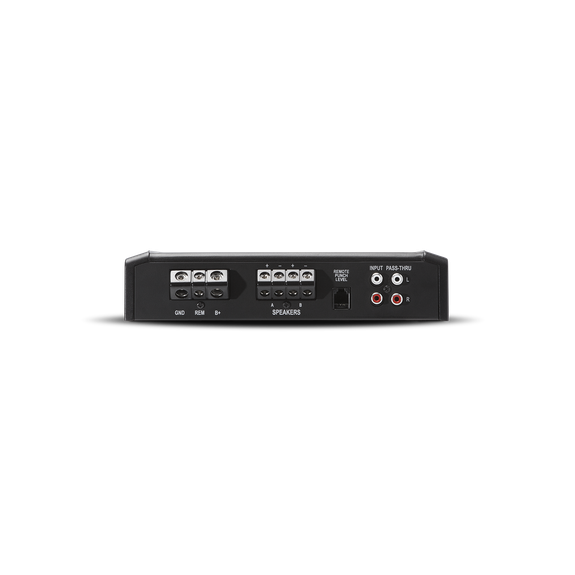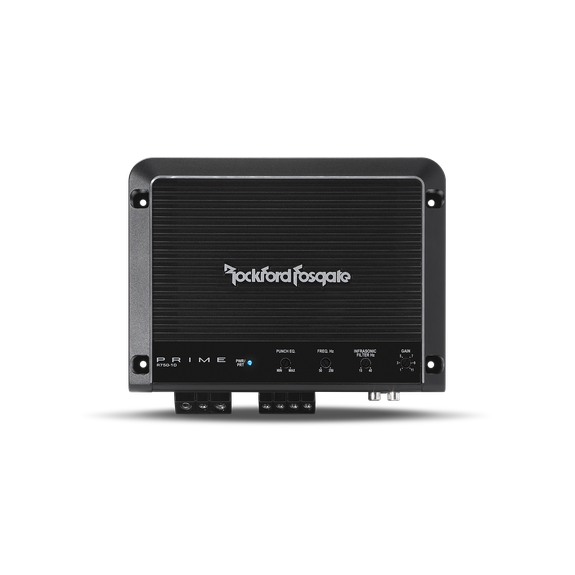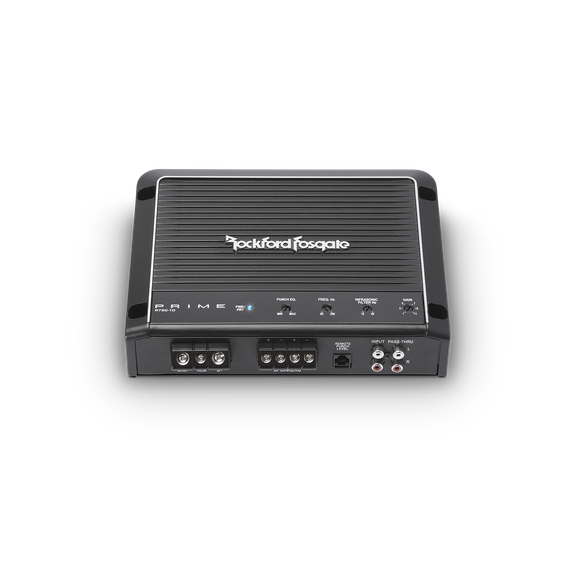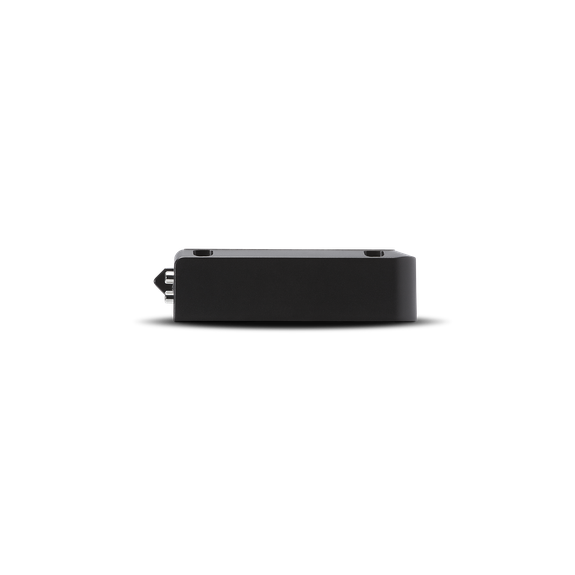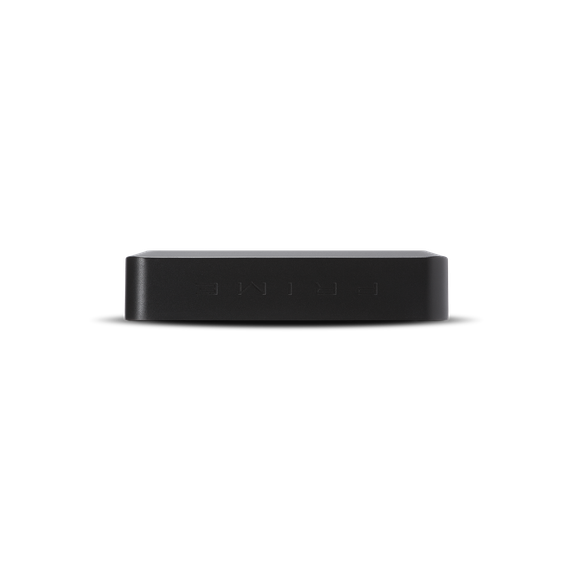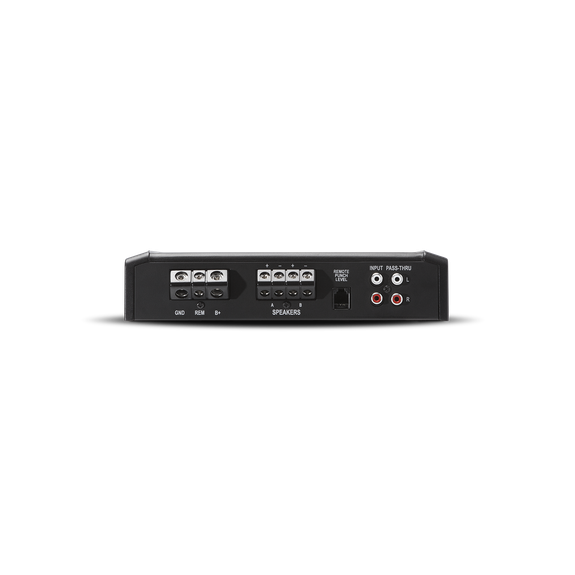 Prime 750 Watt Class-D Mono Amplifier R750-1D
The PRIME R750-1D is an ultra-efficient mono amplifier that can produce 750 Watts into a 1-Ohm load without taxing the electrical system. The frequency response of the R750-1D is optimized exclusively for use with subwoofers.

• This model replaced by the R2-750X1
Read More
Overview
The Prime R750-1D amplifier offers high efficiency through the implementation of its Class-D circuitry while delivering rich, full bass to any system. This amplifier is optimized for subwoofers with the implementation of an infrasonic filter to keep those ultra-low (inaudible) bass notes from damaging your subwoofer system. Match with a 4-channel stereo amplifier for your mids/highs and you'll have a Rockford Fosgate system that any Car Audio Fanatic will envy.
FEATURES AT A GLANCE
On-board Punch EQ with +18dB boost @ 45Hz
Infrasonic filter
RCA pass-thru outputs
12dB/octave Butterworth crossover
Real time output and power supply thermal sensing
Remote PLC (Punch Level Control)
Cast aluminum heatsink
Top mounted controls
MOSFET power supply
4 Gauge power/ground connectors
Muted turn on
Short circuit protection
1 Year Warranty
Technologies
Specifications
Total Power
(Sum of Rated Power)
750 Watts RMS
Rated Power
(RMS Continuous Power)
250 Watts x 1 @ 4-Ohm
500 Watts x 1 @ 2-Ohm
750 Watts x 1 @ 1-Ohm
Dynamic Power
(PVC/PowerCube®)
310 Watts x 1 @ 4-Ohms 0° Res
567 Watts x 1 @ 2-Ohms 0° Res
966 Watts x 1 @ 1-Ohm 0° Res
Frequency Response
20Hz to 250Hz +/-1dB
Input Sensitivity
150 mV to 4 V
Circuit Topology Class
Class D
Efficiency (average)
85% @ 4-Ohm
85% @ 2-Ohm
80% @ 1-Ohm
Total Harmonic Distortion (THD+Noise)
4-Ohm: <1.0%
2-Ohm: <1.0%
1-Ohm: <1.0%
Signal Input
Low Level: 1 RCA Pair
Signal Output
Low Level: 1 RCA Pair
Tone Controls
0dB to +18dB @ 45Hz
Crossover Controls
Low-Pass: Variable 50Hz - 500Hz @ 12dB/Octave
Infrasonic:
Remote Controls
Punch Level Control
(when connected, is linked to "gain control" to provide remote output level)
Visual Indicators
Power
Protect
Power Input Connector
Block
Speaker Wire Gauge
12 AWG
Speaker Output Connector
Block
Operating Voltage
9 - 16 VDC
Recommended Fuse
(not included)
100 A
Average Current Draw (13.8V Music)
40 A
Max. Current Draw (13.8V Sinewave)
80 A
Suggested Alternator
75 A
Dimensions (H x W x D)
1.97" x 6.77" x 9.10"
(5cm x 17.20cm x 23.10cm)
Shipping Weight
6.6 Lbs. (2.99 Kg.)
Compatibility
Support
Return Authorization
Contact the Authorized Rockford Fosgate Dealer you purchased this product from. If you need further assistance, call 1-800-669-9899 for Rockford Customer Service. You must obtain an RA# (Return Authorization number) to return any product to Rockford Fosgate. You are responsible for shipment of product to Rockford.
Accessories
Wiring Wizard
Reviews
Prime 750.1!!!! Yessir
This amp slams my 10in sub hard!!! Received the amp and has more watts then advertised! Love it and Rockford Fosgate has a customer going forward!!
750.1
Best bang for the buck I've seen in decades.Runs three 8 inch Sundown E8s with zero issue....Im an old-school PPI guy at heart,but I pulled out a PC1400 that is in great working order due to the Class D Rockford utterly embarrassing it in an A/B comparison...Very efficient,I needed an extra battery for the 1400,this 750 is running off the STOCK electrical, and it does not cause any voltage drop worth talking about....No gripes other that it being made in China,but meh,when can you do anymore...
Be first to hear about the latest products.
Sign up for product updates.