Prime 500 Watt Class-D Mono Amplifier R500X1D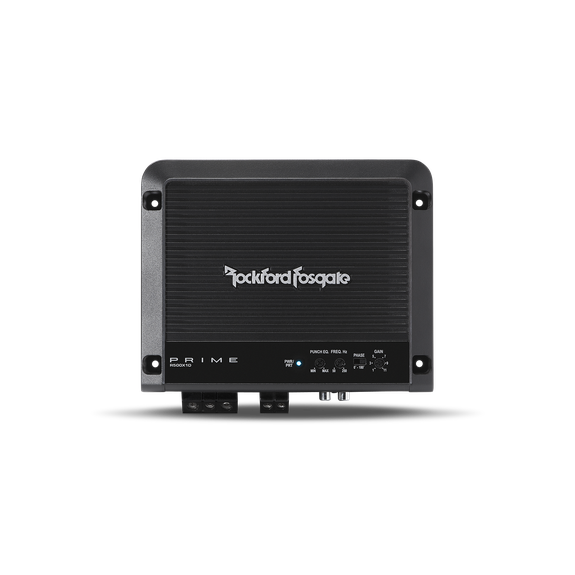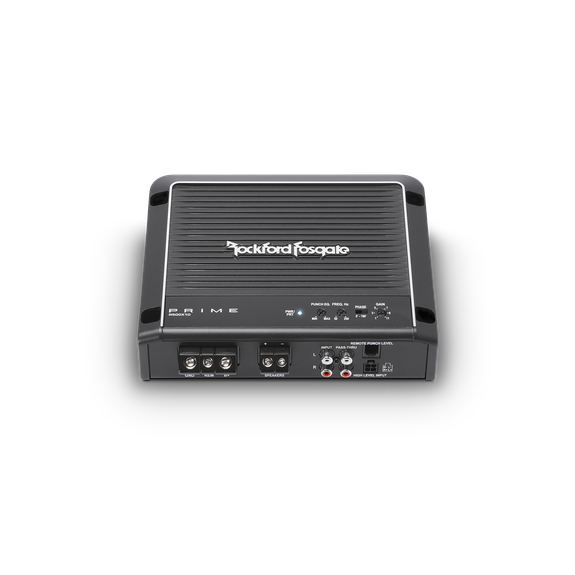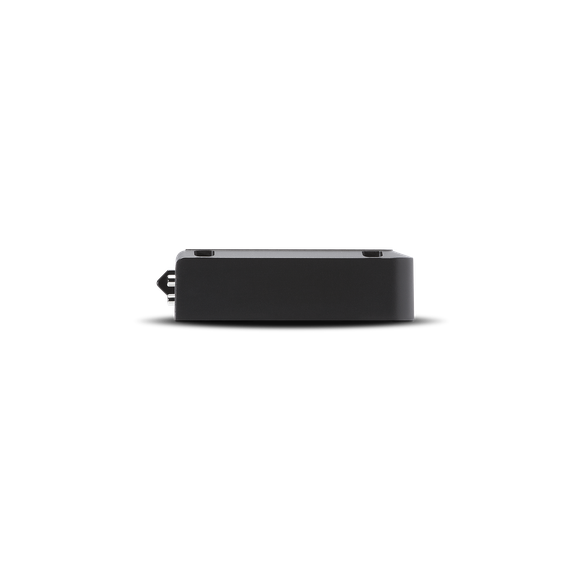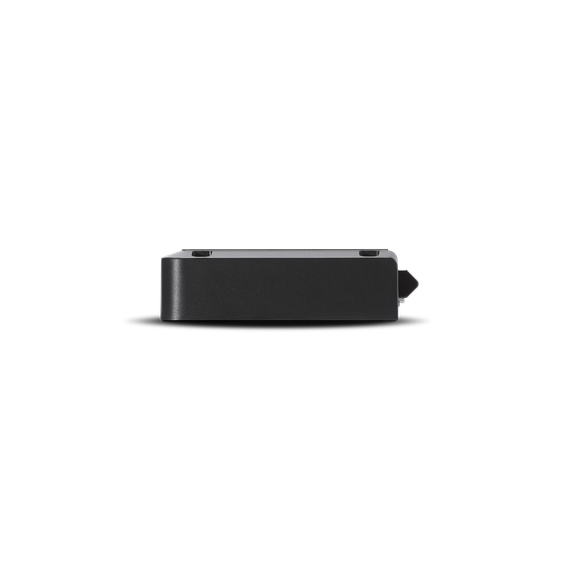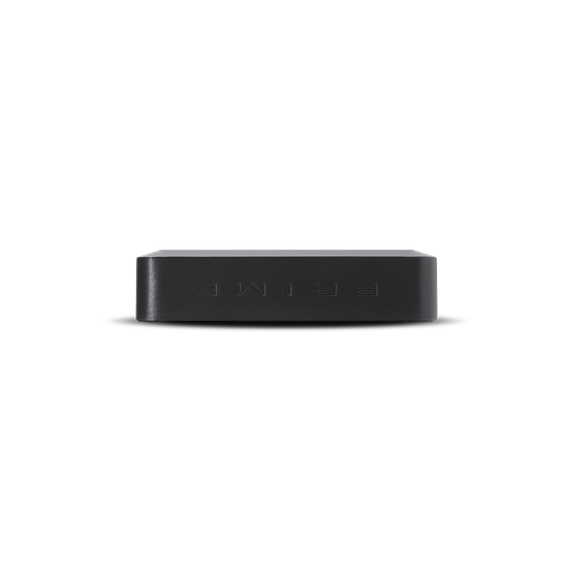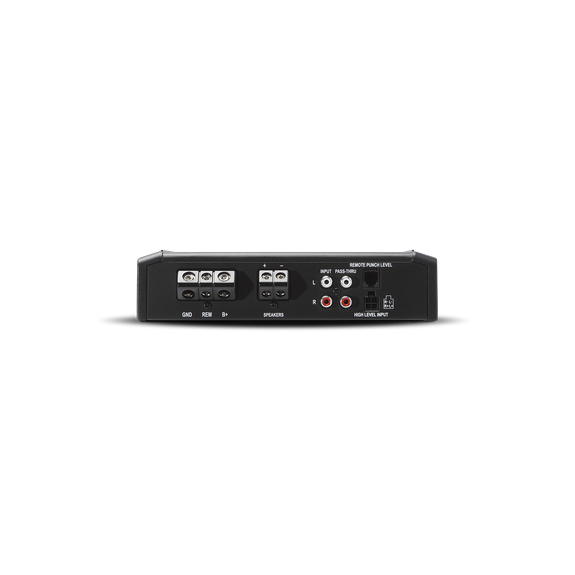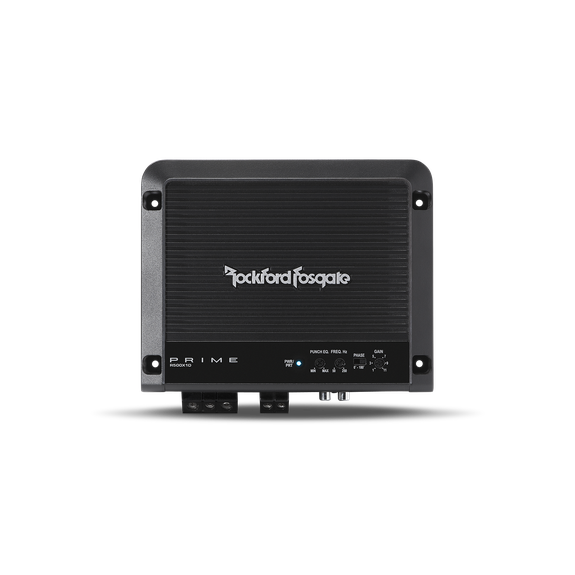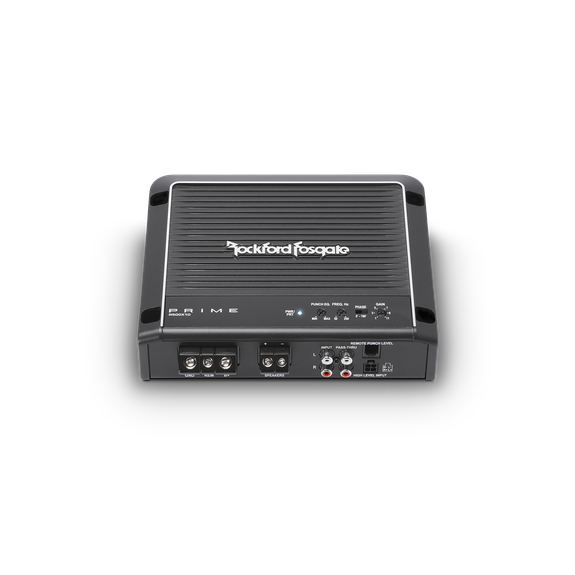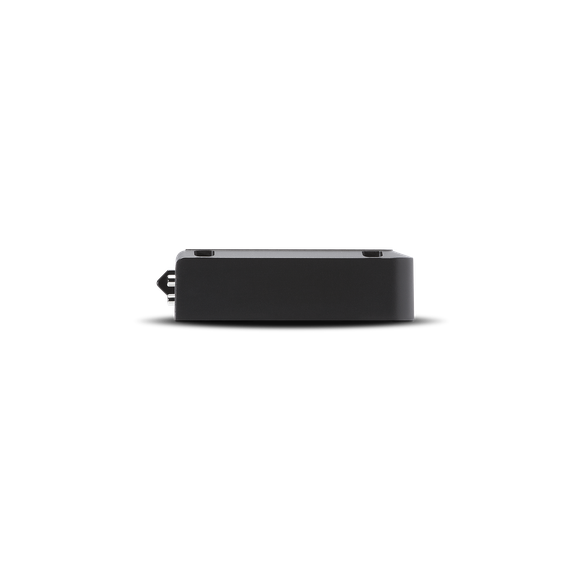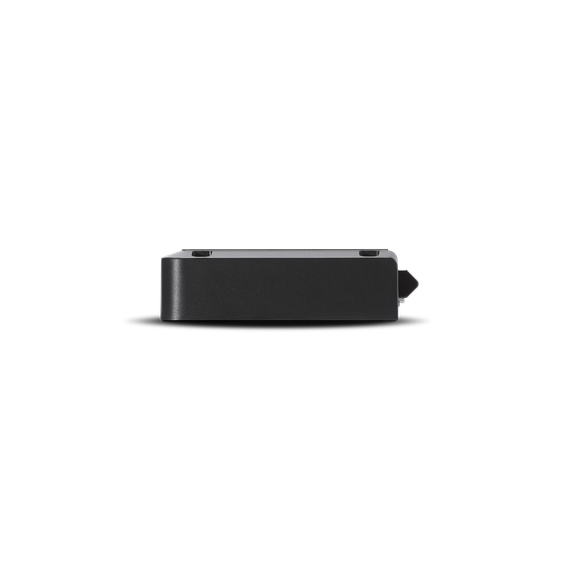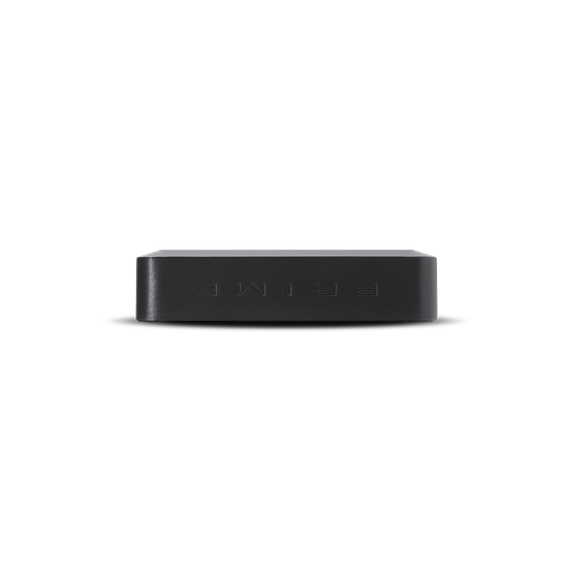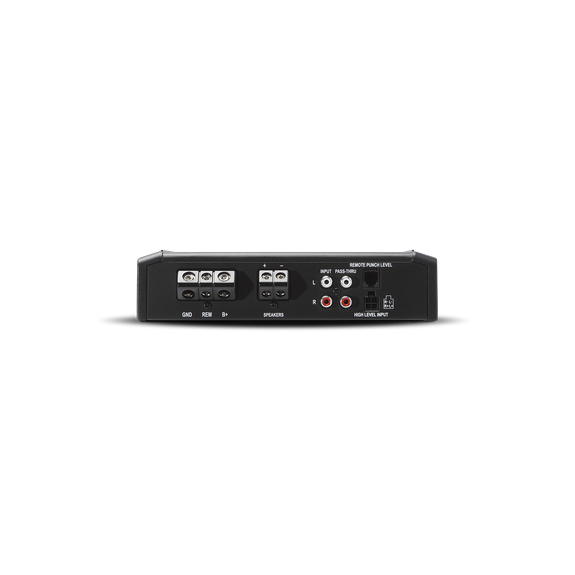 Prime 500 Watt Class-D Mono Amplifier R500X1D
The Prime R500X1D is a 500 watt mono amplifier using efficient Class-D circuit topology. This amplifier is capable of running a 2-Ohm load and includes on-board Punch Bass and remote Punch Level Control.

• This model replaced by the R2-500X1
Read More
Overview
Are you ready for a dedicated subwoofer amplifier for your car or truck? The Prime R500X1D is the perfect companion for any Car Audio Fanatic getting into mobile audio who wants a two-amplifier system: one amp running mids/highs and the second running subwoofers. This class D mono amplifier features variable Punch Bass, variable crossovers, Pass-Thru jacks to daisy chain another amplifier, and a remote Punch Level Control for mounting under the dash or the center console.

Looking for more options? Check out all of our car audio amps here.
FEATURES AT A GLANCE
High level inputs
RCA pass-thru outputs
12dB/octave Butterworth crossover
On-board Punch EQ with +18dB boost @ 45Hz
Real time output and power supply thermal sensing
Over current protection
Cast aluminum heatsink
MOSFET power supply
0°/180° Phase Switch
Remote PLC (Punch Level Control)
4 Gauge power/ground connectors
Short circuit protection
Muted turn on
1 Year Warranty
Technologies
Specifications
Total Power
(Sum of Rated Power)
500 Watts RMS
Rated Power
(RMS Continuous Power)
300 Watts x 1 @ 4-Ohms
500 Watts x 1 @ 2-Ohms
Dynamic Power
(PVC/PowerCube®)
333 Watts x 1 @ 4-Ohms 0° Res
647 Watts x 1 @ 2-Ohms 0° Res
Frequency Response
20Hz to 250Hz +/-1dB
Input Sensitivity
150 mV to 4 V
Circuit Topology Class
Class D
Efficiency (average)
89% @ 4-Ohm
Total Harmonic Distortion (THD+Noise)
4-Ohm: <1.0%
2-Ohm: <1.0%
Signal Input
High Level: 4-pin molex
Low Level: 1 RCA Pair
Signal Output
Low Level: 1 RCA Pair
Tone Controls
Punch Bass: 0dB to +12dB @ 45Hz
Phase Control: Variable 0° to 180°
Crossover Controls
Low-Pass (LP): 50Hz to 250Hz @ 12dB/octave Butterworth
Remote Controls
Punch Level Control:
When connected is linked to "gain control" to provide remote output level
Visual Indicators
Power
Protect
Power Input Connector
Screw Terminal
Speaker Output Connector
Screw Terminal
Operating Voltage
9 - 16 VDC
Recommended Fuse
(not included)
50 A
Average Current Draw (13.8V Music)
25 A
Max. Current Draw (13.8V Sinewave)
50 A
Suggested Alternator
75 A
Dimensions (H x W x D)
1.98 x 6.77 x 8.5 (in)
5.02 x 17.19 x 21.59 (cm)
Shipping Weight
5.1 Lbs. (2.31 Kg.)
Compatibility
Support
Return Authorization
Contact the Authorized Rockford Fosgate Dealer you purchased this product from. If you need further assistance, call 1-800-669-9899 for Rockford Customer Service. You must obtain an RA# (Return Authorization number) to return any product to Rockford Fosgate. You are responsible for shipment of product to Rockford.
Accessories
Wiring Wizard
Reviews
Best bang for your buck.
Good things come in small packages is an understatement for this amp. I have had this amp for 2 years and it is very reliable. I went on many road trips and bump the whole way. After 5 hours the amp is never even gets hot. I recommend this amp to everyone.
Best amp for the $
I bought 2 of them thinking I would need both. Boy was I wrong! I have pushed 2 12s, a few single dual voice coil big boys, and it has always done great. I sold the other one to a younger boy and we put it on his 2 12in fosgate p3s. Perfect match .Love it. Keep up the good work. P.S.-I need a remote for mine.
Awesome Amp!
Just got mine yesterday, I paired it with an Audison 10" Sub. After the install, the technician said it was pushing 650 RMS! It sounds amazing, great product.
Sweet!
Great little amp. I'm using mine to push two 10" JL Audio Subwoofers. Been using it for almost two years now, no problems at all. More then enough power, in fact I've got so much power to spare. Have to turn the gain almost all the way down to 1/4 of the max. Great clean thumping sound that compliments my factory Bose stereo system in my Chevy Silverado. Would DEFINITELY purchase again.
Little monster
Ijust put a P3D4-12 in and was debating between this and the R1200. Let me say if you're on a budget, this tiny little guy is a beast!!! Its birth cert. Says 648rms and it is rocking my p3. All knobs are in easy to reach places, I have nothing bad to say about this amp. Will only recommend RF to others
Be first to hear about the latest products.
Sign up for product updates.