Punch 12" 500-Watt Powered Enclosure P500-12P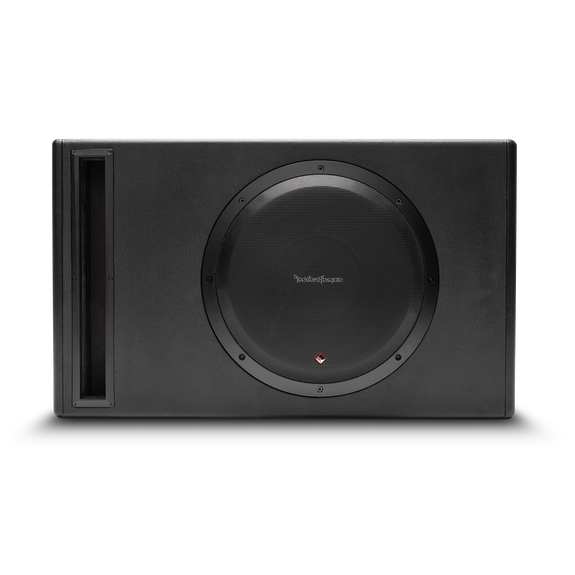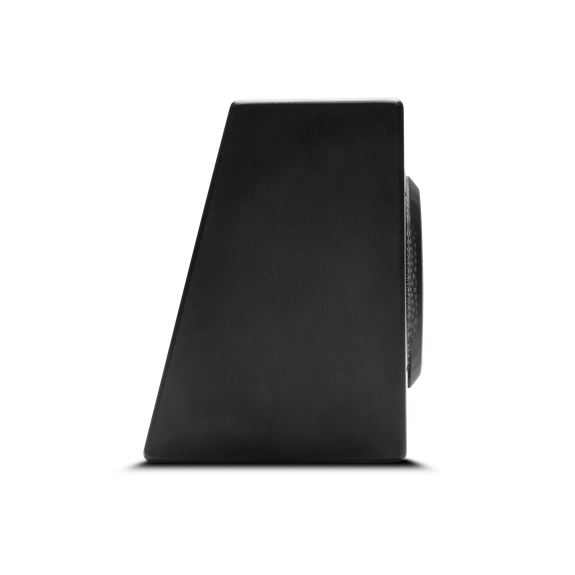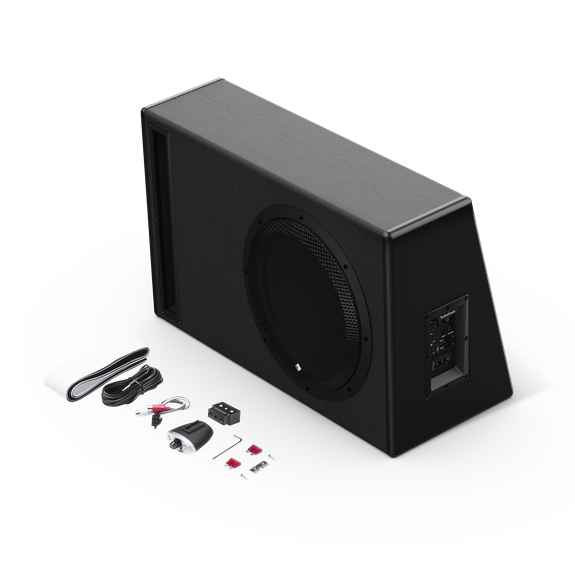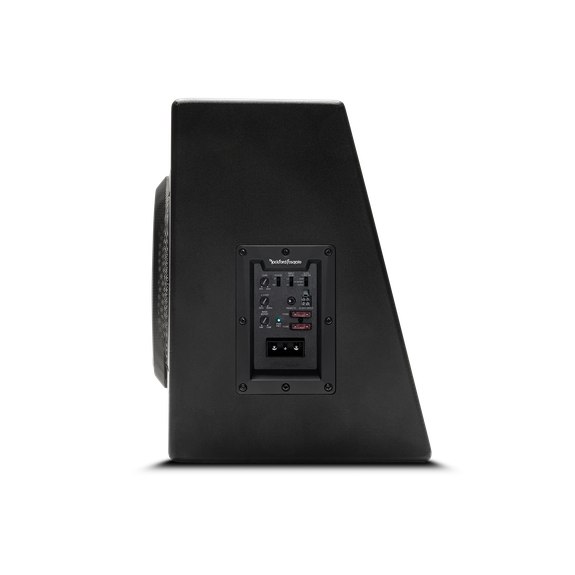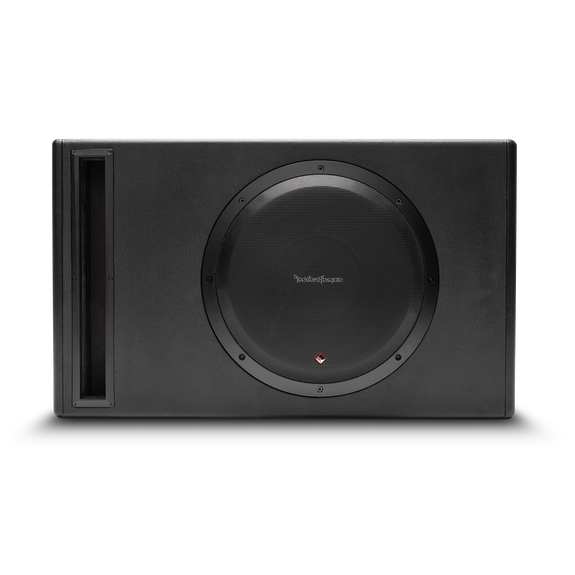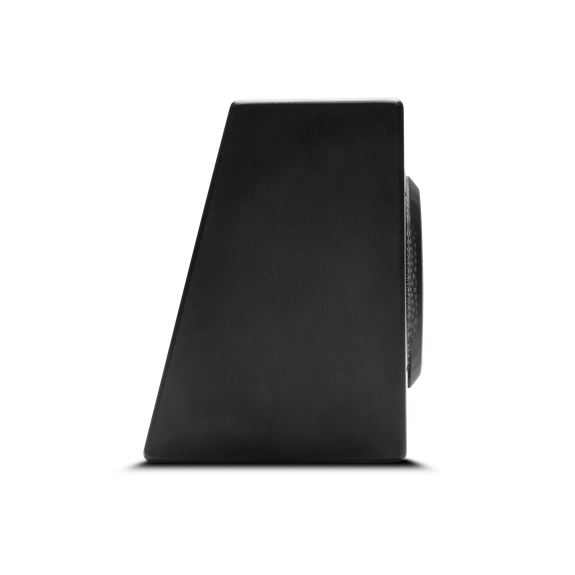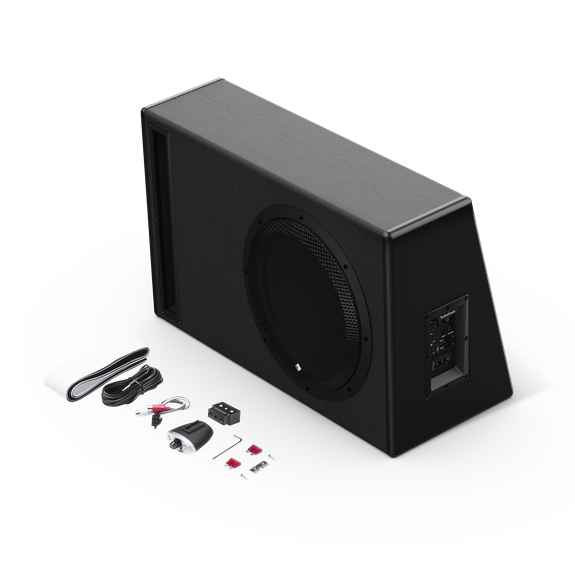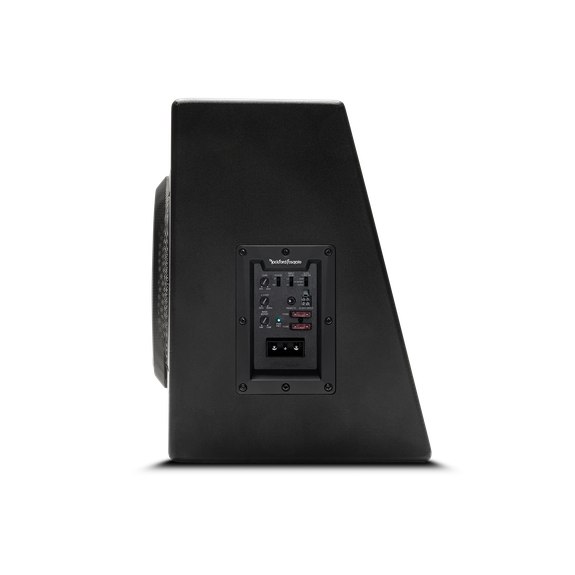 Punch 12" 500-Watt Powered Enclosure P500-12P
The Punch P500-12P is an "all in one" solution for adding serious bass to Hatchbacks, Sedans, and SUVs. This model features a 12" high output woofer with a 500-watt internal amplifier and a high output vented enclosure that's great for sedan and hatchback applications. The enclosure features quick release input and power connectors for easy removal when extra space is required.
Read More
Checking product inventory...
Notify Me When Back In Stock:
Reviews
Absolutely Amazing
I am writing this because i have been beyond impressed,
My install for the P500, turned out more than expected. My completed project i used this subwoofer for was my 1990 Ski supreme boat.
With 4 Marine Skar speakers, and this subwoofer I've been told the sound is like wet sounds and JL audio, rockford fosgate, super loud and clear with lots of bass from the P500, I don't see any reason to add anymore speakers.
Thoughts on the P500 Hits hard like a 12 should and also has the smooth low end bass from a 10, Its as if your getting the best of both worlds. I keep the gain controller set to half way any higher than that my boat feels like its going to split in half lol.
After 3 months of use now, I would highly recommend this product to anyone looking to complete their audio system with serious bass that sounds smooth with any good tune you like.
Best Regards to everyone who takes the time to read this.
Thank you Rockford Fosgate for releasing this P500 product.
Be first to hear about the latest products.
Sign up for product updates.