Punch 8" 300-Watt Powered Enclosure P300-8P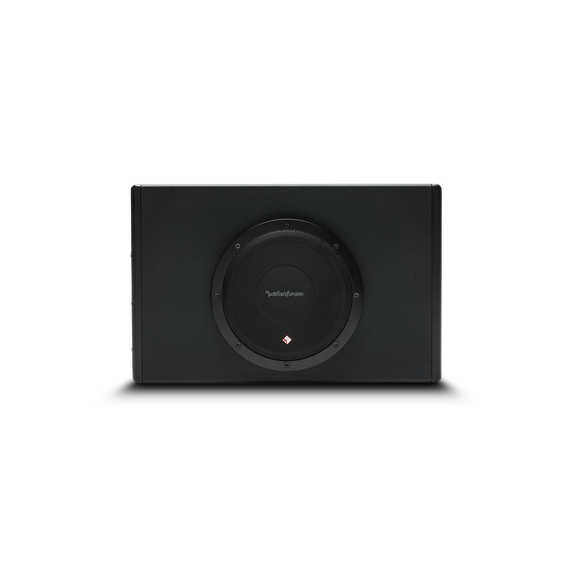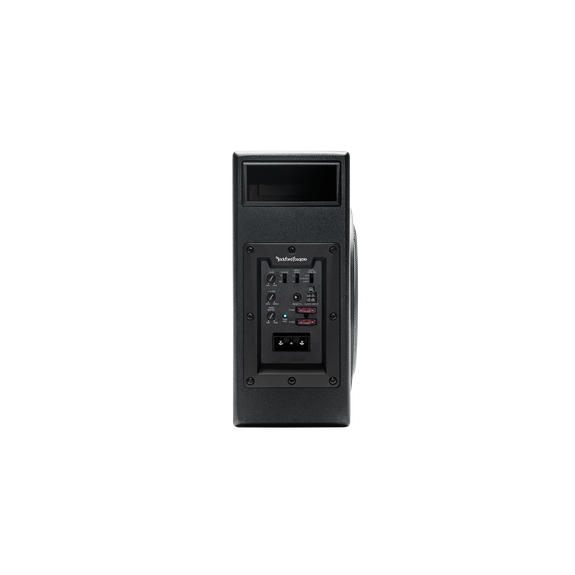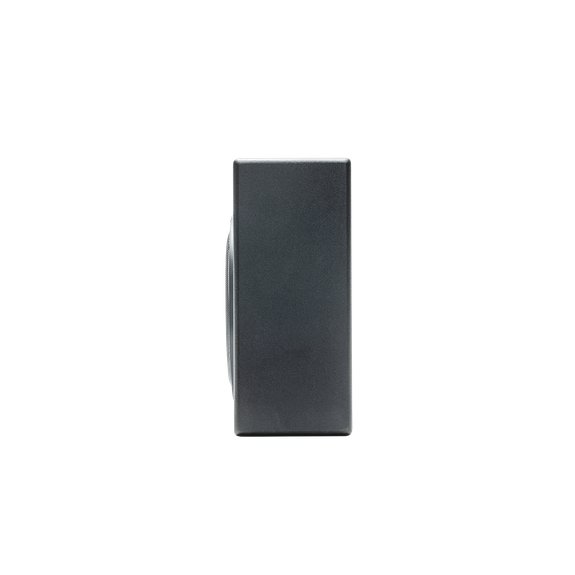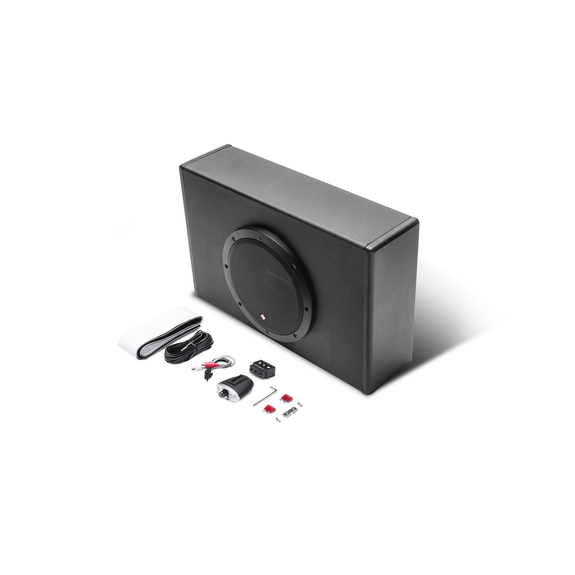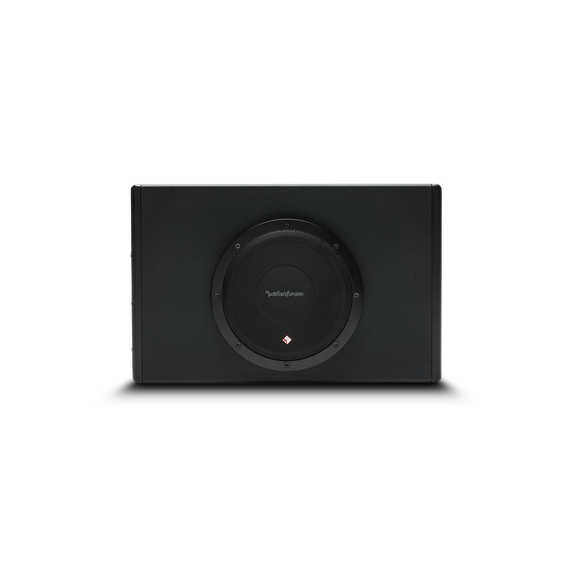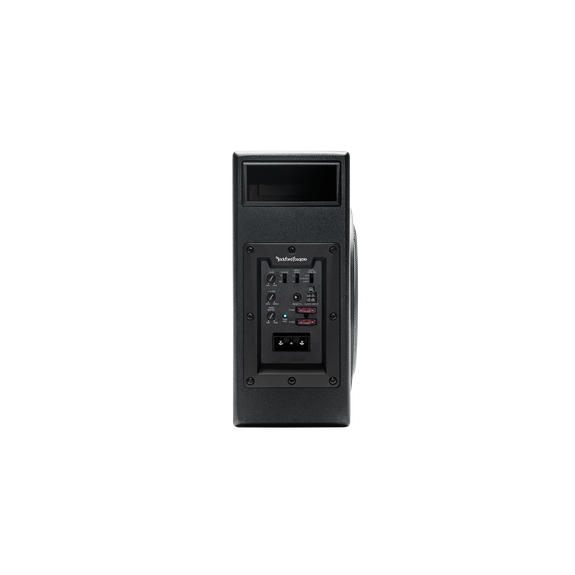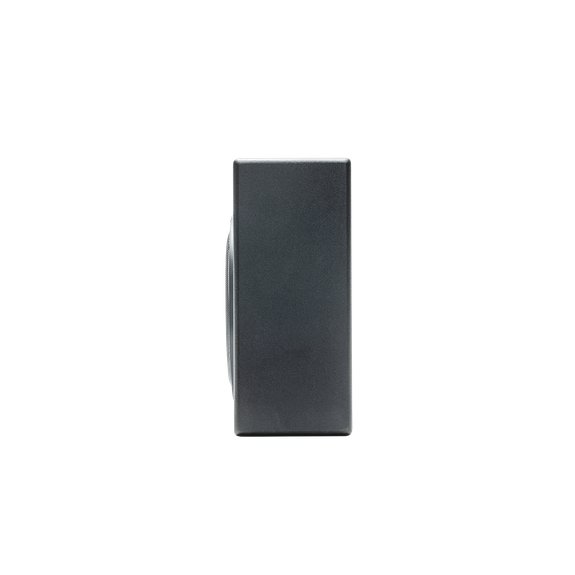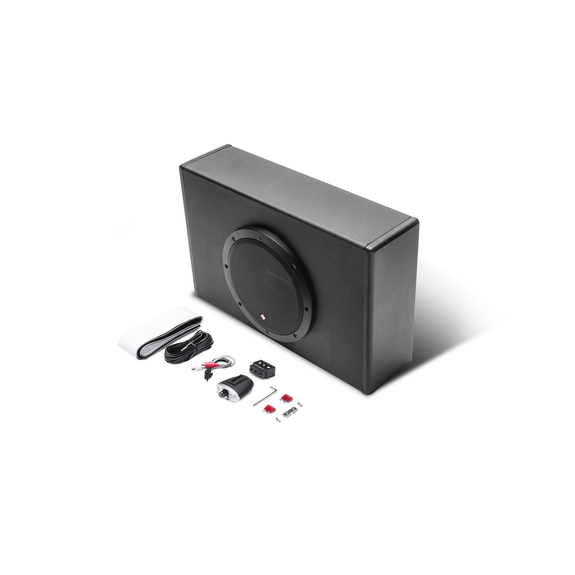 Punch 8" 300-Watt Powered Enclosure P300-8P
The Punch P300-8P is an "all in one" solution for dropping Bass in any factory or aftermarket system. This model features an 8" high output woofer with a 300-watt internal amplifier in a slim design enclosure that's great for truck and small car applications. The enclosure features quick release input and power connectors for easy removal when extra space is required.
Read More
Checking product inventory...
Notify Me When Back In Stock:
Reviews
Slams Compact Car!
I have the P300-8P in a 1990 Volkswagen Jetta. Very simple system with original 4 speaker placement with 3.5" in dash. 5.25" in rear deck, all with bass blocker caps to pull out heavy excursion. No amps, only the 20x4 watt deck unit. P300-8 with rubber isolation mounted under rear deck, up-firing and running full-range on the x-over, maybe 1/4 gain. Pulling full range signal from hi-level rear speaker leads before the bass blocker caps. Using "Auto Sense" start. Had to run 8ga power from battery and that's it. Absolute unbelievable simplistic sonic bliss! Having the same amplification system that runs their 12", but inside the eight cabinet makes that driver follow directions to the letter T. Couldn't be happier with the build quality and performance of this sub cabinet.
Be first to hear about the latest products.
Sign up for product updates.