Rockford Fosgate® Promotes Joe Gonzalez to National Sales Manager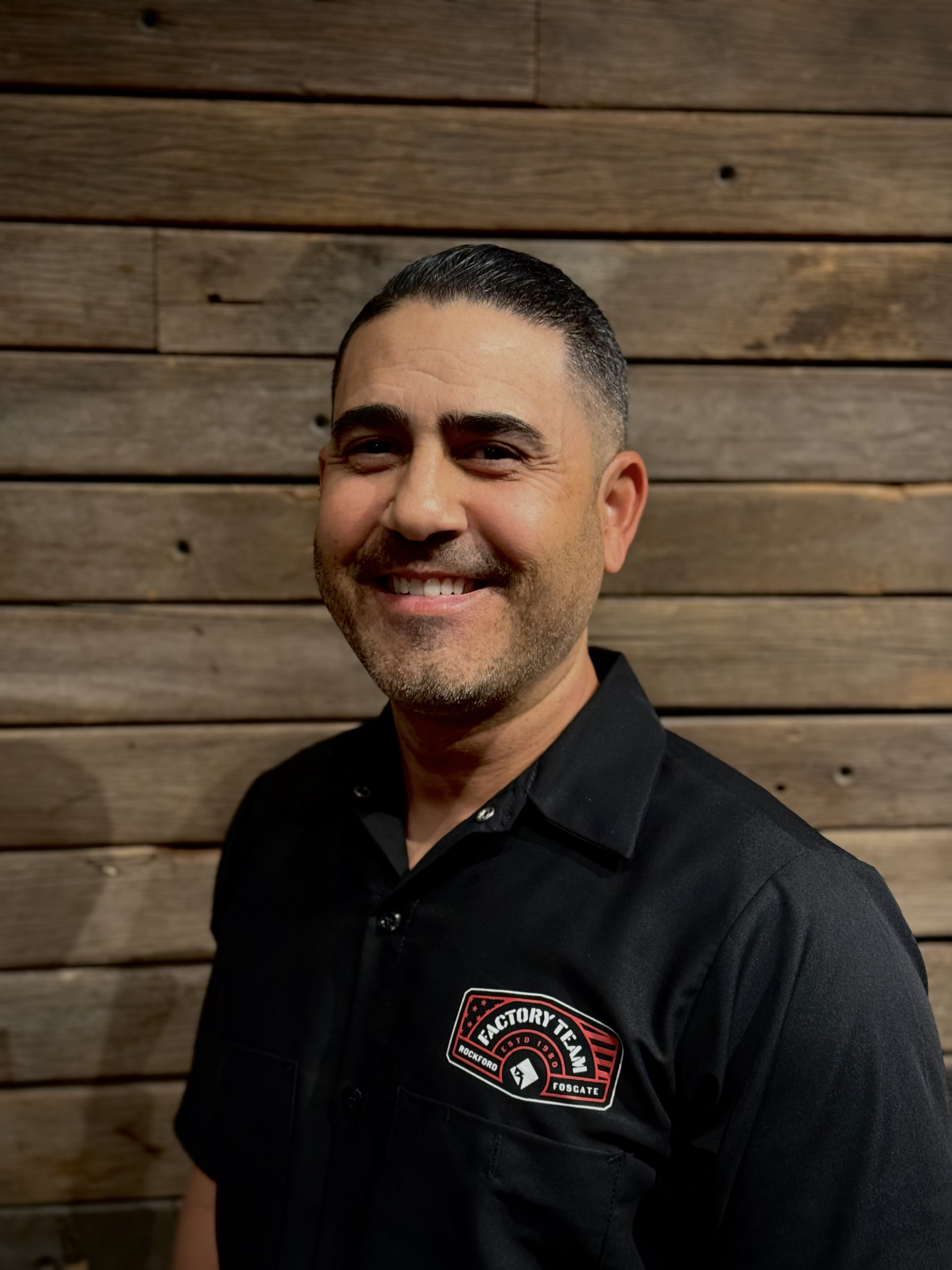 Rockford Fosgate, the industry leader in high-performance audio systems, is pleased to announce the promotion of Joe Gonzalez to National Sales Manager.
In this new role, Joe will oversee and lead the Rockford Fosgate aftermarket sales team, where they will play a pivotal role in driving the company's sales growth through existing sales channels. With a continued focus on new category initiatives, Rockford will continue to provide unique and additional opportunities for its authorized retailers.
Zach Luke, Vice president of sales and marketing, stated, "This promotion is a testament to Rockford's commitment to recognizing and nurturing internal talent. Joe has been a dedicated and valued member of the Rockford Fosgate sales team for 10 years, his experience, exceptional contributions, strong leadership skills, and deep understanding of the industry will ensure that the sales "tone" for Rockford Fosgate is set for years to come…It's an exciting time."
Joe Gonzalez, said, "I'm honored and excited to take on this new role as National Sales Manager. I'm grateful for the opportunities and support I've received at Rockford Fosgate, and I'm looking forward to leading our sales team to even greater heights."
As National Sales Manager, Joe will work closely with the executive team to develop and implement sales strategies, identify new market opportunities, and ensure that Rockford Fosgate continues to provide the highest level of service to its customers.
About Rockford Fosgate
Setting the standard for excellence in the audio industry, Rockford Corporation markets high-performance audio systems under the brand Rockford Fosgate® for the mobile, motorsport, and marine audio aftermarket and OEM market. Headquartered in Tempe, Ariz., Rockford Corporation is a wholly owned subsidiary of Patrick Industries, Inc. (NASDAQ: PATK).