Rockford Fosgate® Expands Retailer Service Network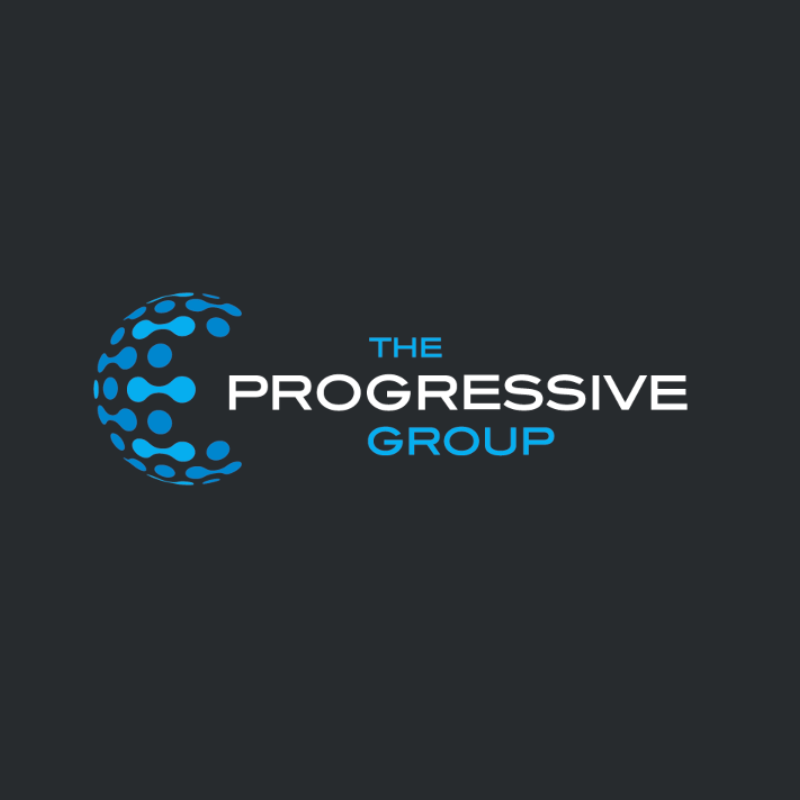 Rockford Fosgate, the industry leader in high-performance audio systems, is pleased to announce that they have partnered with the Progressive Group to expand sales and support for their retail partners in the mid-Atlantic, Metro New York, and Southeastern markets.

As of February 1, 2023, Rockford has appointed Progressive Representatives to represent Rockford Fosgate in these markets. With the integration of long time Rockford Fosgate representatives who bring experience and lineage coupled with the addition of talented new individuals, Progressive Representatives will provide Rockford with a forward-looking team in the field.

"I'm excited that The Progressive Group has been granted the opportunity to work with Rockford Fosgate customers in these markets. For over two decades The Progressive Group has represented Rockford in other parts of the country, and we look forward to bringing our customer first organizational approach to all of our new Rockford Fosgate dealers," said Dave Russell, Business Unit Director, The Progressive Group.

In the metro New York / mid-Atlantic areas Kenny and CJ Giba of Encore Sales will be joined by Bruno Berg in servicing the territory. Fred Dulaney and Mark Berry of Premier Marketing will join the Progressive Group alongside Gregory Wallace and Brian Cargile doubling the team in the southeastern states including Alabama, Georgia, the Carolinas, and Tennessee.

Progressive Distribution will begin servicing the southeastern states immediately to provide dealers access to the entire expanded assortment of Fosgate products.

Zach Luke, Rockford Fosgate National Sales Manager stated, "The industry has changed, and so we must adapt to better serve the retailers not only today, but tomorrow as well. By working with Progressive Representatives and Progressive Distributing we can provide real business opportunity for our dealers with a focused approach on their needs."

About The Progressive Group:
The Progressive Group is a leading electronics sales and distribution network with over 20 years of experience offering the best home, marine, powersports, and mobile electronics brands in the consumer electronics industry. With more than 75 team members and 9 strategically located distribution centers throughout North America, our group is dedicated to providing top-quality products and exceptional customer service to our business partners throughout the United States. As a subsidiary of Patrick Industries, Inc., our goal is to provide our customers with a broad mix of brands and products to increase profitability and help them stay competitive in a rapidly evolving market.
About Rockford Fosgate
Setting the standard for excellence in the audio industry, Rockford Corporation markets high-performance audio systems under the brand Rockford Fosgate® for the mobile, motorsport, and marine audio aftermarket and OEM market. Headquartered in Tempe, Ariz., Rockford Corporation is a wholly owned subsidiary of Patrick Industries, Inc. (NASDAQ: PATK).