Universal PEQ Remote & Line Driver
RFPEQU
×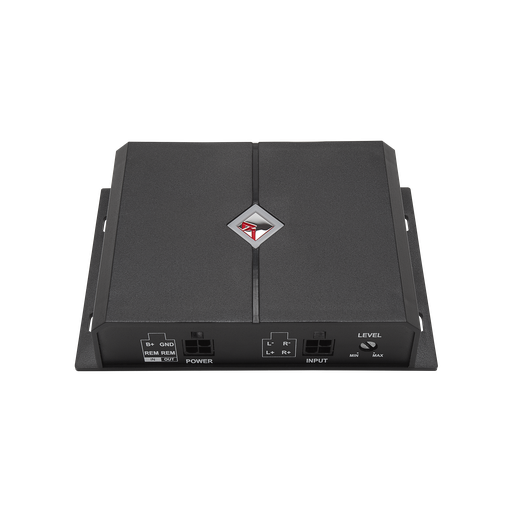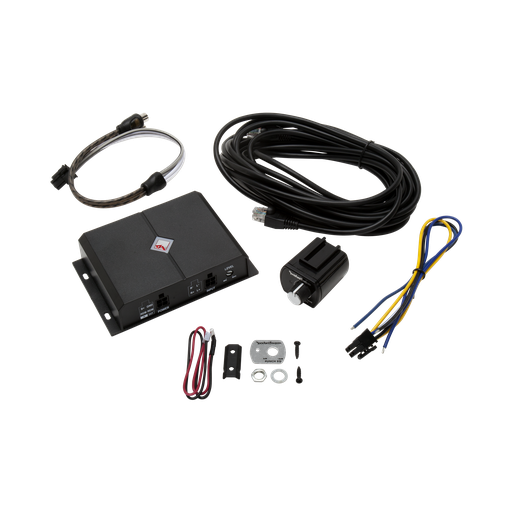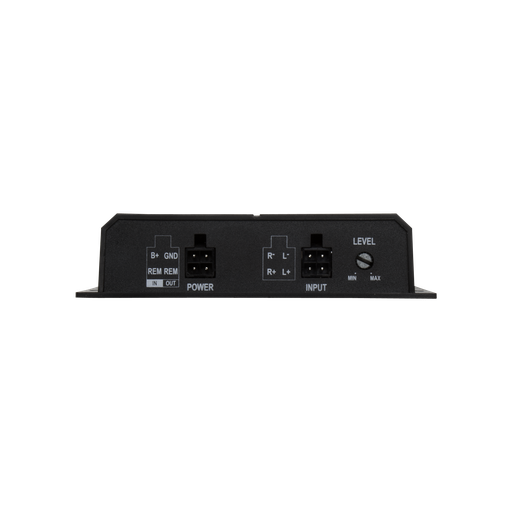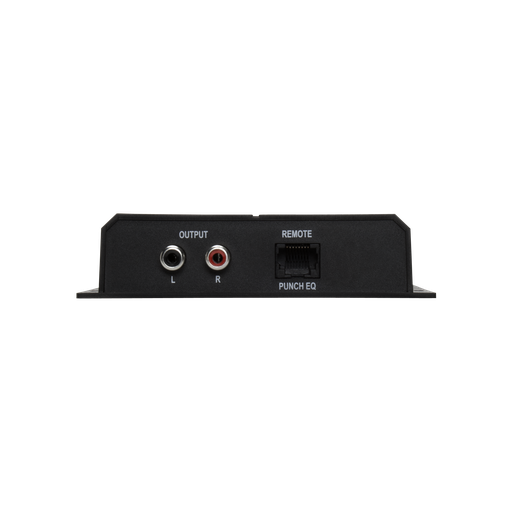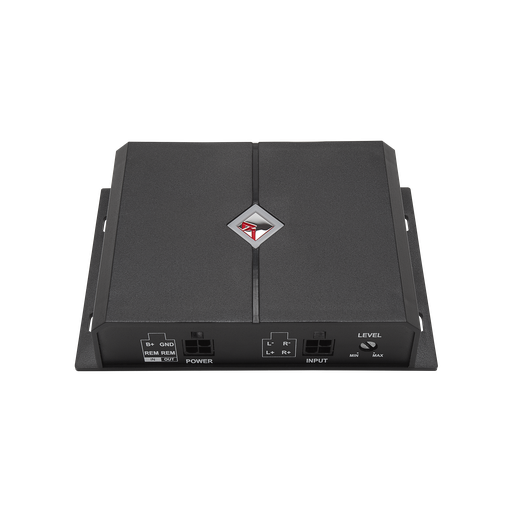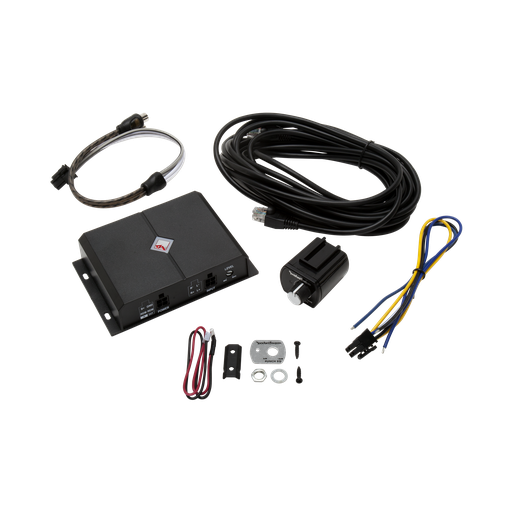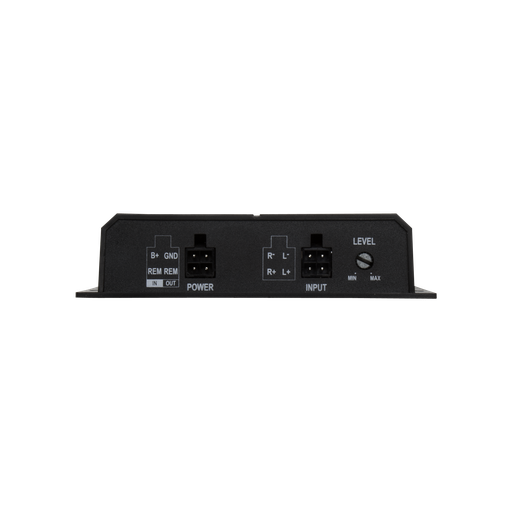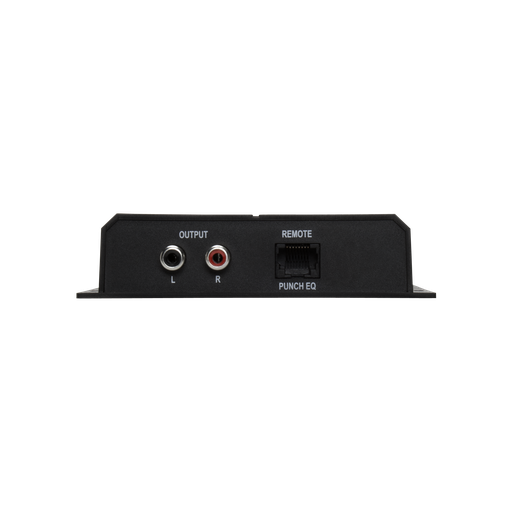 Universal PEQ Remote & Line Driver
RFPEQU
The RFPEQU universal Punch EQ is a remote control bass knob compatible with any branded aftermarket audio system. Adapter features a high-level signal input with auto turn-on capability and adjustable sensitivity to match any audio source. The 2-channel RCA outputs with built-in line driver allow the signal to connect to ...
Checking product inventory...
Notify Me When Back In Stock:
High-to-Low Converter
Multiple Options
×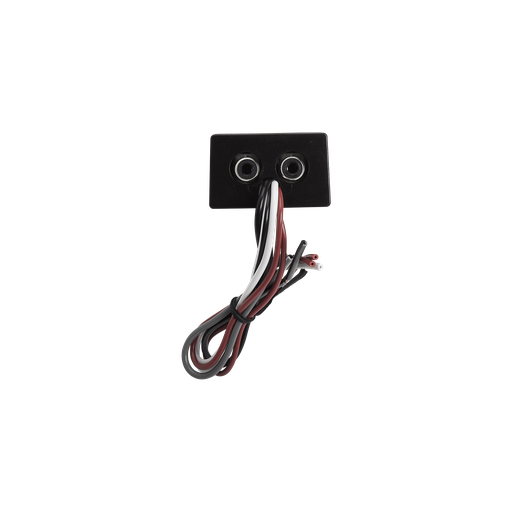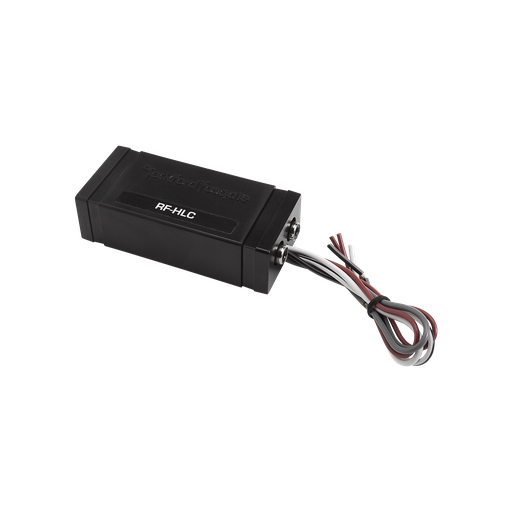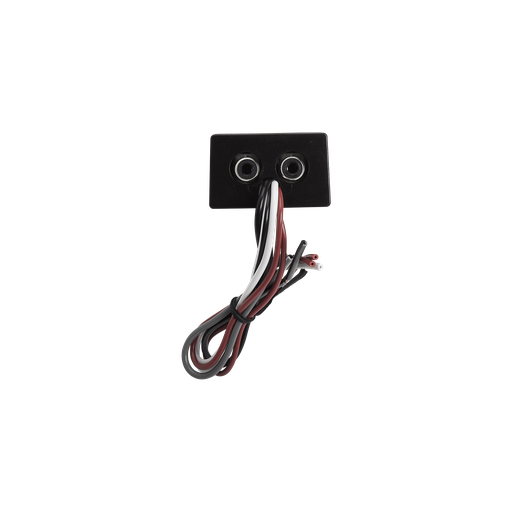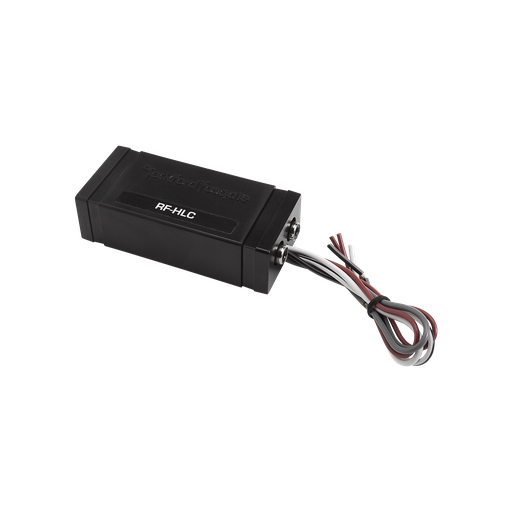 2-Channel High-to-Low Converter
RF-HLC
The RF-HLC is a 2-channel high-level to low-level signal converter designed for factory or aftermarket radios that do not have dedicated low-level RCA outputs. The adapter converts high-level signal from the radio's speaker line and transforms it into a safer low-level audio signal. This allows you to add a ...
Checking product inventory...
Notify Me When Back In Stock: