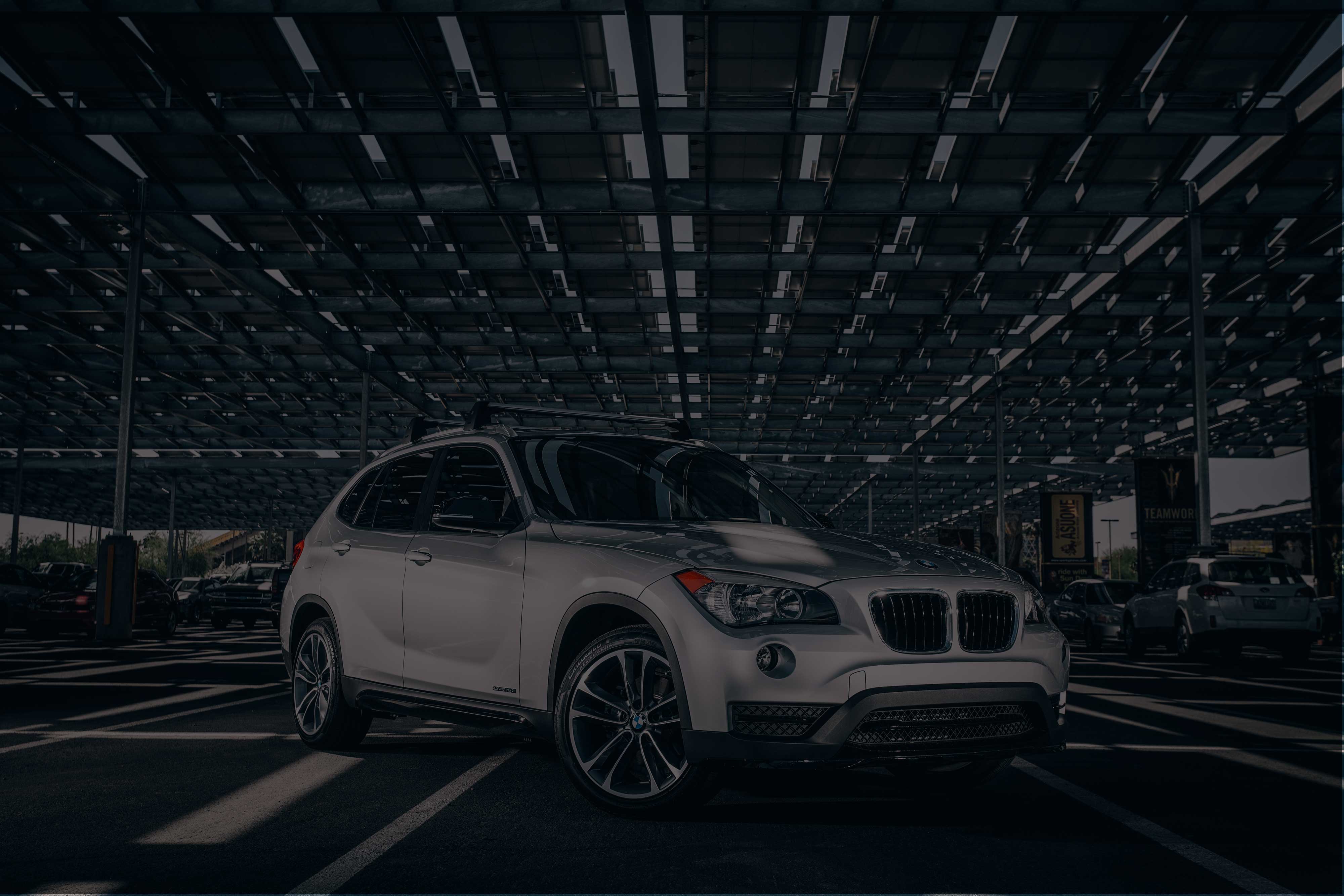 Systems SUV Recommended Systems
Audio configurations are limitless and can be overwhelming, but don't stress, we have you covered. Our in- house audio experts carefully crafted these recommended audio systems for your SUV. Lets get started!
Customize System
Step 1 Choose the System Type Choose the type of upgrade you're looking to make.
AMPS + SUBS ADD BASS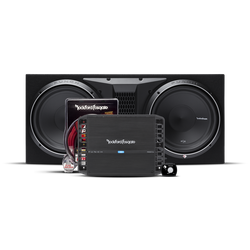 AMPS MAKE IT LOUDER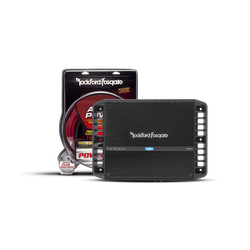 JUST SPEAKERS ADD OR UPGRADE SPEAKERS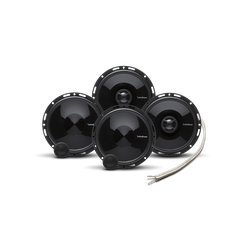 AMPS + SPEAKERS + SUBS COMPLETE SYSTEM UPGRADE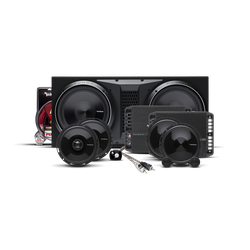 Step 2 Choose the System Tier Pick the system tier that fits your budget best
Step 3 Customize Your System The selected kit includes: